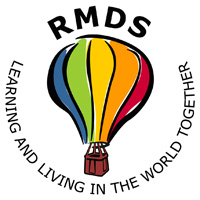 School News in Brief….
From the Principal's Desk….
Welcome back to our final term of the year! It is, as always, an extremely busy term. However, it is a joy to welcome the sunshine and to be able to enjoy the fine weather getting out and about with the children.

We kickstarted this term with a fabulous Wellness Week this week where we focused on self-care, mindfulness, gratitude, yoga and exercise. We are very proud to say we raised €629.73 for Pieta House with our sponsored 24 hour No Screens Digital Detox. Thank you for supporting the children in this activity. Thanks to Rang 6, Annie Blayney and Sara Reilly who comprise our Wellness Committee. You can check out some pictures of our activities below…
Some of the other items on our schedule this term are swimming which continues to run for Rang 3. Forest School begins for a six week session with Senior Infants from next week. We will have our annual whole school Write A Book Project coming to a finale with our assembly next week. The eagerly anticipated Rang 6 Musical - Oliver will show on Friday, 12th May. Our Sports for All Day will take place in  June. Our usual end of year school trips are all scheduled, with Rang 6 heading away to Delphi Adventure Centre for two nights at the end of May. Rang 6 will also be showcasing their EU Project work. Rang 3 - Rang 6 will take part in Cricket through Leinster Cricket Club and Rang 6's Graduation will take place on 23rd June. Choir, Orchestra and Rock Band will also run for the final term. We will also be kickstarting our Creative School project with Creative Week the week of 22nd May.
If anyone is planning on leaving our school in the new academic year 2023/24 can you please let me know as soon as possible. As you can imagine the planning and preparation for next year is already well underway. 
A reminder there will be no school for Junior Infants on Friday, 19th May as we will be having our Reception Day for incoming Junior Infants 2023/24. 
Please note our school will also be closed for all the children on Friday, 26th May to facilitate inservice training for staff on the new Primary Language Curriculum. 
Please check the RMDS Calendar on our website for all dates of upcoming events.
Rosemarie
From the Green Schools Committee....
Green Schools Tips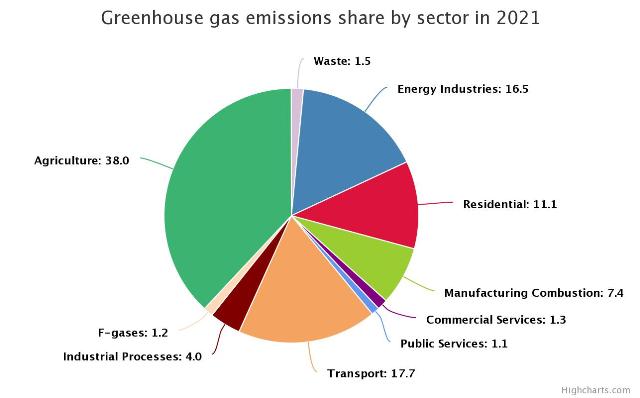 Green Schools Tips - Greenhouse Gas Emissions
Greenhouse Gas (GHG) emissions come from many different sources. The two most important from the point of view of human contribution to climate change are carbon dioxide (CO2) and methane (CH4).
Carbon dioxide mainly comes from the burning of fossil fuels for energy. In Ireland methane mostly comes from agriculture livestock.
Other sources of GHG emissions include industrial processes such as cement manufacture, fertiliser spreading and refrigeration gases.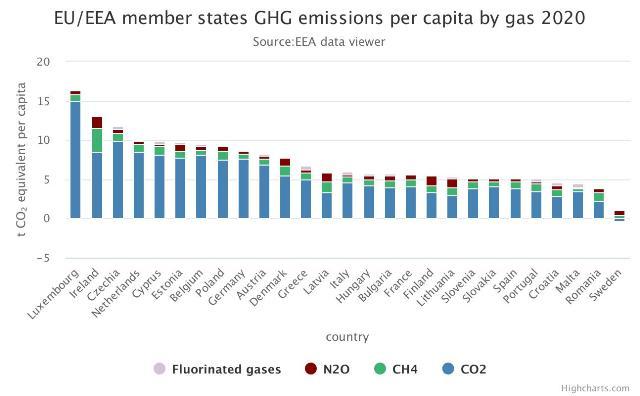 In 2021, agriculture was responsible for 38% of our GHG emissions. Ireland is unusual compared to other EU countries, with GHG emissions from agriculture making up such a high proportion of our overall emissions.
In the EU member states chart above, you can see this represented in our methane emissions.
Roland Ramsden
Andrea Scott
Green Schools Committee Parent Representatives
From the Wellbeing Committee….
This week was Wellbeing Week!
On Monday we had some Wellbeing Homework assigned for the week!
On Tuesday we started off by doing yoga! In yoga Rang 6 instructed all the classes while also having fun!
Some poses we practiced were; Tree pose, Cat Cow pose and Warrior pose!
We did a 24 hour No Screen Challenge as well as some mindfulness on Wednesday.
On Thursday all of the classes went to Linear Park and Ran a Mile and Smiled. It was very hard but everyone made it! 
On Friday everyone dressed up in their favourite outfit. Some people wore pyjamas and some people wore costumes. As a surprise Rang 6 went into every class and took them out into the yard, put on music and danced!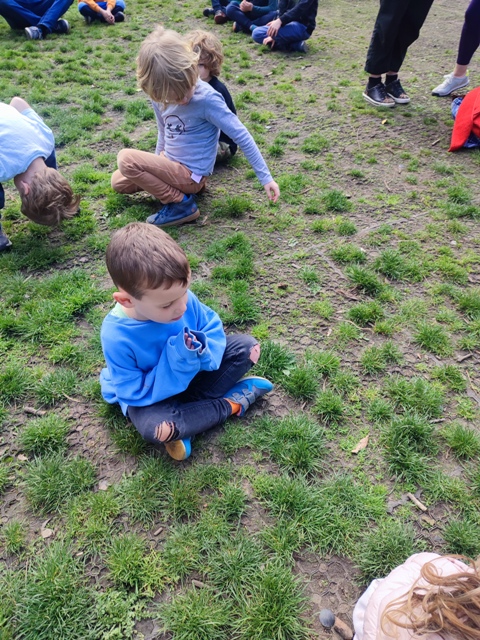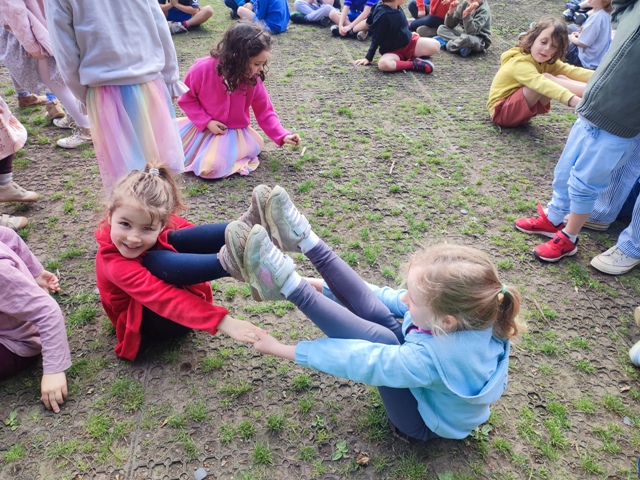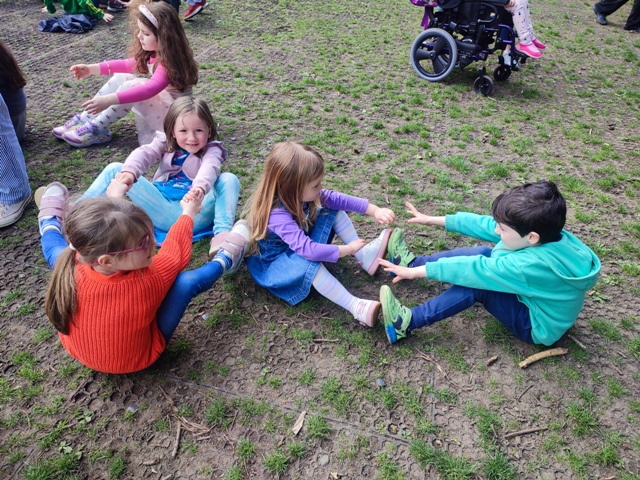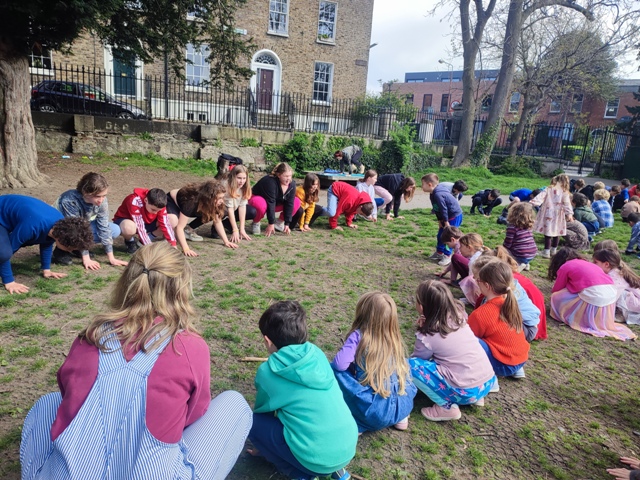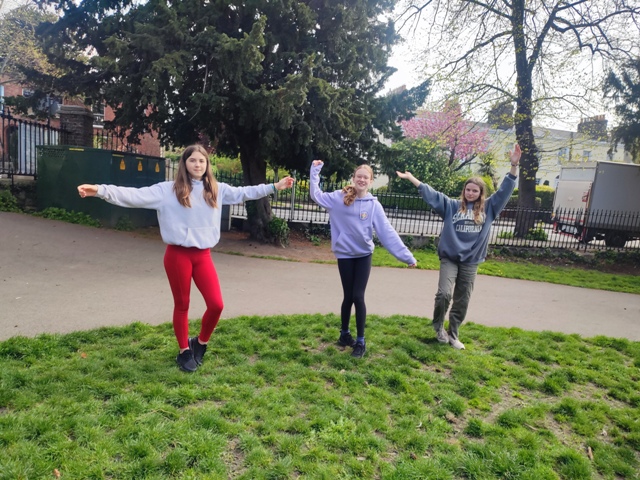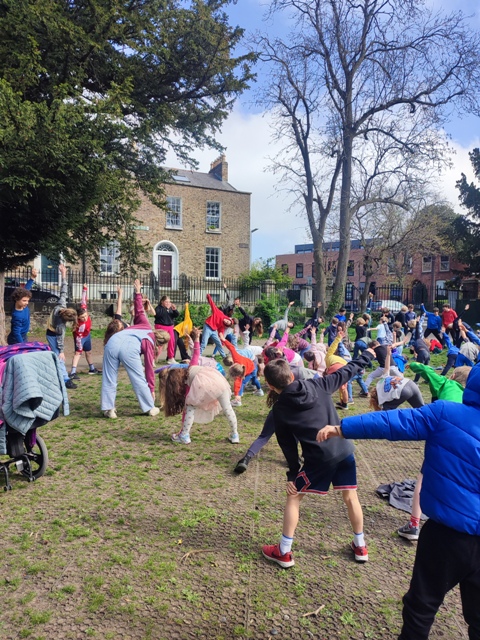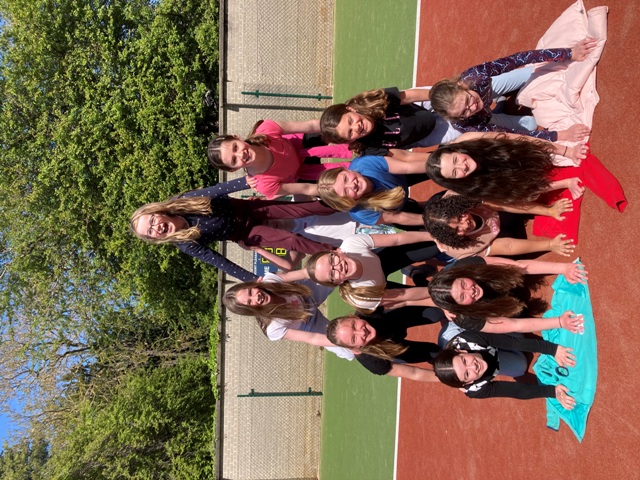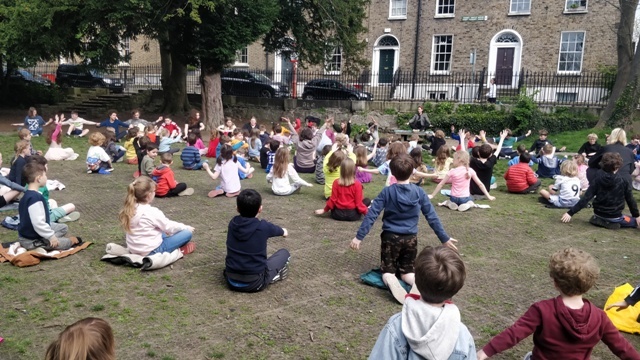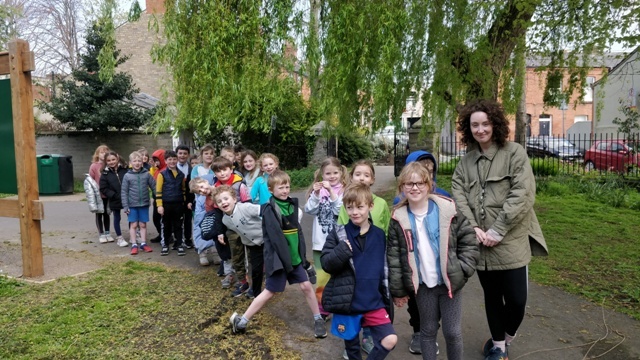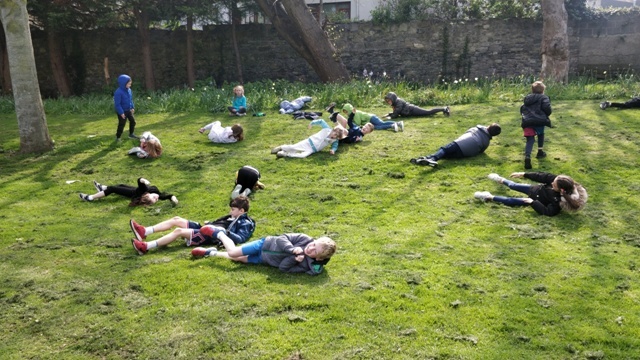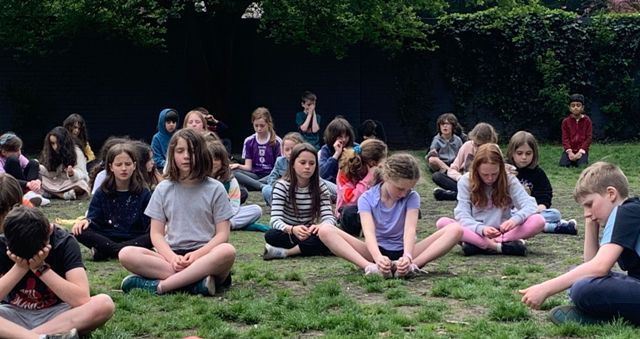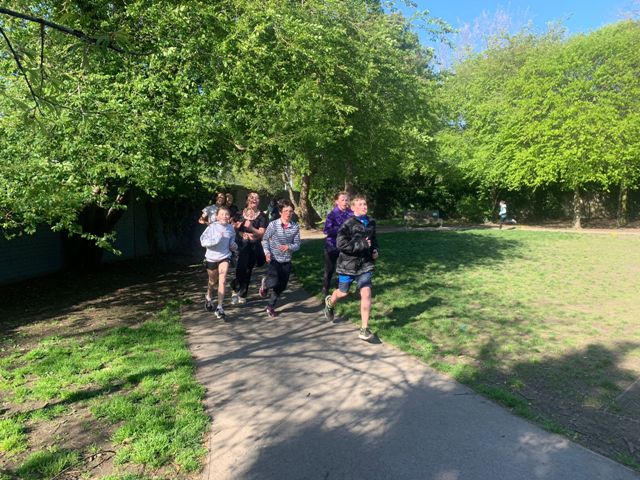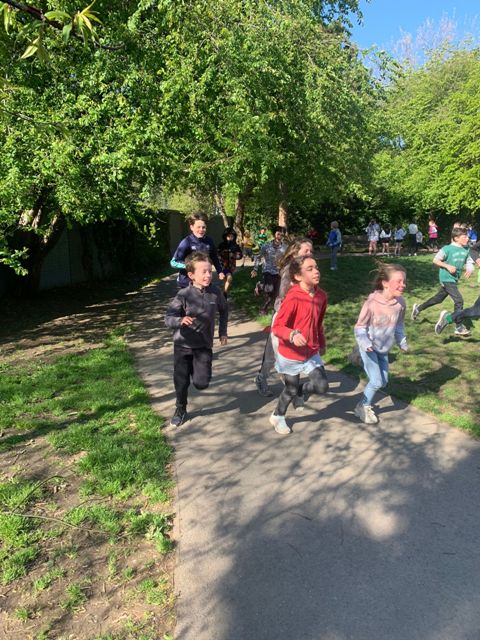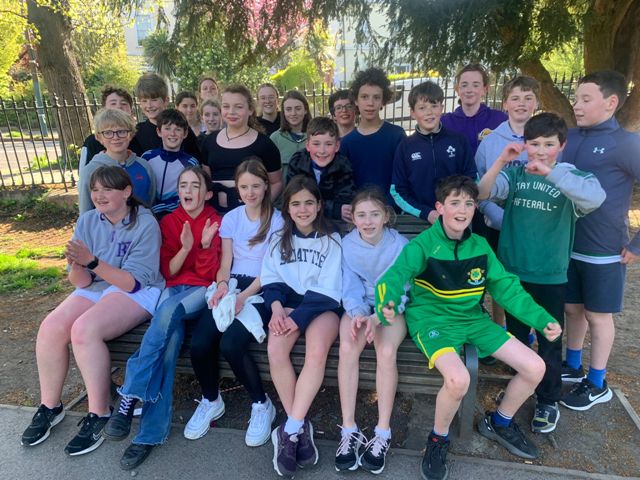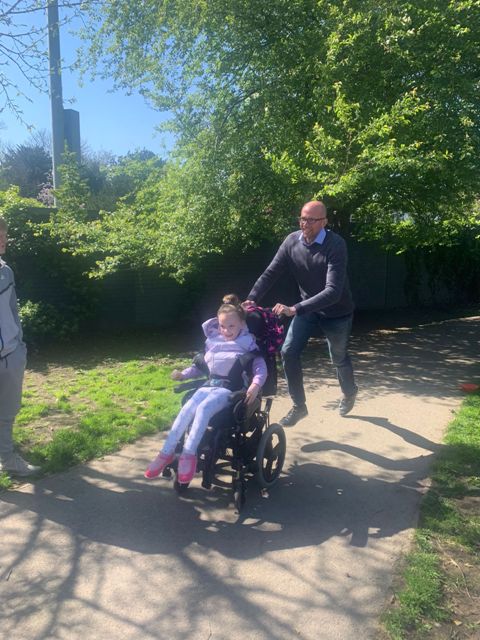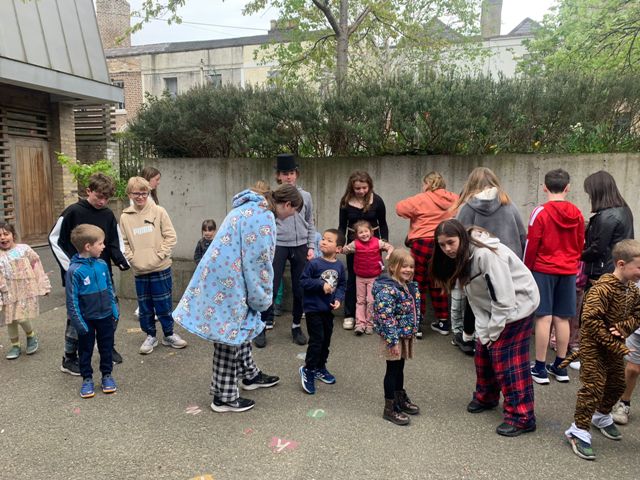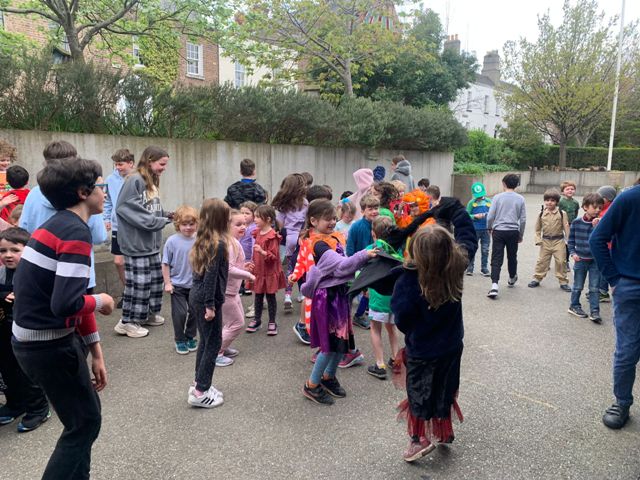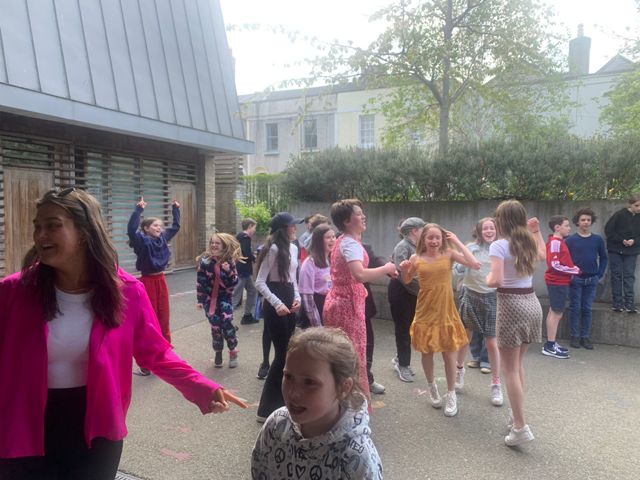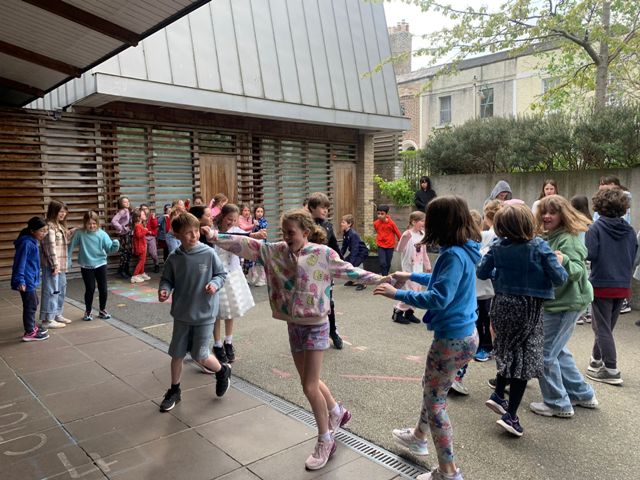 Ranelagh Multi-Denominational School, Ranelagh Road, Dublin 6, D06 Y658
Telephone/Fax: (01) 4961722 ● E-mail: secretary@rmds.ie
______________________________
Roll No. 19928Q ● Principal: Rosemarie Stynes