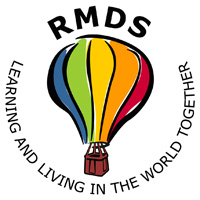 This week's Newsletter
22nd January 2021
There's a growing conversation that schools may not reopen on the 1st February.  I'd love to say that I know what's happening but the position of principal is not as lofty as I once imagined, I get my updates from the papers, tv and radio like everyone else.  We as a staff were disappointed that we didn't start the process of reopening this week. However right now it's not about what we want to do but rather what we need to do to reduce the number of transmissions so that we can get open as soon as possible.
In one of the zoom chats today the children were wondering; would we be back this year at all.  If we all do our small but difficult job of not being the friendly, outgoing and lovely people that we all are, we absolutely will be open, hopefully in time for all the fun bits of the year. 
The 'Margadh Ciste' and Céilí for 'Seactain na Gaeilge' preparations would, in a normal year, already be happening.  I'd hate to miss these especially now that the parade has been cancelled.  
Gaeilge is proving to be one of the most difficult subjects to teach remotely, as a normal class is full of interactive games and small group dialogues.  It's hard to replicate these virtually.  However I did join a couple of zoom calls where children were frantically running around the house getting shoes, pieces of toilet paper and cuddly bears for a scavenger hunt.  It was great to see the element of fun in the virtual classrooms.  The more we do this, the better we will get.  We are so lucky to have such a creative and motivated staff who are trying out new things every week.  If you have any suggestions we'd love to hear them.  You continue to be your lovely supportive selves and we as a staff are so grateful for this.  We know how lucky we are.  This week a parent made a video based PE lesson for a class to use.  Thanks Caroline (Wicks).
I'm still working on getting more of the children's work into the newsletters, without putting extra workload on anyone.  Not putting an undue burden on anyone or any family remains our primary concern.  Covid will pass and the success of distance teaching and learning will not be in the scores of a test but in the children's ability to know that nothing is permanent, good and bad times pass and we remain our perfectly imperfect selves. 
So if a topic is causing difficulty it is okay to say stop and we'll come back to that later or mention it to the teacher and we can ensure that there is some small group meeting where that can be addressed.  Similarly if you find a topic really interesting it is okay to explore that further.  Some of the project work from the classes is very impressive.  We are trying to find a middle ground for the class and that can be difficult.  The infant classes are so based on play based learning that it is almost impossible to replicate virtually.  
Rang a hAon were reading the story about the 'Lion Inside' this week here are some of the lions they drew.  I hope the lion inside you is strong, brave and doesn't feel the need to roar.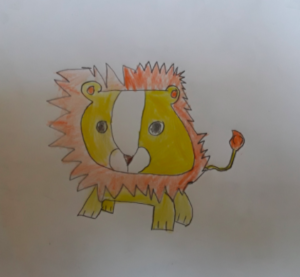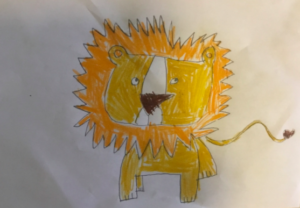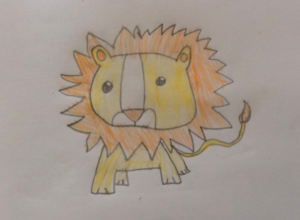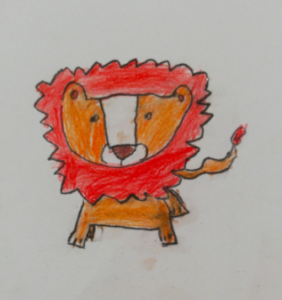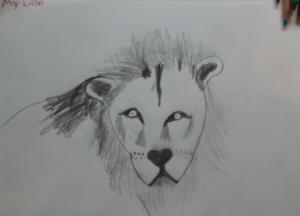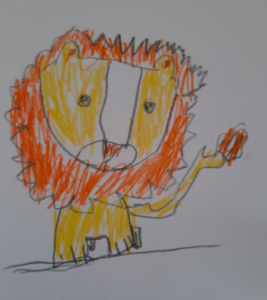 And finally in a bit of more traditional news, I received notice that we have been approved as a school safety zone and I am attaching a picture of the proposed plan.  If you have any feedback I'd be happy to hear it and I can pass it on.  The work will be due to start in the coming weeks.
18-01-2021 NTA Final Design Ranelagh MD school, Ranelagh Rd
Have a lovely weekend everyone,
Paul