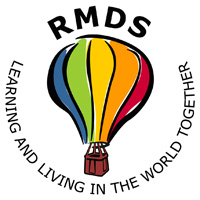 From the Principal's Desk…. 
Class meetings have now concluded for this year. Thank you all for your attendance over the last few weeks. All summary notes will be circulated by email. 
The admissions window for school places for the 2024/25 school year will open on Monday, 2nd October 2023 and close on Friday, 27th October 2023. If there are siblings in the school due to start in September 2024, please make sure to fill out an Admissions Form for them if 
they are not already on our waiting list prior to February 2020. Please refer to our Admissions Policy if you have any questions or our Enrolment Secretary, Barbara will be able to help you. 
Please note that our school class photos will take place on Monday, 2nd October weather permitting. 
Please check the RMDS Calendar on our website for all dates of upcoming events. Rosemarie 
From the Board of Management…. 
The BOM welcomes the school community back for another year, and are looking forward to working together with everyone. There are a number of exciting upcoming changes to the curriculum including Say Say to Modern Languages in R4 & R5 this year, and the new Maths curriculum which will be fully implemented in 2024 and for which planning is well underway. There has been a great attendance at the Class Meetings each morning, and positive feedback from the same. 
The BOM would like to acknowledge the work of the PA in organising the JI Coffee Morning, and are looking forward to the whole school Coffee Morning next week. It would also like to thank Childcare for their contribution to the new grass in the playground and for the update to one of our interactive screens - both of which were installed over the summer. 
The BOM is delighted to welcome Emily Mortell as the teacher representative to the Board of Management. 
Please note our annual review of the RMDS Child Safeguarding Statement and Risk Assessment has been completed and can be accessed at this link or a copy can be sought from the office. 
Finally, thank you for all the Voluntary Contributions made in the 2022/23 academic year. They are hugely important to the school. There will be further information following in relation to the VCs next month. 
From the PA…. 
We will run a Coffee Morning for the whole school next 
Thursday, 28th September. We would really appreciate any NUT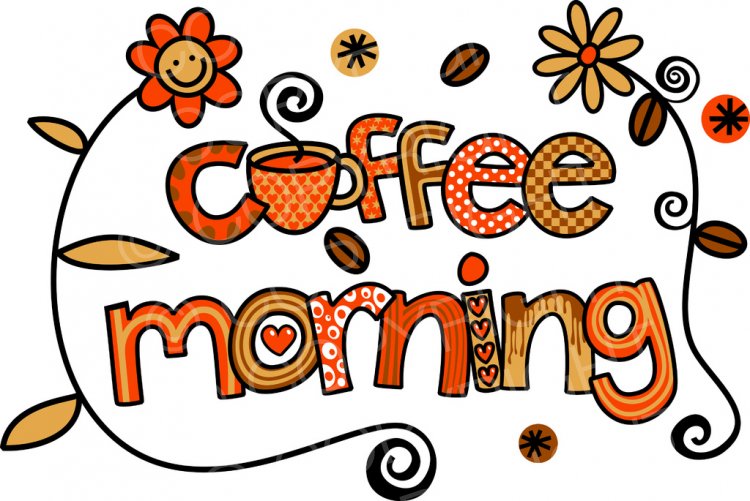 FREE baking that anyone can offer and a few volunteers to help 
out would be great. Anyone with time or baking to offer please 
email pa@rmds.ie and let us know. 
Gráinne & Lorraine 
PA Co-Chairs 
General Notices…. 
Ranelagh Multi-Denominational School, Ranelagh Road, Dublin 6, D06 Y658 
Telephone/Fax: (01) 4961722 ● E-mail: secretary@rmds.ie 
______________________________ Roll No. 19928Q ● Principal: Rosemarie Stynes