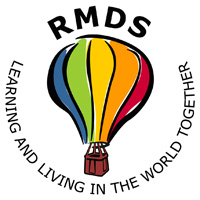 School News in Brief….
From the Principal's Desk….
And just like that we are approaching  the end of February.  The school has settled back into the usual hum of activity after the mid term break.  Rang a 6 were at the Jewish museum as part of their study of WWII.   Rang 3-6 welcomed Ken back for some excellent coaching from Leinster Rugby.
The 'Write a Story' formally known as the 'Write a Book' project has started in many of the classes.  The change of title is due to the fact that the children find it really difficult to write a book within the word limits which are a key part of the project.  A chat with Rang a Sé reminded me why I love working in this school as we had a really good chat about the pros and cons of words and word limits in competitions.  I love how the children question and seek to understand why decisions are made. 
I'm also loving the joy of the classes being able to mix as Rang 6 and their buddies in Junior Infants, Rang 4 and Rang 1 practice their Irish dancing as part of the PE curriculum.   Rang 5 are double jobbing as they are working with Senior Infants and planning on helping Rang a 2 also.  
Our preparations for Seachtain na Gaeilge are underway and we look forward to using it as a way to celebrate the language and make it as fun an event as possible.  If you have any ideas or suggestions and would like to get involved, then please let us know.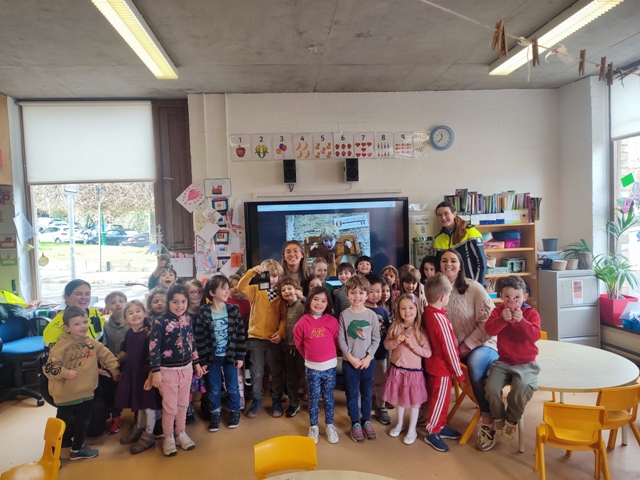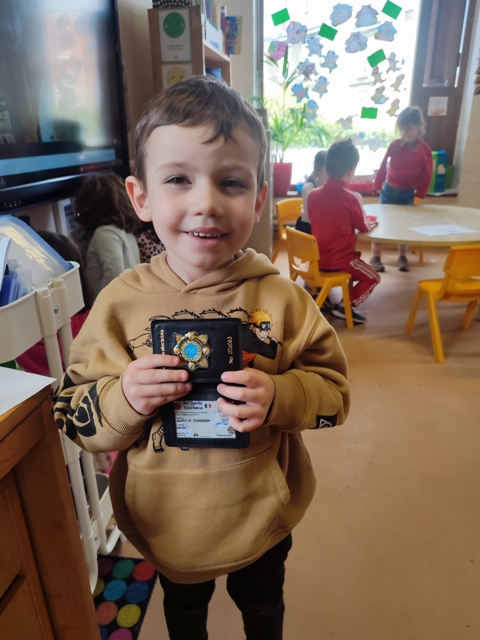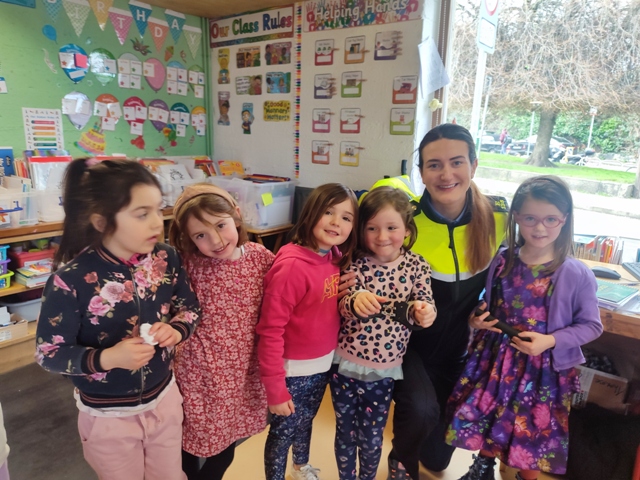 Gardaí Claire and Laura from Donnybrook station called in to visit Junior Infants who have had their own garda station at the back of the room for Aistear.  I think they have already put in a transfer request. 
 
Next week we have a film crew arriving into the school as the NCCA want to film some background images for the launch of the new curriculum on the 8th March.  We are also looking forward to 'World Book Day' which is to be combined with a fundraiser for Children affected by the earthquakes in Turkey and Syria.  More details are in the PA section.
Have a lovely weekend,
Paul
From the PA….
Cinema Night - 7 DAYS TO GO!!!
Tickets for Cinema Night now on sale! Thanks to Claire and Daron for their wizardry at moving ticket sales to www.rmdsevents.com.
Doors will open at 7pm and films will start shortly thereafter.  The event is (J1 - R4) and please remember this is not a drop and go event. Each family has to have a parent on the school premises for the entire event.  The PA/school will not be responsible for your child at this event.
World Book Day / Cake Sale - 6 DAYS TO GO!!
Next Thursday morning, 2nd March, we're hosting a bookswop in the yard. Please bring books (good condition, primary school-aged children's books) into school from Monday Feb 27th for donation. Books can be left with the office. Books are free to the children in the yard on March 2nd. Combined with the book swop RMDS is organising a fundraiser bake sale and coffee morning in the yard. Money raised will go to Save the Children for their work with the victims of the devastating earthquake in Turkey/ Syria. Any help with baked goods (no nuts!) or helping out in the yard that morning would be hugely appreciated.
Lots of action!!
Gráinne & Lorraine
PA Co-Chairs
From the Green Schools Committee....
Green Schools Tips
Food Waste: Part 1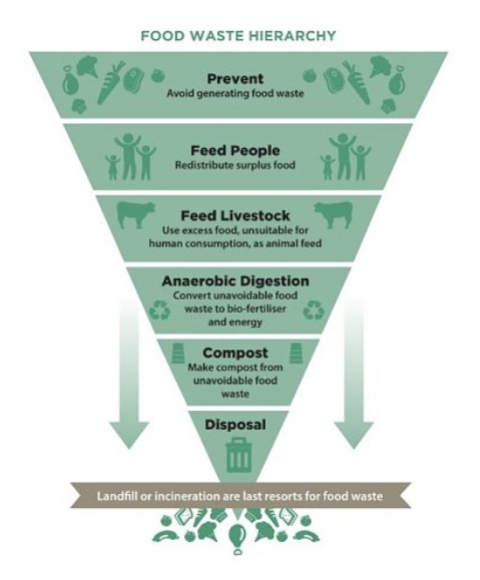 The National Food Waste Prevention Roadmap 2023-2025 was recently published and sets out a number of priority actions.
When we waste food, we waste not just the item itself, but all those unseen resources that were involved in producing it and getting it to our households.
The growing, processing, transporting and storage of food consume a huge amount of these resources.
According to the Environmental Protection Agency (EPA), Ireland generated over 750,000 tonnes of food waste in 2020. Around 31% of this total comes from households, so we have an important role at home to reduce food waste.
It's also good economic sense, food waste costs us on average €700 a year per household.
Ireland is committed to reducing food waste by 50% by 2030 – in line with the United Nations Sustainable Development Goals. It's vital for achieving our goals of sustainability, combating climate change and supporting the transition to a circular economy and bioeconomy.
Roland Ramsden
Andrea Scott
Green Schools Committee Parent Representatives
From the Student Council….
At the student council meeting on Wednesday we talked about
World book day: Next Wednesday 1st of March is World Book Day. Some classes will be dressing up as a book character.  There will also be a book swop.  We would love it if you brought books in you do not want anymore and we can use them for the book swap.
Movie night: 
Movie night is on Friday the 3rd of March for Junior Infants to 4th class. We helped to select the movies and we hope you like them. 
Princess and the frog
Princess bride
Paddington 2
Jungle book
We have decided to start using the water fountains again as they were out of use during the pandemic.
Ranelagh Multi-Denominational School, Ranelagh Road, Dublin 6, D06 Y658
Telephone/Fax: (01) 4961722 ● E-mail: secretary@rmds.ie
______________________________
Roll No. 19928Q ● Principal: Rosemarie Stynes