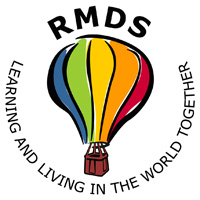 From the Principal's Desk….
We had a wonderful assembly this morning led by Rang 6 on such a crisp, bright autumn day! We all then took part in our Halloween Parade around Ranelagh. I think we brought smiles to quite a few faces along the way!!!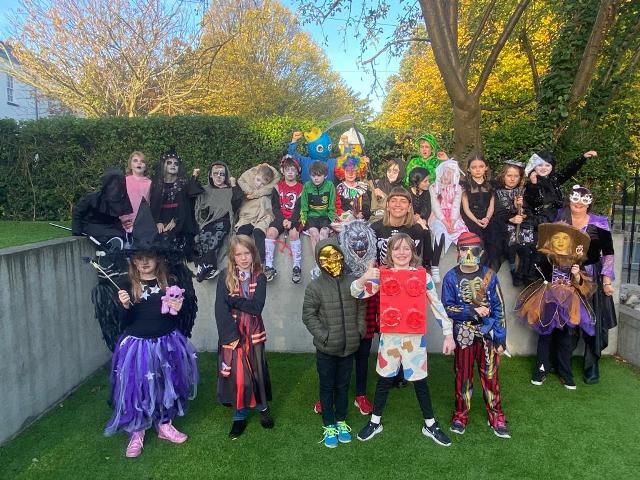 All the Wednesdays together!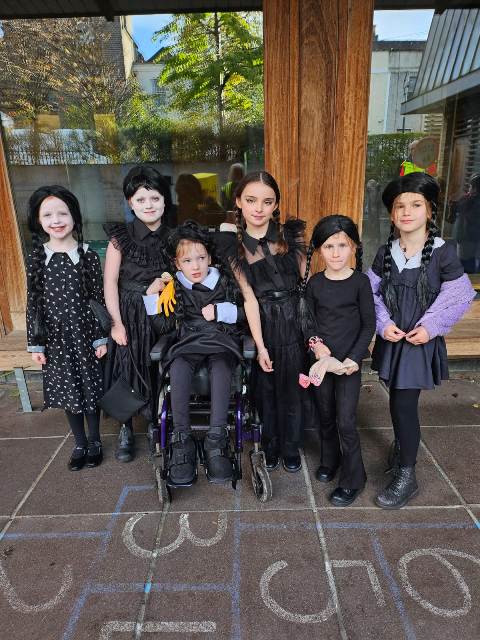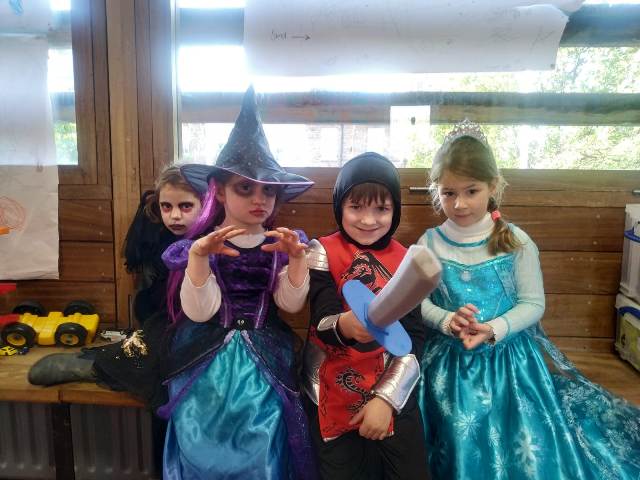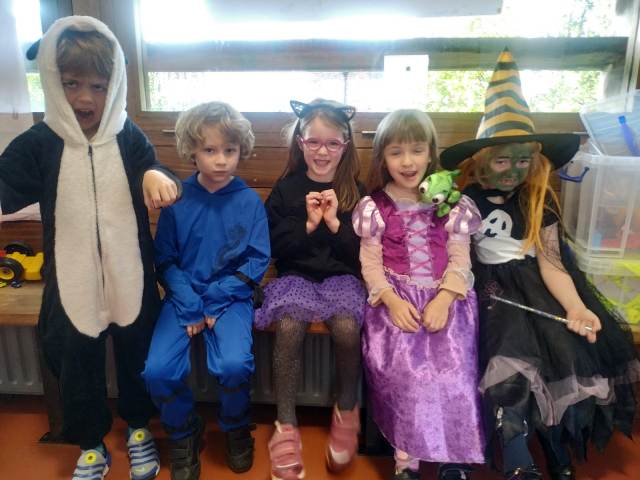 Today is the last day to order Class Photos. Please check your email titled RMDS Class Photos 2023/24 to find the link to access them. 
Check out our Instagram Page - @ranelaghmultid which will be updated with all our latest activities. 
Please check the RMDS Calendar on our website for all dates of upcoming events.
Wishing you all a lovely midterm break and looking forward to seeing you all back here on Monday, 6th November @ 8.30 a.m.
Rosemarie
From the PA….
Thank you to everyone who supported the PA Quiz on Tuesday night.  Massive congratulations to the parents from Rang 3, who came in first place, and from Rang 1 and Senior Infants who came second and third, after a hotly contested tie breaker.  
Special thanks to David Clerkin who set the questions and to Oscar Carolan who MCed the event.  Lots of clever parents knew lots of interesting things and we all had a chance to share an evening of merriment.  
The Halloween Raffle has put the school in spooky spirit and the winners will be bringing home their baskets of goulish glory today. Thank you to everyone who contributed!
On behalf of everyone that helps the PA, we want to wish the whole school a lovely mid term break and look forward to returning to a packed PA schedule of events.  
Gráinne & Lorraine
PA Co-Chairs
From the Green Schools Committee....
Our Beach Clean Up was in September. We picked up approximately 567 pieces of rubbish that day. 
Last week we planted our bulbs. We are excited for them to brighten up Ranelagh and our school! 
Our Halloween Costume Swap was a big success. Thank you to everyone for donating and helping!
We are looking forward to our Christmas Decoration Recycling Competition later this year. 
Have a safe and happy Halloween!  
General Notices….
Gaelcholáiste á éileamh do Bhaile Átha Cliath 2, 4, 6 agus 8
Calling for Dublin 2, 4, 6 and 8 to have a Gaelcholáiste
It's important to have choice in education. If you would like to see the option of a Gaelcholáiste in our area please fill out the survey at the following link.
Ranelagh Multi-Denominational School, Ranelagh Road, Dublin 6, D06 Y658
Telephone/Fax: (01) 4961722 ● E-mail: secretary@rmds.ie
______________________________
Roll No. 19928Q ● Principal: Rosemarie Stynes