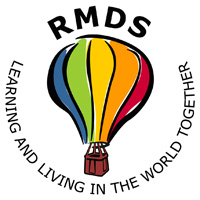 School News in Brief….
From the Principal's Desk….
The admissions window for school places for the 2024/25 school year will open this Monday, 2nd October 2023 and close on Friday, 27th October 2023. If there are siblings in the school due to start in September 2024, please make sure to fill out an Admissions Form for them if they are not already on our waiting list prior to February 2020. Please refer to our Admissions Policy if you have any questions or our Enrolment Secretary, Barbara will be able to help you.
Please note that our school class photos will take place on Monday, 2nd October weather permitting.
Please note that McCabes Pharmacy vaccination team will visit RMDS on Friday, 13th October offering your child the nasal flu vaccine. An email has issued with all relevant information.
Our Acceptable Use Policy has issued through Aladdin Connect and requires each family to log in. If you have any difficulties accessing Aladdin Connect please contact Mary in the office. If you have any queries regarding our AUP please talk to Paul or myself. 
Please check for lost property at the gate on Monday morning. There is a large build up of clothes at the moment as we build up the autumn layers. Please remind children to check for their belongings and please LABEL all items of clothing coming into school. Iron-on/sticky name tags can be bought relatively cheaply online. All items left on Monday afternoon will be donated to charity.
There are lots of really creative activities happening in the classrooms such as this wonderful collage by Rang 2….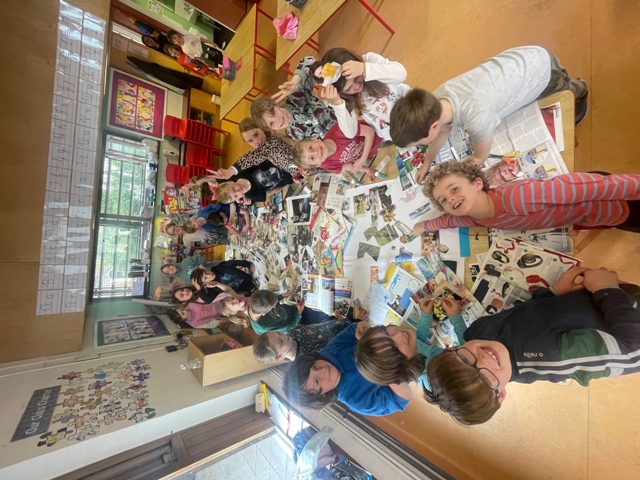 Please check the RMDS Calendar on our website for all dates of upcoming events.
Rosemarie
From the PA….
Many thanks to Cliona, Mary and the troop of bakers who helped make our first whole school coffee morning yesterday such a success!
A reminder for the following dates also:
10th October - Our next PA meeting, to be held remotely
24th October - Parents' Table Quiz in the Hill
Gráinne & Lorraine
PA Co-Chairs
Ranelagh Multi-Denominational School, Ranelagh Road, Dublin 6, D06 Y658
Telephone/Fax: (01) 4961722 ● E-mail: secretary@rmds.ie
______________________________
Roll No. 19928Q ● Principal: Rosemarie Stynes