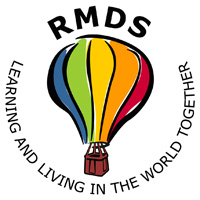 School News in Brief….
From the Principal's Desk….
A reminder that if you expect your family circumstances to change over the summer and this will result in your child moving schools please let us know as soon as possible so that we can continue to put plans in place for next year. It is important for the school to know asap as we have waiting lists for classes throughout the school.
A reminder there will be no school for Junior Infants on Friday, 19th May as we will be having our Reception Day for incoming Junior Infants 2023/24. 
Please note our school will also be closed for all the children on Friday, 26th May and Thursday, 8th June to facilitate inservice training for staff on the new Primary Language Curriculum and Primary Curriculum Framework. 
Please note any Extra Curricular Activities that were due to take place on Thursday, 8th June (Irish Dancing, Junior Basketball, Senior Art, Senior Lego and Soccer) will now take place on Thursday, 22nd June instead.
Please check the RMDS Calendar on our website for all dates of upcoming events.
Rosemarie
From the PA….
Sports Day this year is on Sunday, 11th June at Sandford Park, Ranelagh between 11am and 2pm.  You all know what to expect from last year's fun: "serious" races, novelty races, parents' races, treats (including a cake stall so bring your contributions), soccer, chill out and games. We have lots of volunteers on board but need more! If you can spare an hour during, before or after the event please let us know at pa@rmds.ie You will remember from last year that we are not allowed to have dogs on the premises so please get your dogsitter lined up!
Gráinne & Lorraine
PA Co-Chairs
From the Green Schools Committee....
Green Schools Tips
CO2 Emissions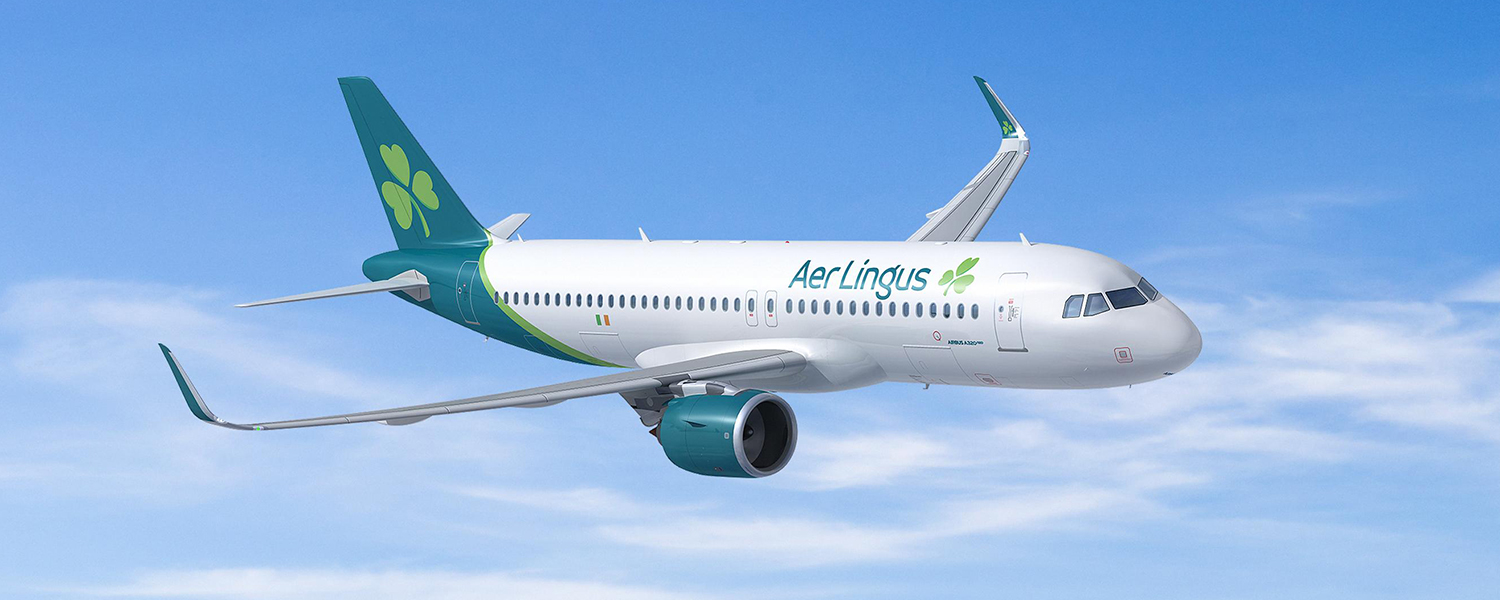 Last week we gave some links for estimating your Carbon Footprint.
One of them was Myclimate: https://co2.myclimate.org/en/offset_further_emissions
In relation to Myclimate, below are some example CO2 emissions for transportation.
For example, a return flight for four to San Francisco would have equivalent CO2 emissions as two years of motoring.
CO2 Emissions for a Car (Mid-Range Class)
Distance Travelled: 16,000km (Average Annual Use)
Diesel Emissions: 5 tonnes
Petrol Emissions 5.5 tonnes
CO2 Emissions for Flights (Economy Class)
Dublin to London Return: 900km
Family of Four: 1.2 tonnes
One Passenger: 0.3 tonnes
Dublin to Paris Return: 1,600km
Family of Four: 1.6 tonnes
One Passenger: 0.4 tonnes
Dublin to Faro, Malaga or Rome Return: 3,700km
Family of Four: 2.8 tonnes
One Passenger: 0.7 tonnes
Dublin to Tenerife Return: 5,900km
Family of Four: 4.0 tonnes
One Passenger: 1.0 tonnes
Dublin to New York Return: 10,200km
Family of Four: 6.8 tonnes
One Passenger: 1.7 tonnes
Dublin to San Francisco Return: 16,400km
Family of Four: 10.8 tonnes
One Passenger: 2.7 tonnes
Dublin to Sydney Return: 34,500km
Family of Four: 24.8 tonnes
One Passenger: 6.2 tonnes
Roland Ramsden
Andrea Scott
Green Schools Committee Parent Representatives
General Notices….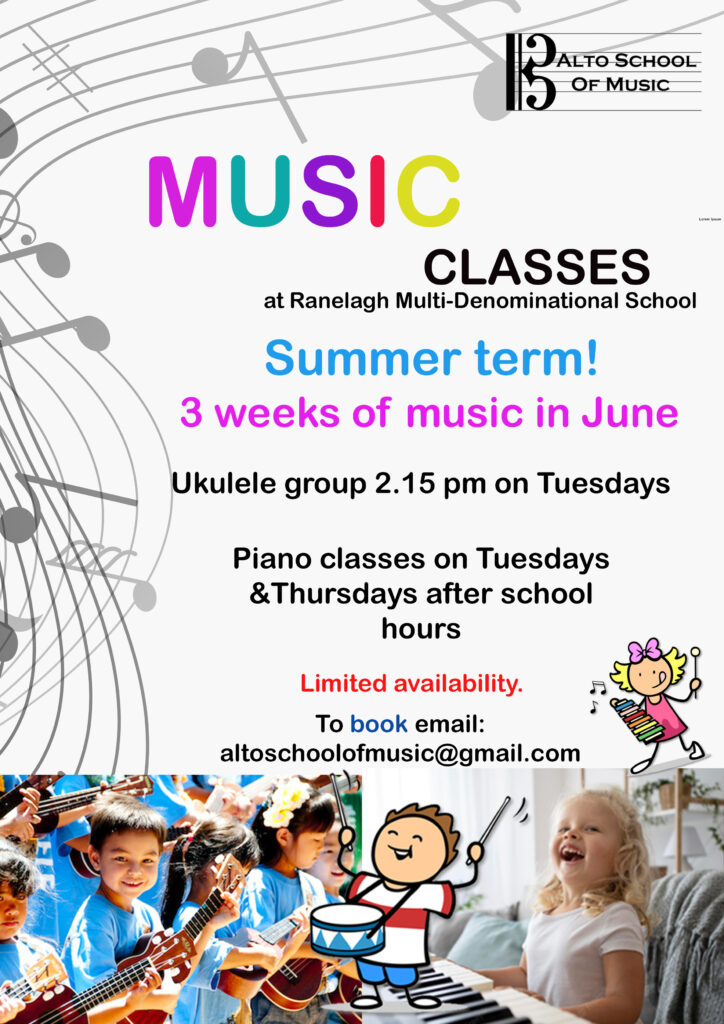 Ranelagh Multi-Denominational School, Ranelagh Road, Dublin 6, D06 Y658
Telephone/Fax: (01) 4961722 ● E-mail: secretary@rmds.ie
______________________________
Roll No. 19928Q ● Principal: Rosemarie Stynes