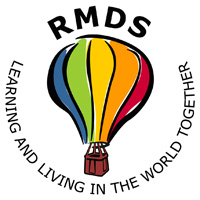 From the Principal's Desk….
We had a lovely (slightly drizzly) assembly today to celebrate Earth Day led by our wonderful Junior Infants. It was a powerful reminder of our responsibility to care for the Earth and to play our part in its future welfare.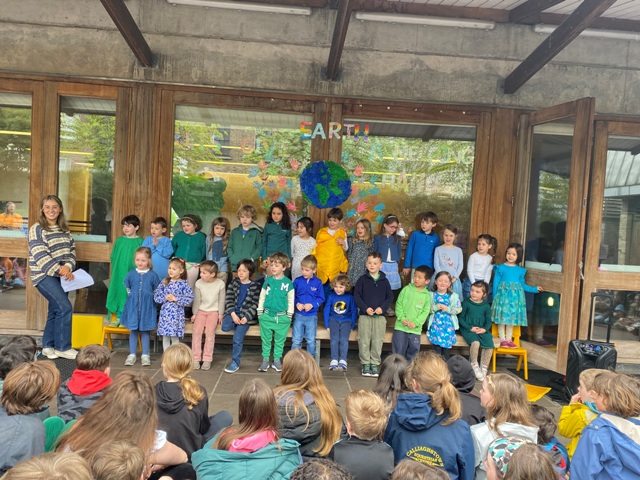 This week we also had the pleasure of having Louis, a teacher from Toulouse with us for the week. He visited all our classrooms and shared ideas with us also. He enjoyed his visit to our school and is bringing lots of ideas back to his school in France.
We also had our Write-A-Book Assembly yesterday. Write-A-Book is an important event in our school each year - and it is actually the 20th Anniversary of our Write-A-Book project this year. 
Well done to all the children who took part in Write-A-Book 2023! It is a great achievement for each child from Junior Infants right up to Rang 6 to have written and illustrated their very own book. The variety of books and genres was amazing and we certainly have some up and coming authors, illustrators, editors and perhaps publishers! Thank you to all the teachers, staff and parents who support this great project! It is wonderful to see the enthusiasm reading and writing can bring! Check out some of the class photos below of our children proudly holding their completed books and certificates.
If anyone is planning on leaving our school in the new academic year 2023/24 can you please let me know as soon as possible. As you can imagine the planning and preparation for next year is already well underway. 
A reminder there will be no school for Junior Infants on Friday, 19th May as we will be having our Reception Day for incoming Junior Infants 2023/24. 
Please note our school will also be closed for all the children on Friday, 26th May to facilitate inservice training for staff on the new Primary Language Curriculum. 
Also, a reminder that school is closed this Monday, 1st and Tuesday, 2nd May for the May bank holiday.
Please check the RMDS Calendar on our website for all dates of upcoming events.
Wishing you a lovely May bank holiday weekend! 
Rosemarie
From the PA….
Thanks to everyone who supported the Easter raffle! €1800 was raised for the school.  
Sports Day is coming! This wonderful event, a huge highlight in the school calendar (not to mention in the kids' lives!) will be held on Sunday, 11th  June.  It can only work with the involvement of a huge number of volunteers.   We need your help! Whether you are up for a major job or only have an hour or two to spare on the day, there is something for you.  Join us in making this a great event for the kids! Email pa@rmds.ie if you have any time at all to offer! 
To help with Sports Day or to get involved in any way with the PA, please do put the next meeting into your calendar.  It will be at on Tuesday, 23rd May @ 8pm in the Seomra Spraoi.  
Gráinne & Lorraine
PA Co-Chairs
From the Green Schools Committee....
Green Schools Tips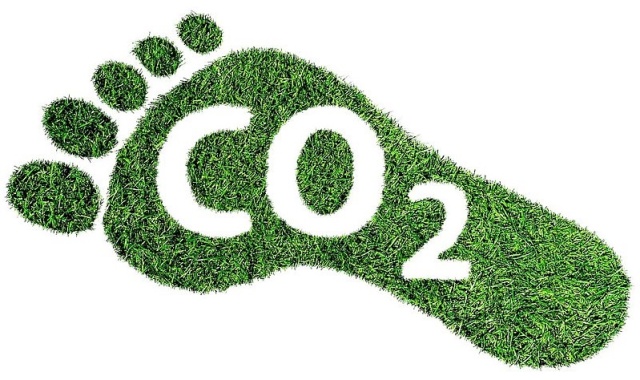 Greenhouse Gas Footprint
A Greenhouse Gas Footprint is a measure of the carbon dioxide and methane that are released into the atmosphere as a result of human production or consumption.
Footprints are often calculated at a country, region, city, organisation & personal level. In many footprint calculations, the methane is omitted and it is then known as a Carbon Footprint.
Your Carbon Footprint is a simple way of showing how your lifestyle leads to carbon emissions.
It's your impression on the planet and calculating it can help lead to beneficial changes in behaviour.
For calculating individual and household Carbon Footprints, The Environmental Protection Agency recommend:
Carbon Footprint
https://www.carbonfootprint.com/calculator1.html
WWF
https://footprint.wwf.org.uk/questionnaire
For calculating your Carbon Footprint for individual flights & car journeys:
Myclimate
https://co2.myclimate.org/en/offset_further_emissions
Roland Ramsden
Andrea Scott
Green Schools Committee Parent Representatives
General Notices….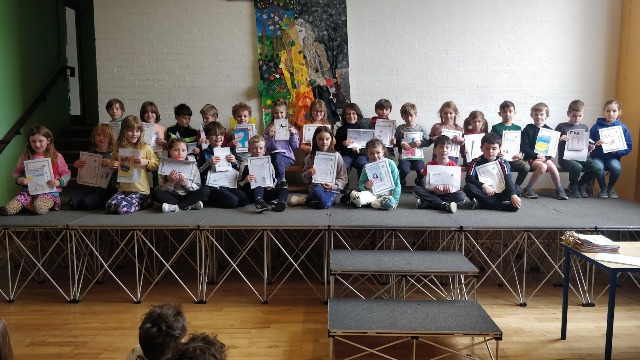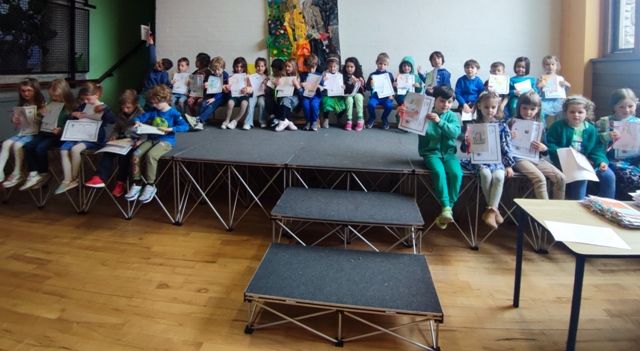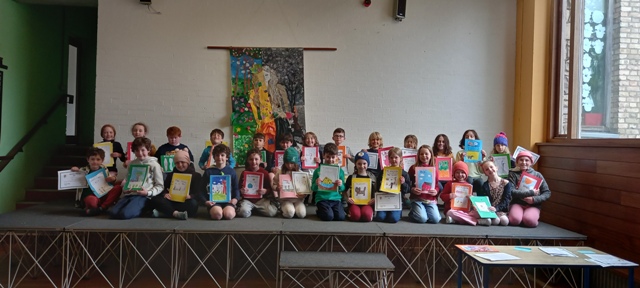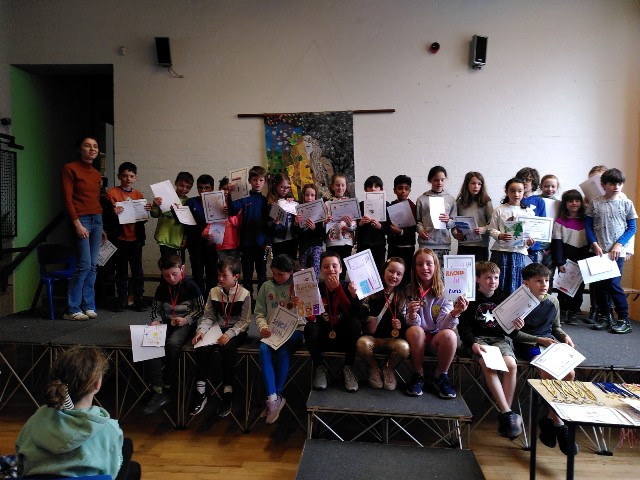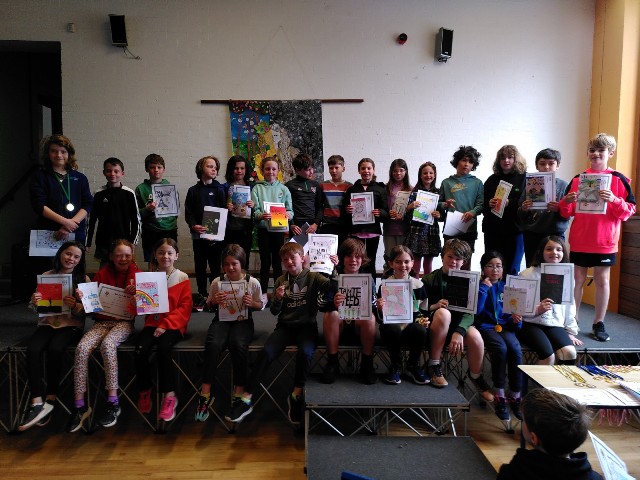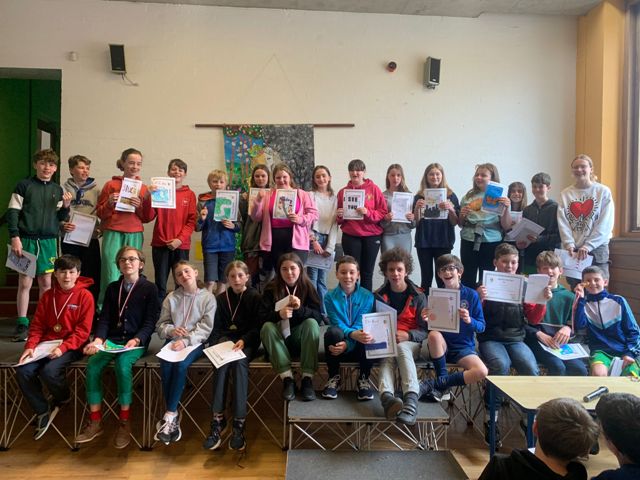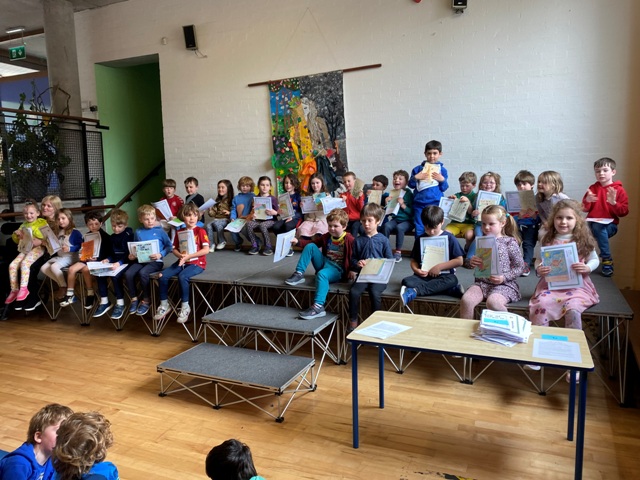 Ranelagh Multi-Denominational School, Ranelagh Road, Dublin 6, D06 Y658
Telephone/Fax: (01) 4961722 ● E-mail: secretary@rmds.ie
______________________________
Roll No. 19928Q ● Principal: Rosemarie Stynes