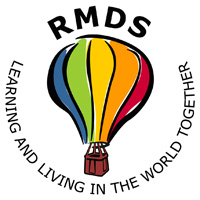 RMDS
School News in Brief….
11th November 2022

From the Principal's Desk….
Welcome back to school after our midterm break. I hope you all had a really lovely break and are feeling well rested.
As always we have a busy half term ahead of us starting with Parent/Teacher meetings next week. Please find the relevant dates for your child's class below:
Next week:
Monday, 14th & Tuesday, 15th November - Rang 2 and Rang 4 
Thursday, 17th & Friday, 18th November - Rang 1 and Rang 5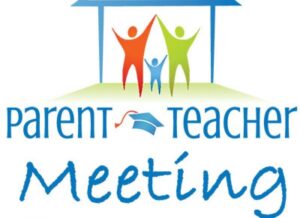 The following week:
Monday, 21st & Tuesday, 22nd November - Junior Infants and Rang 6  
Thursday, 24th & Friday, 25th November - Senior Infants and Rang 3  
Aladdin Connect is being used to assign all meeting slots, so please download and activate the app if you haven't already. We are delighted to be able to offer our Parent/Teacher meetings in person again, with the option of Zoom if preferable. Meetings will take place in the Red & Green resource rooms downstairs. If you are not sure where to go, Mary or Barbara will direct you on your arrival.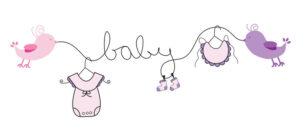 Congratulations to Anna Shackleton and her family on the birth of her beautiful baby girl, Grace over the midterm break.
Jackie, our much loved lollipop lady, thanks everyone for their good wishes over the last week. She is feeling much better and will be back helping to keep us all safe on Monday!
Please check our lost property box. All items left on Monday afternoon will be donated to charity.
Please check the RMDS Calendar on our website for all dates of upcoming events.
Rosemarie
From the Board of Management….
Thank you to the Parents' Association for all their work organising a wonderful Pub Quiz again this year, and thank you to all who supported the night. It was a great success!
Similarly, thank you for all your support for the Halloween Raffle. It was a wonderful success also. The majority of the funds will be used towards the renovation of the school yard, with a donation also made to Educate Together's One Day Together fundraiser.
If anyone knows any club/society/group looking for a space to rent, the hall is available for rent on most weekday nights. Please contact hallrental@rmds.ie if you have any further queries.
Invitations to the parent body for a mothers' parent representative to the BOM will issue early next week. 
From the PA….
If you are able to volunteer an hour or two for our biggest events of the year, please contact lead organisers at emails below:
Christmas Tree Sale: 3rd & 4th December & 10th & 11th December 
Contact: Oscar Carolan -  Oscar_Carolan@dell.com or Rachel Sirr - rachelsirr@gmail.com 
Contact:
The PA
From the Green Schools Committee....
This week has been a great week for Green Schools. We discussed lots of different things. We are thinking about getting preloved toys for Christmas instead of buying something new. Here is a link to a website where you can buy preloved Lego - https://brickbundles.com.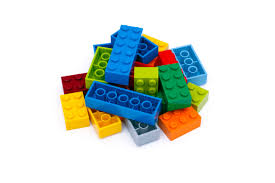 We are also starting a "hand-towel" competition in school next week. For every person who brings in a hand towel from home to dry their hands, we get "Green Points" and the class with the most points at the end of the week gets a special surprise. 
As it's coming into winter and starting to get colder we will also be starting to feed the birds again after a long break. 
General Notices….
The Department of Education is conducting a consultation process to inform the
development of a new policy for Irish-medium education outside of the Gaeltacht.
You are invited to have your say on issues such as:
medium education?
Irish?
To have your say or to find out more, go to gov.ie/POLG
Ranelagh Multi-Denominational School, Ranelagh Road, Dublin 6, D06 Y658
Telephone/Fax: (01) 4961722 ● E-mail: secretary@rmds.ie
______________________________
Roll No. 19928Q ● Principal: Rosemarie Stynes