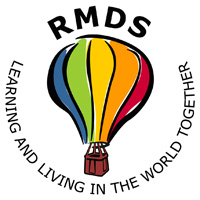 SCHOOL NEWS in Brief…..
4th June 2020
From the Principal's desk (aka the kitchen table!):
Thank you to all the children who engaged so well during the week with our Google Meet check-ins. It has been a really positive experience for both children and staff, with just a small few groups remaining tomorrow. We look forward to seeing your faces and will continue these each week up to the end of June.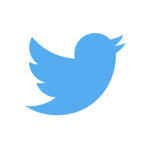 We have some lovely videos up on our Twitter page – one being a compilation of all the children (and staff's!) crazy hair dos complete with smiling faces – and crazy hair styles, and the second being a special message from the staff of RMDS to all our children and families. Check out our Twitter page @rmds_ranelagh to see them! We hope they bring a smile to your face!
In other great news, congratulations to Paul Fairbrother, his wife Hilary and son Finn on the new addition to their family, with the birth of their little girl Evie last week !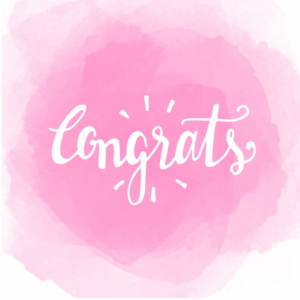 Finally, are you leaving RMDS? 
I am very aware that this is an uncertain time for many families. However, I would ask that if you expect your family circumstances to change over the summer and this will result in your child moving schools please let us know by email as soon as possible so that we can continue to put plans in place for next year. It is important for the school to know as soon as possible as we have waiting lists for classes throughout the school.
Wishing you and your loved ones safe and well!
Take care!
Rosemarie Stynes
From the Active School Committee:
Sports Active Week…..coming soon!!!!

We know how much fun everyone has at Sports for All Day, Sports Day and during Active Week each year. Although we can't hold quite the same events, The Active School Committee have organised a whole school Sports Active Week running the week after next from Monday, June 15th to Friday, June 19th.
This will be a whole week centred around exercise and getting active! Every day on your respective Seesaw or Google Classroom account your teacher will upload games and active challenges for the day. Each day will focus on a different fundamental skill with the overall aim being to get out, get active and have fun!
We would love to see you taking part in the daily active challenges and games. We would be delighted for you to upload as many photos and short video clips as possible. The teachers will also be getting involved and posting videos and photos too!
We'll be in touch with further updates before then!!!
LET'S GET ACTIVE!
The Active School Committee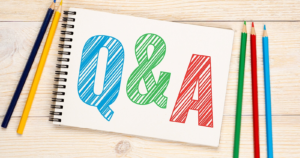 Notices:
A Children's Covid-19 Q&A Session with Dr. Tony Holohan, the Chief Medical Officer
Organised as part of the UCD Festival, children from around the country were asked to submit their burning Covid-19 related questions for Chief Medical Officer Dr Tony Holohan. In a time which can be difficult for many children to fully understand and comprehend, there are some great questions asked!
It might be a video you would like to share with your children, which is pitched at an age appropriate level to their curiosity.
You might even learn something new yourself!
https://m.youtube.com/watch?v=wnqembu2oSs
And finally.....Happy Birthday Wishes!
We have some "Happy Birthday" wishes to send out to some special children!
So a big "Happy Birthday" to ………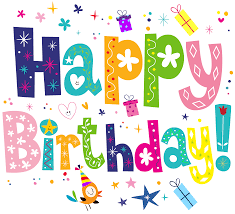 Joe (Rang 4), Beatrice (JI), Beatrice (Rang 5), Cillian (Rang 4), Oliver (Rang 2) whose birthdays have all taken place recently! We hope you all enjoyed your day!!!
A special happy birthday to Susannah (Rang 5) and Darcy (Rang 4) whose birthdays take place today!!!
And to…..
Edith (Rang 2), Clodagh (Rang 5), Maria (Rang 6), Fionnán (Rang 5), Alec (Rang 3), Hubert (SI), Noah (Rang 3), Fergus (Rang 6), Millie (Rang 3), Edie (Rang 2) and Tom C. (Rang 3) whose birthdays all take place over the coming week! We hope you have a wonderful day with your families!