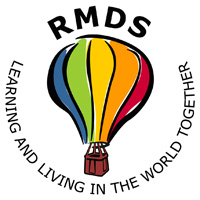 SCHOOL NEWS in Brief…..
10th October 2019
From the Principal's desk:
As you may have noticed there is some repair work being carried out to the grass in Linear Park at the moment. This will take some time to take root and grow. Please be mindful to keep all traffic off the newly laid areas. Thank you for your assistance with this as the park really is such a great resource for us as a school. Junior Infants and the Green School Committee undertook some planting with Dublin City Council this morning where they planted a beautiful fruit tree and some wild bulbs. We will be following up by planting some additional wild flowers seeds in the park over the next few weeks. Thank you to DCC for all their support with this initiative.
A reminder that we will be closing for midterm break on Friday, 25th October @ 2.10 p.m. and will reopen on Monday, 4th November @ 8.30 a.m.
Please check for lost property at the gate in the morning. There is a large build up of clothes at the moment so please remind children to check for their belongings and please LABEL all items of clothing coming into school. Iron-on name tags can be bought relatively cheaply online.
All items left at the weekend will be donated to charity.
Our sincere sympathies to Deirdre Faul, our extra curricular squash teacher on the passing of her father this week. Our thoughts are with her and her family at this sad time.
Rosemarie Stynes
From the PA:
Halloween Costume Swap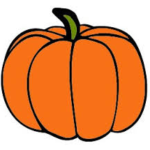 Great to see everyone embracing the re-use, recycle initiative at the Costume Swap this morning – we hope everyone found something faboooooolous!!!
Thanks to everyone for donating costumes and to everyone who helped out.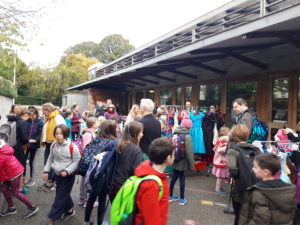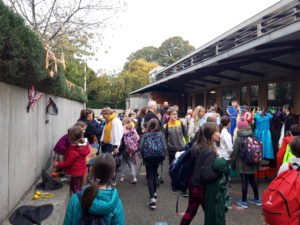 Table Quiz - Thursday, 17th October
We're really looking forward to the Table Quiz next week.  Tickets on sale next week, beginning Monday, 14th October. There will be a raffle at the quiz, so raffle tickets will be available at the gate next week and on the night so everyone can be in with a chance to win a fabulous raffle prize! J
We have some fantastic prizes already - big thanks to those who have got in touch with offers! If anyone else would like to donate something - big or small - we'd really appreciate it.  Contact Rachel or Oscar, your class rep, or e-mail pa@rmds.ie
Thanks Rachel & Oscar
The PA
Notices:
RMDS Class Photographs

Class photos are now available to purchase. Please see sent email for details. Please see digital versions below. Actual photos can be viewed on the principal's office window from next week. Cost €15 – If interested please fill in a form and leave the cash/cheque in the office or pay by bank transfer.
Please reference child/ren's name/s and class(es) on bank transfer.
Cheques payable to MOS Photography.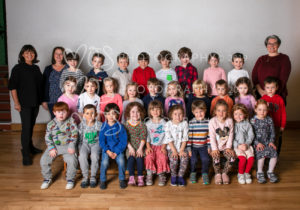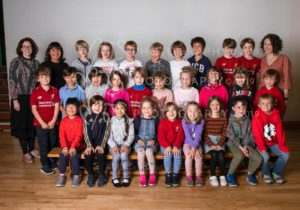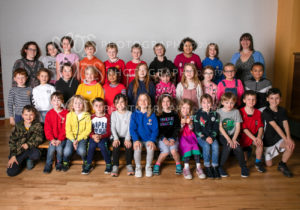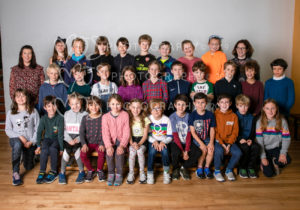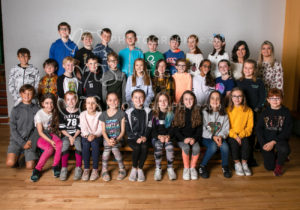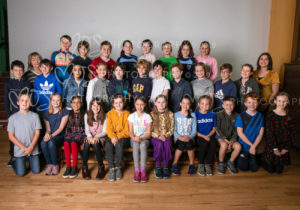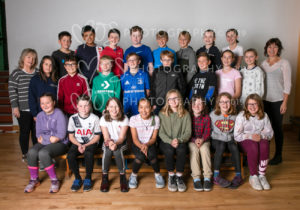 RMDS SCHOOL AGE HALLOWEEN CAMP

| | |
| --- | --- |
| Childs Name: | |
| Childs class: | |
| Address: | |
| Parents/guardian: | |
| Allergies/medications : | |
| Contact numbers: | |
PLACES MUST BE CONFIRMED BY THE MANAGER BEFORE PAYMENT.
Please pay through the RMDS website. Go to Afterschool and click Easy Payment button.
PRICE: €70 / 2 Siblings - €130 / 3 Siblings - €190
Dates: Tuesday 29th October – Friday 1st November
Time:   8.30 a.m. -2 p.m.
CHILDCARE IN THE AFTERNOON FOR CHILDREN WHO ATTEND CHILDCARE
From 2 p.m. – 6 p.m.
GAMES, ART/CRAFTS/
Halloween Fancy dress up AND MANY MORE ACTIVITIES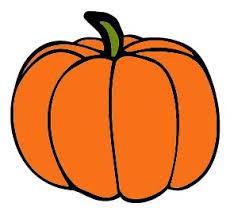 Please leave applications in the office or email.
Limited Places!!!

Caroline Carroll 
(Manager)
RMDS School Age Childcare
Information from Caroline Carroll - Percival on 085-1156506 or email childcare@rmds.ie.
Don't forget to keep an eye on the school website - www.rmds.ie!