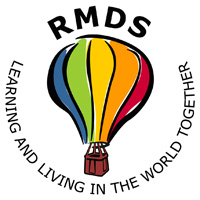 SCHOOL NEWS in Brief….. 24th November 2016   From the Principal's desk:
Parent/Teacher Meetings conclude this week.
Thank you to everyone for making such a great effort to attend. We hope that you found them useful. I would welcome any comments/ suggestions/ feedback that you might have for next year by return email. We really do value this opportunity to sit down with you and talk about your child's experience here in RMDS, so your responses will be considered in making arrangements for future meetings.
Please ensure all bikes are locked – even those inside the school gate. Bikes can also be left safely locked to the racks outside the back gate. Some bikes have just been left with the lock attached to the bike alone – those racks are there for a reason!!!
Just a reminder - if for any reason you need to call to the school during the middle of the day to pick up a sick child, drop a forgotten item etc. please report to the office first. Do not go straight to the classroom. Mary or Eleanor will then relay the message to the class teacher.  It is important for the safety of everyone to know who is in our school and where they are at all times.
Please check for lost property at the gate in the morning. All items left at the weekend will be donated to charity.
Rosemarie Stynes   From the PA:
ChristmasFair News!
The PA will be on the gate this week and next week.  We are eagerly encouraging you to bring in your unwanted toys, DVD's and CD's for the Elves Toy Shop - always a massive hit with the children!  Only toys in excellent condition please, and no children's books.  We have lots of new stalls at the fair this year, so we are also welcoming any gently worn clothes that you may have grown out of, or on from, as well as mature novels/autobiographies, etc. The Re-Gifting Stall will also feature this year - all such items gratefully accepted at the gate! For the rest of this week, we are also asking you to sign up to offer a stew, soup or baked goods for the Xmas Fair Cafe/Restaurant, and we still need some stall volunteers to help out on the day!
Next week the Xmas Fair raffle tickets will be on sale at the gate. We have an impressive collection of raffle prizes so far!   Christmas Wreaths These are available on line via the Easypayment link on www.rmds.ie. They can also be ordered at the school gate and paid for at the fair. Thanks in advance for all your support - looking forward to a great day on 4th December!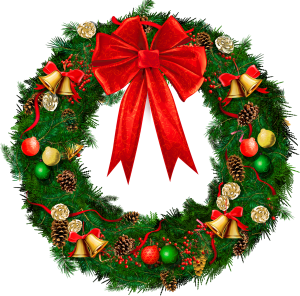 RMDS PA
From the Student Council: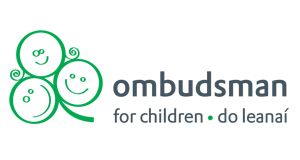 The children from RMDS Student Council took part in a consultation with children and young people by the Ombudsman for Children called Tune In - Raising Awareness of Children's Rights among Children and Young People.   The Student Council worked as a group to generate ideas on good ways for the Ombudsman for Children's Office (OCO) to approach future work to raise awareness and understanding of children's rights among children and young people.   These ideas were generated through workshops and activities at our weekly Student Council meetings and were submitted to the OCO for consideration.   From the Green School Committee:   The Green School Committee and Rang 3 together with Grace Maguire who is involved with the project -  Greening of Ranelagh, Tidy Towns and Dublin City Council participated in the planting of spring bulbs in Mountpleasant Square during the week. It will now be our job to keep a good eye on that patch and see how the bulbs develop over the winter into spring. Thanks Grace for providing all the bulbs !
Notices: RMDS School Age Childcare Information from Caroline Percival on 085-1156506 or email childcare@rmds.ie.  
Don't forget to keep an eye on the school website - www.rmds.ie!