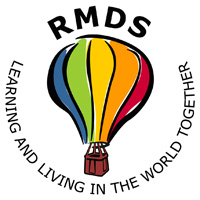 SCHOOL NEWS in Brief…..
12th April 2018
From the Principal's desk:
Welcome back to Term 3! We have a really busy term ahead of us!
The focus this term is on physical activity and outdoor learning!
Some dates for your diary this term....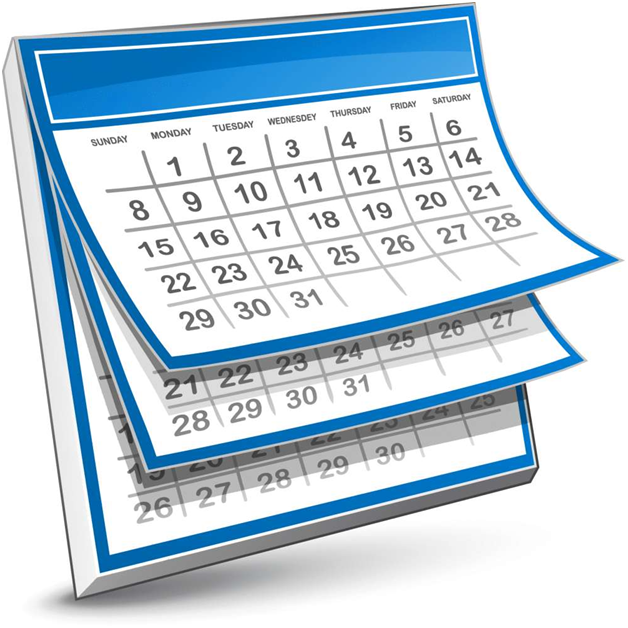 Forest School starts for all Senior Infants the week of the 8th May. The information meeting for all Senior Infant parents takes place this Tuesday, 17th April at 8.45am in the Seomra Spraoi. In the meantime be on the lookout for walking boots or wellies, waterproof leggings and jackets for your child if they don't already have them.
Rang 6 will treat the school to a musical performance of the production The Wizard of Oz, on Thursday, 17th May. This will be followed by a performance for parents on Friday, 18th May at 9.00am.
The Educate Together AGM will take place in Kildare Town ETNS on Saturday, 19th May.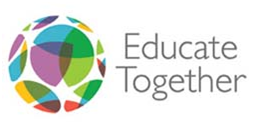 The Reception Day for the incoming Junior Infants will be Thursday, 24th May – there will be no school on that day for the present Junior Infants.
The school will also be closed on Friday, 25th May as the school will be used as a polling station for the upcoming Referendum.
The Rang 6 Graduation will take place on Friday, 22nd June at 9.30 am in the GP room.  

The summer term also brings lots of sporting activities – between soccer matches, cricket, Hockey World Cup, Mini World Cup, GAA and athletics training in advance of Santry Primary School Athletics.
School will close for the summer at 12pm on Friday, 29th June and will reopen on Thursday, 30th August 2018.
Other school events, annual school tours, outings and dates are available on the calendar on the school website (www.rmds.ie)
Please check for lost property at the gate in the morning. All items left at the weekend will be donated to charity.
Rosemarie Stynes
From the BOM:
 Voluntary Contributions
VCs fund essential work in the school. Our target for the year is €45,000. If you can contribute, it would be greatly appreciated. For further info, contact David Harney or Will Connor.
Child Protection Policy
In line with Department of Education requirements, the BOM has signed off a new Child Safeguarding Statement for RMDS, which is on the website.
2018/19 School Calendar
A date for your diary! The 2018/19 school year begins Thursday 30th August. (See calendar below!)
PA
Congratulations to the PA on organising such a successful Readathon and Spring Raffle!
Notices:
RMDS Annual Spring Clean Up!  

The Green School Committee, the Student Council and the Parents Association would like to invite any parents who wish to help us with our annual spring clean of the area outside the school to meet next Thursday morning, 19th April at the gate at 9am, for about 45 minutes. Gloves and equipment will be provided.
Extra-Curricular Activities
All ECA classes start again next week beginning Monday April 16th, running to week beginning Monday June 4th (excluding Friday 4th May, Monday 7th May, Friday 1st June, Monday 4th June as the school is closed for public holidays on these dates).
ETHX Secondary school
ETHX (the start-up campaign for a co-educational, multi-denominational, non-fee-paying secondary school in Dublin South West City with Educate Together patronage) are continuing to establish a mailing list of people interested in this as a preference for their children's education. In order to be ready to mobilise if a formal expression of interest is called for at short notice -
Paste this link into your browser to join our mailing list tinyurl.com/ethx-list
If you would like to put up some flyers in your local clubs please contact Sarah Carolan.
RMDS Calendar for 2018/19
School reopens:  Thursday, 30th August 2018 at 8.30am
October Mid-Term break: Monday, 29th October to Friday, 2nd November inclusive
Christmas holidays: School closes on Friday, 21st December at 12 midday and reopens on Monday, 7th January 2018 at 8.30am
Public holiday: Monday, 18th March
February Mid-Term break: Monday, 18th February to Friday, 22nd February inclusive
Easter holidays: School closes on Friday, 12th April at 12 midday and reopens on Monday, 29th April*
Public holidays: Monday, 6th May & Monday, 3rd June
Summer holidays: School will close for the summer vacation on Friday, 27th June 2019 at 12 midday.
* Unless changes are required as part of contingency arrangements to make up for time lost due to unforeseen school closures, in which case the school may reduce the length of the Easter break.
Remember to keep an eye on the calendar on the school website (www.rmds.ie) for forthcoming events and dates.
Dawn Chorus in Ranelagh Gardens…..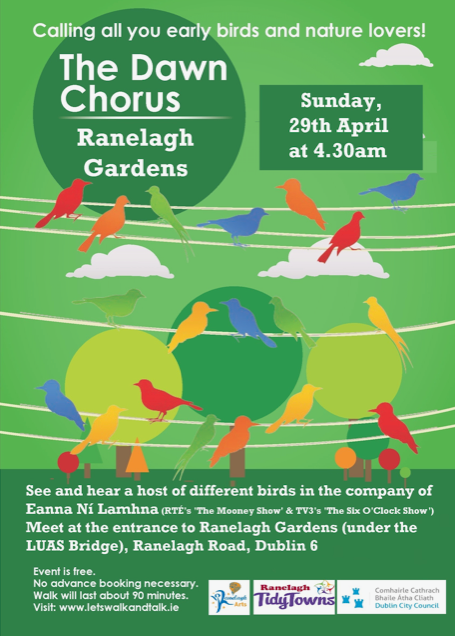 RMDS School Age Childcare
Information from Caroline Percival on 085-1156506 or email childcare@rmds.ie.
Don't forget to keep an eye on the school website - www.rmds.ie!