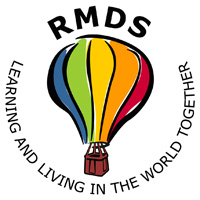 SCHOOL NEWS in Brief…..
5th October 2017
From the Principal's desk:
We had great fun last Friday for 'National Fitness Day'. We are a very active bunch in RMDS on a regular day with some of the classes even having one hour of exercise for homework.  Even so we thought we'd make a special effort with the whole school getting involved in getting active with some simple exercises. Check out some of our photos on http://www.rmds.ie/news/.
Rang 3 participated in Challenge the Teacher where skipping was the main event. Ms. Desmond skipped first setting a high standard of 60 skips. Then each child in Rang 3 tried to beat her score. There was great excitement with 3 children beating their teacher – Fionnán skipped a record of 86 skips, with Laoise next completing 66 skips and finally Sarah D. with 61 skips! Let the competition begin!!!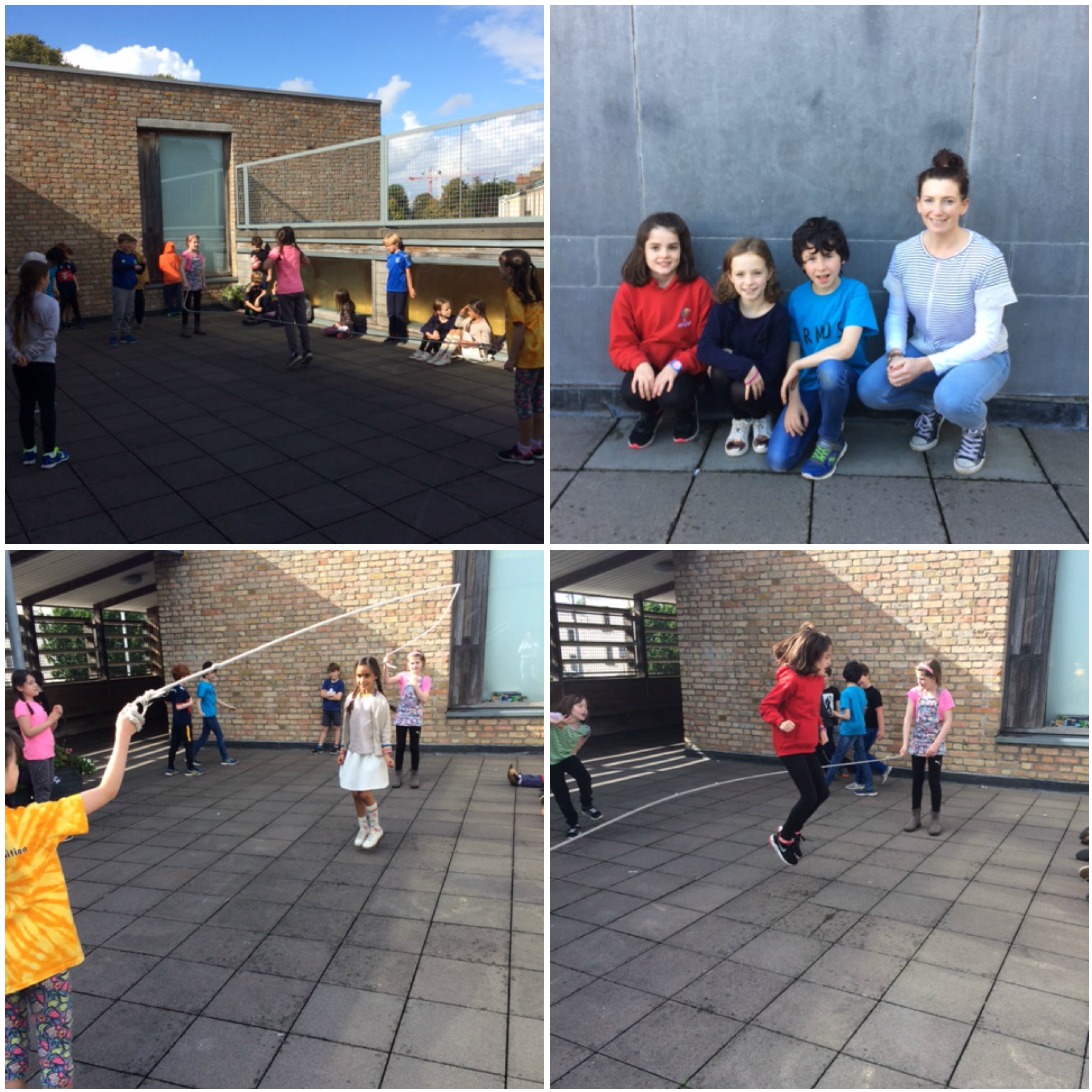 Some of our pupils also feature on the Ireland Active website http://www.irelandactive.ie/national-fitness-day.
Please check for lost property at the gate in the morning. All items left at the weekend will be donated to charity.
Rosemarie Stynes
From the PA:
PARENTS INFORMATION EVENING - DONT BE MEAN BEHIND YOUR SCREEN
Just a reminder regarding the Parents Information evening taking place on Monday, 9th October.  Tickets are on sale at the gate this week.  €5 per person.  If you can't make the gate ticket sales - please click on the link below to confirm attendance.   This is a very important subject matter - dealt with in a very informative way - a must not miss event!!!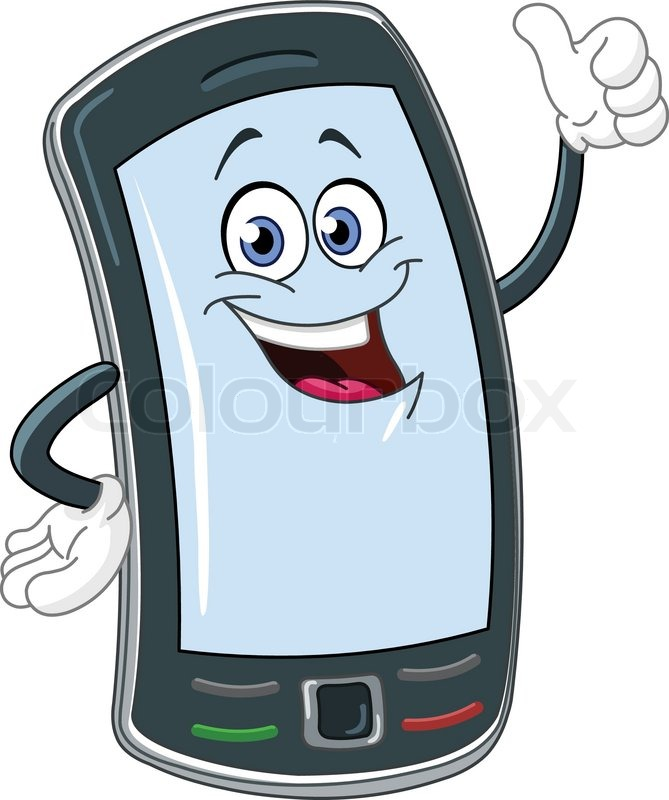 HALLOWEEN COSTUME SWAP!
We will run a Halloween Costume Swap on the morning of Tuesday, 10th October.  We are asking children to bring to school that morning any costume that they may no longer need, but that may be put to use by another child!  Hopefully there will be a costume there for each child to take away too!  This Halloween recycling exercise will take place in the yard from 08h30 - 08h50.  Any left over items will be taken to the charity shop.
RMDS CRAFT FAIR - 11TH & 12TH NOVEMBER
This popular event has taken place in the school in recent years, and rather than lose the event, the PA are taking over this year!  The standard of craft stands booked so far is quite incredible - so please put the date in the diary, and try to pop in and support. Some lovely early Christmas Shopping ideas!  Keep an eye out for the posters which have more details.  If any parents would be interested in actually running a craft stand themselves, please email pa@rmds.ie.
RMDS PARENTS PUB QUIZ
Another important date for the diary – Thursday, 16th November - the Annual RMDS Parents' Pub Quiz!!  Let the studying begin!  Raffle prizes vey gratefully accepted on the night.  Please email details to pa@rmds.ie
RMDS CHRISTMAS FAIR - 10TH DECEMBER 2017
Preparations for the biggest event in the school calendar are already underway!
If you have any ideas for this year's event, or if you would like to be on the organising committee - please email pa@rmds.ie
Thanks to all for your ongoing support!
The PA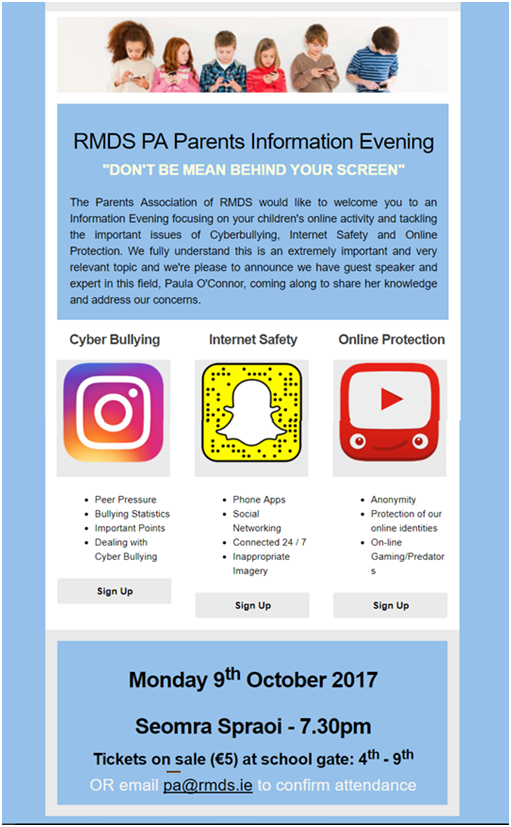 Notices:
RMDS Choir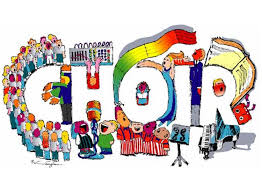 Choir members – please be at the front door at 8.10 a.m. in the morning. Anyone who attends this Friday will be a permanent choir member - so this is your last chance to join! If you decide to join please make sure you are really interested in singing and really want to sing in a choir! Happy singing!!!!
Orchestra Ensemble
We are very excited to say that we are starting a little Orchestra Ensemble in RMDS for children who already play an instrument from Rang 3 – Rang 6.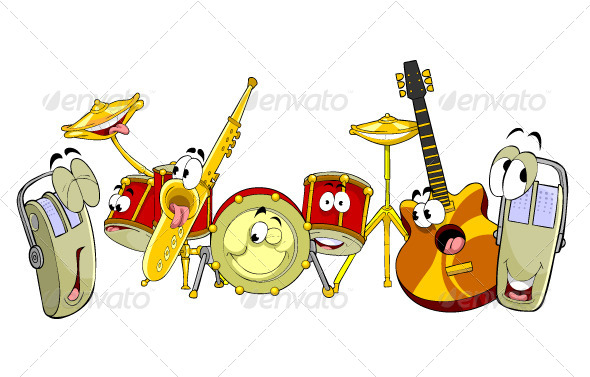 Practice will be every second week in school from 1.15 p.m. – 2.00 p.m. on Fridays starting this Friday, 6th October. We will keep you updated on our progress!!!
RMDS Halloween Camp
Please fill in the application below! Hurry as there are limited places available!
| | |
| --- | --- |
| Childs Name: | |
| Childs class: | |
| Address: | |
| Parents/guardian: | |
| Allergies/medications : | |
| Contact numbers: | |
Please pay through the RMDS website, go to childcare and click Easy Payment
PRICE: €70 / 2 Siblings €125
Dates: Tuesday, 31st October – Friday, 3rd Nov
Times: 8.30 a.m. – 2 p.m. / Childcare as normal 2.10 p.m. – 6 p.m.
           GAMES,   ART/CRAFTS,
best dress up
Bouncy castle
AND MANY MORE ACTIVITIES……
Caroline Carroll – Percival (Manager)
RMDS School Age Childcare
Information from Caroline Percival on 085-1156506 or email childcare@rmds.ie.
Don't forget to keep an eye on the school website - www.rmds.ie!