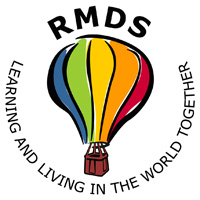 SCHOOL NEWS in Brief…..
5th December 2019
From the Principal's desk:
A reminder that the Christmas Concert will take place on Thursday, 19th December here in the school as follows:
9.30 a.m:         Junior Infants, Senior Infants, Rang 1 and Rang 2
11.00 a.m:       Rang 3, Rang 4, Rang 5 and Rang 6.
A huge thank you to you all for the generous donations for our festive hampers this year for St Vincent de Paul . The response was incredible. All bags were delivered yesterday morning. As well as donating to a good cause, the hamper collection raises awareness amongst the children of the plight of homelessness and the right for everyone to have a place to call home. Thank you to all the staff and the Student Council for organising this within the classes and to Ms. Curran for coordinating the project this year. Also thank you to Clodagh (Rowan's mum – R4) and Ms Dillon who dropped all the bags to St Vincent de Paul for us.
Our Student Council representatives with some of the bags.
Our Christmas Fair is on this Sunday, 8th December. It really is our biggest fundraiser of the year! Please support it and bring along all your family and friends. It promises to be a great family day out – and a lovely way to get in the festive spirit! The RMDS Choir will be performing at 12.30pm which promises to be a treat!
School will close for the Christmas holidays on Friday,20th December at 12pm and reopen on Monday, 6th January 2019.
Don't forget to follow our Twitter page for lots of news updates! – @RMDS_Ranelagh
If you haven't noticed this is an incredibly busy time in the school and there is so much work happening throughout the school.  I asked the different classes to say what they thought you should know about what was happening in their classrooms this week.  Here is just a taste of what is going on:
Junior Infants have been learning lots of lámh signs and making sunhats is preparation for their play.
Senior Infants have been getting ready for their play.
Rang a hAon have been having loads of fun in Maths and Art.  They made Christmas Trees with shapes inspired by 'Kandinsky'
Rang a Dó have decorated their classroom and are excited about making decorations from recycled materials.
Rang a Trí have been learning about the Mayans which you will find out all about in their play.
Rang a Ceathair have been trying our using Google classroom to hand in work digitally.  They were out on the streets today asking some challenging Maths questions to the passers by as part of their 'Everybody Counts' project.
Half of Rang a Cúig met with some of the children in St. Micheal's House and are looking forward to their return visit to RMDS.
Rang a Sé have been designing and making robots using simple electric circuits.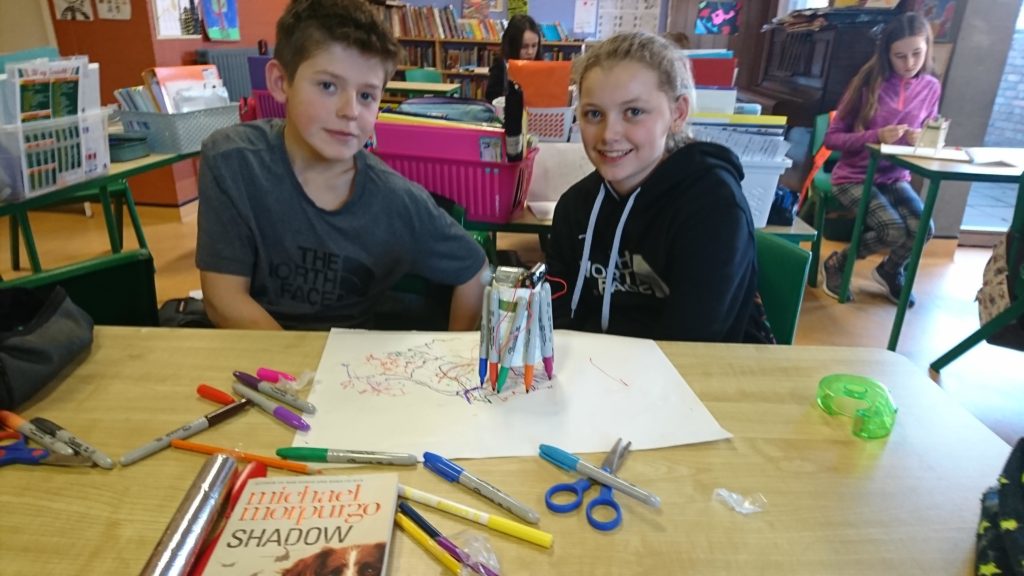 Please check for lost property at the gate in the morning. All items left at the weekend will be donated to charity.
Paul Fairbrother
From the PA:
Get RMDS Christmas Fair Ready!!!!
The RMDS Christmas Fair is on this weekend, Sunday, 8th December 11 a.m – 3 p.m
Tomorrow is your final chance to share any:
Great quality second-hand clothing
Sports gear, shoes, bags, etc. all for our Vintage Stall
Once-loved toys and teddies – in great condition please for our
   Toy Shop
No books please! (We have the pop-up book store with new books!)
We
will also be:
Selling raffle tickets
Organising bakers and cakes
Organising soups and stews donations
Noting any last-minute stall volunteers.
Need more information? No problem! Just contact:
xmasfair@rmds.ie
Again, don't forget to get your Christmas Tree this year from RMDS on sale in the yard this weekend.  Tell your friends!!!
Many thanks to our volunteers from last weekend, we had some great fun (and sales!) last weekend and look forward to the delivery of another batch of fabulous trees, wreaths and planters that will bring the festive cheer to many homes 😊
The PA Christmas Fair Committee
Oscar Carolan
Notices:
RMDS School Age Childcare
Information from Caroline Carroll on 085-1156506 or email childcare@rmds.ie.
Don't forget to keep an eye on the school website – www.rmds.ie!