Junior Infants
We made potions in Aistear this week.  We collected leaves, petals, berries and mashed them in a mortar and pestle, then we added secret ingredients, stirred it very well and said a magic spell.  Beware these are very powerful.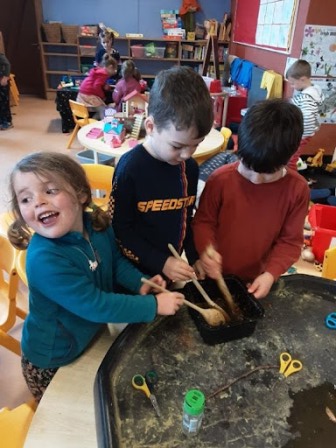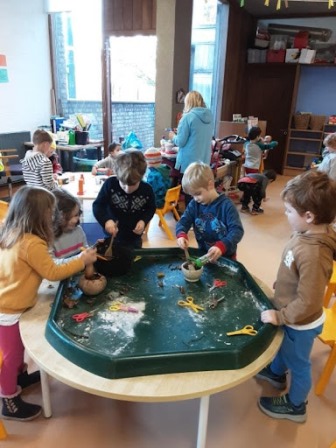 We made patterns in Maths with conkers, pine cones and leaves.
We really enjoyed the assembly last Friday and loved singing the African Song Che Che.  It was about Black History Month.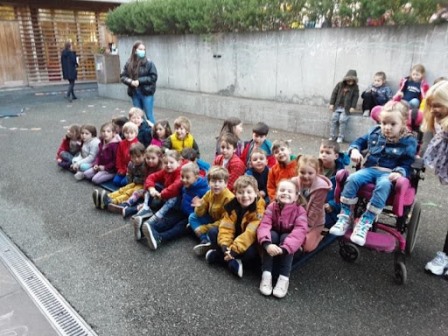 Lennon and Oliver are our news reporters this week.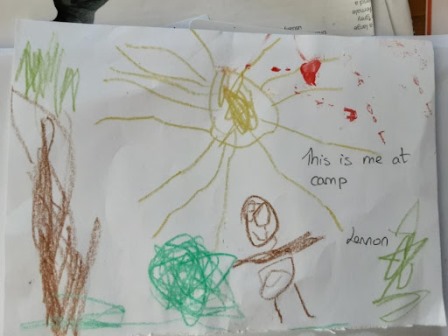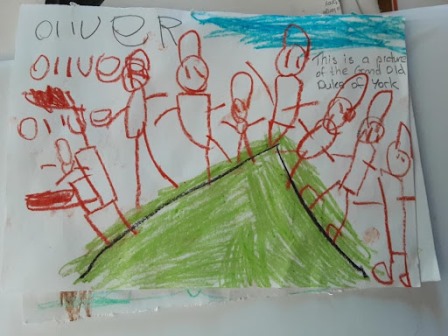 Andrew sent in a video of the Real Grand Old Duke of York.  Here is a picture Oliver drew of him with his army.
Today we dressed up for Halloween, played Halloween games, met our buddies and went on a Halloween parade.
Slán ó Junior Infants !