We watched our show today.  Lucia's dad, Paul put it all together for us and it is fantastic.  Thanks to all the mums and dads for our costumes.   After the show we will raffle the Ark and somebody will get to take it home!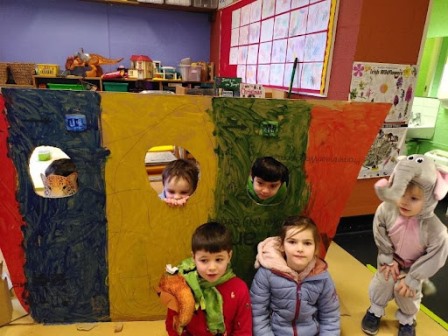 We made Christmas trees in the park this week.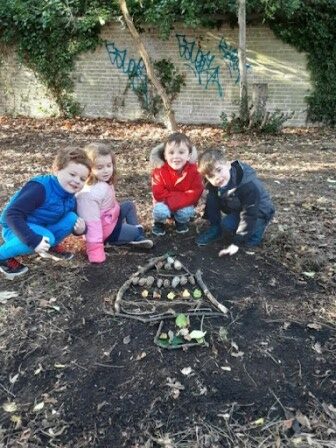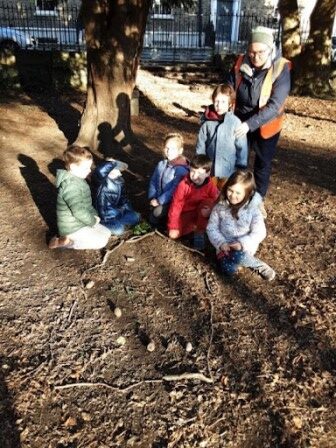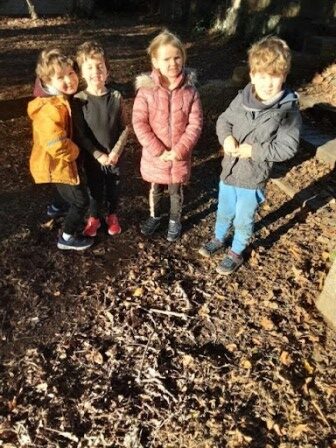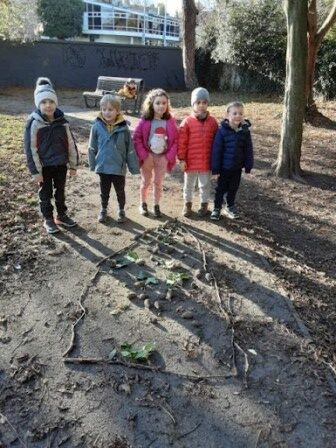 We had lots of fun painting our rainbow for the show.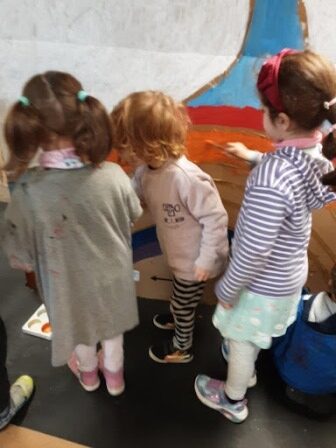 Our news reporters are Cillian and Aoibhín.