Rang a 2 Term News
We have been doing lots of different things in Rang a 2 this term from  Forest School, Animal Projects, making clay pots and love hearts in art, starting our Write a book, learning about China and the Chinese New year,  learning about Islam and Islamic art, having spraoi agus spórt don Seachtain na Gaeilge go háirithe le bhur dráma – Conas fuair Cú Chulainn a ainm, an Céilí le Ballaí Luimnigh agus Ionsaí na Inse, learning our songs - Puff the Magic Dragon,  Léimigí, Casaigí, Éiníní, to poetry, reading,  swimming and circle time!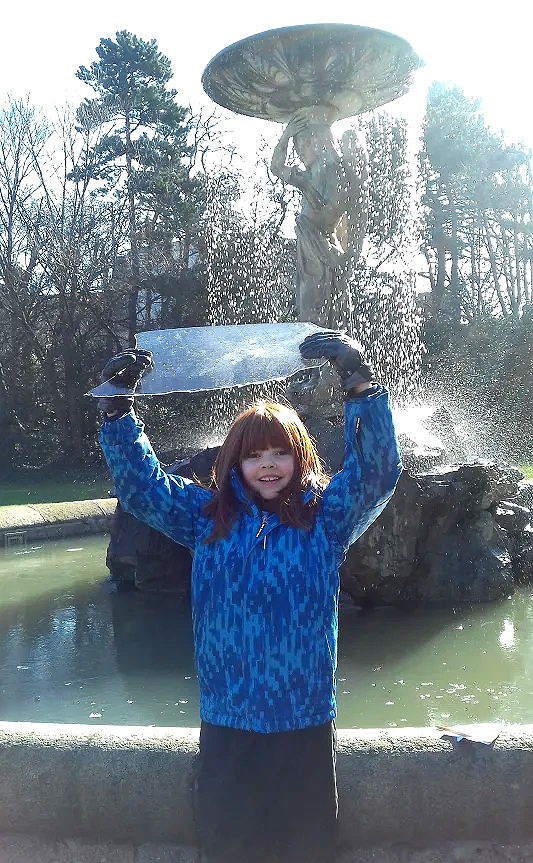 This term we did Forest Schools for 7 weeks.  We loved making badges with saws, making dens, making bow and arrows, Parents' Day, using knives and peelers, making nature art and of course playing.  Thanks Caroline for all the fun! We can't wait to go again in Rang a 3.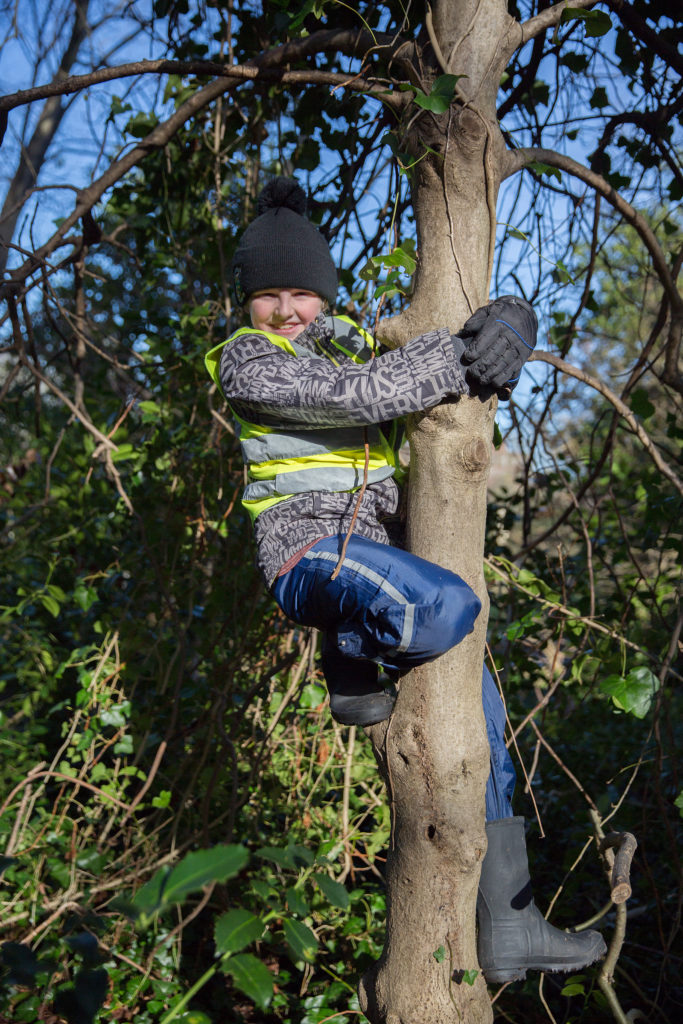 In English we have picked some of our favourite poems to read to the class.  We have started writing our Write-a-Book project and will complete it after Easter.
Bhí Seachtain na Gaeilge ar siúil an téarma seo.  Rinneamar dráma sa halla.  We had a céilí and a tionól as well.  We sang a song called Léimigí, casaigí.  Bhí an-chraic againn!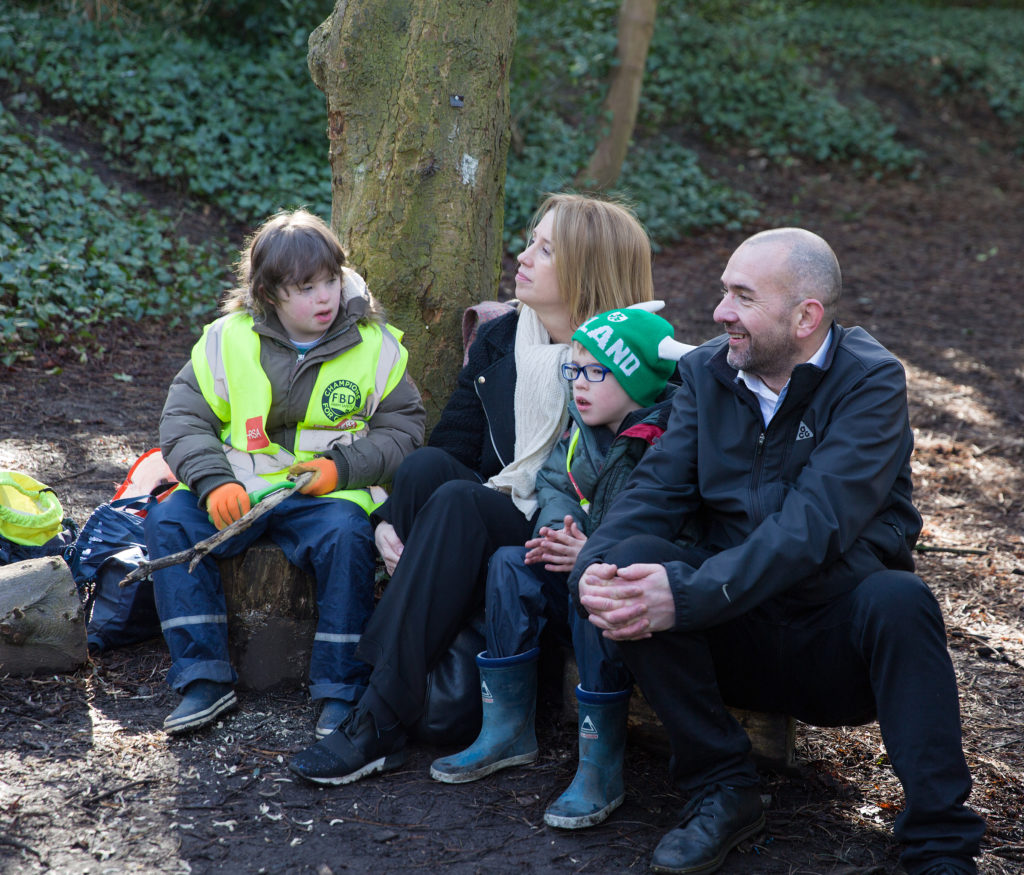 We have learned some new songs including I am the Earth and Puff the Magic Dragon.  We investigated the Chinese New Year.  This year is the year of the dog.  We painted pictures based on the Chinese New year.  We also studied China.  China is the fourth biggest country in the world and it has the biggest population in the world.   They speak Mandarin Chinese and Cantonese.
We are all looking forward to the next term in Rang a 2.