Term 1 in Rang a 2
We've done a lot of new things in Rang a 2.
Here are some of the things we've really enjoyed.
Every Thursday we go swimming in Rathmines.  We are learning to swim, to dive, to jump and to swim underwater.  After swimming we do GAA with Simon.
We do Maths stations on Tuesdays and Wednesdays.  One group plays on the laptops.  We have learnt how to do subtraction with renaming.  We play lots of different Maths games.  Our favourite Maths game is Bagel Pico Fermi.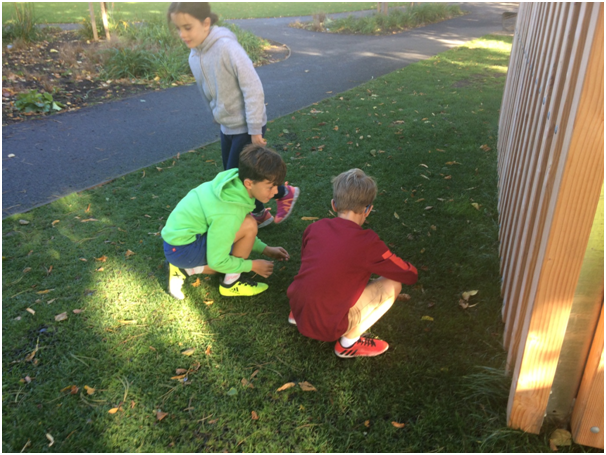 We have just completed our projects on Christmas traditions in Europe.  In art we studied the art of Yayoi Kazuma and made pumpkins. We made lots of snowflakes and we studied lines and drew and coloured bad hair day pictures.
We learnt about Judaism and built our own sukkas in Linear Park. Milo's mum came in to talk to us about Thanksgiving and we tasted the delicious pumpkin pie she made.  Gwendolyn's dad Paul came in and we all pretended to be surgeons.  He told us about his job and we named the bones in the human skeleton.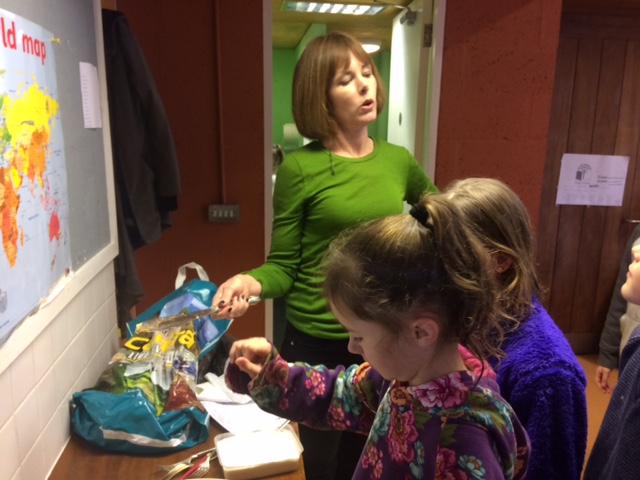 A big thanks to all the parents who have helped us out and came to talk to us.