SCHOOL NEWS in Brief…..
27th February 2020
From the Principal's desk:
Welcome back everybody to a new half term! We have an extremely busy few weeks ahead of us which we are looking forward to….
There will be a big emphasis on punctuality in this half term! Remember, school starts at 8.30 a.m! Children who are in class after 8.40 a.m. will be marked late.
Please ensure when you are parking in the mornings and afternoons that you park in designated parking spots. In particular take care to not block the cycle lanes around the school at drop-off and pick-up times.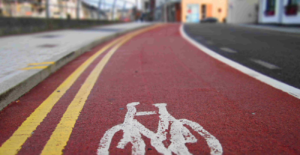 Please ensure all bikes are locked – even those inside the school gate. Bikes can also be left safely locked to the racks outside the back gate.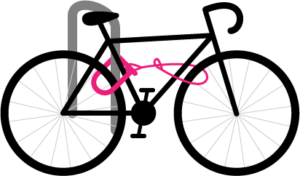 School will close at 12 p.m. on Friday, 6th March to facilitate further training for staff on the new Primary Language Curriculum.
Engineers Week is next week and with that many classes will be engaging in lots of activities and workshops throughout the week. Rang 4 will be presenting their project which questions 'Can we encourage our local community to help us solve Maths problems for fun?' at the RDS Science Blast on Monday and we finish the week with a musical treat as our wonderful Choir, Orchestra….and newly formed Rock Band are performing at Cór Fhéile on Thursday night. Follow us @RMDS_Ranelagh to keep up to date with all our adventures and updates!
Please check for lost property at the gate in the morning. All items left at the weekend will be donated to charity.
Rosemarie Stynes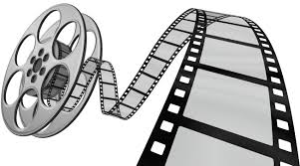 From the PA:
Cinema Night, Friday 28th February
All set for cinema night! Doors open 7pm and films will start promptly.
All children must have a parent/guardian at school with them - including the big 5th and 6th class kids : ) Luckily, there will be refreshments in the Hall while the movies are on.  Where else would you rather be on a Friday night??
Swap, Swap, Swap. . . Important Dates coming up. . .
March 5th @ 8:30a.m.
Book Swap – Thursday, MaBook Swap to mark World Book Day will be happening in the yard on Thursday morning, 5th March.
Donate children's books (for school age children please!) at the gate Monday, 2nd - Wednesday 4th. Take books away on Thursday!
Seachtain na Gaeilge - Parents Wanted!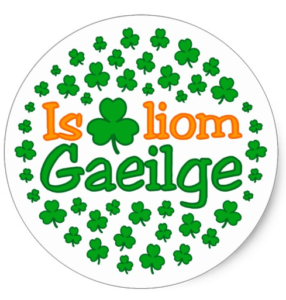 We would love if any parents who have some Gaeilge (any level is fine!) would come into a class during Seachtain na Gaeilge (or any time during the month of March) and have a chat with the children/read them a story/play a song or a game with them, or do an activity with them as Gaeilge.
Some ideas that worked really well last year were reading a story to Junior/Senior infants, doing some art, baking, and even pilates trí Ghaeilge.
Please get in touch with Ms Farley (Junior Infants teacher)at aoileann@rmds.ie or Rachel, Oscar at pa@rmds.ie if you'd like to be involved. Go raibh míle maith agaibh!
Mother's Day Clothes Sway – Supporting Mother Earth!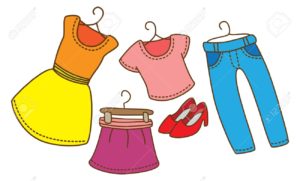 Friday, 20th March from 7-9 p.m.
Bring one dress - Take one dress!
Bring two outfits - Take two outfits!
Bring cleaned, perfect condition outfit to school gates from Wednesday 18th - Friday 20th March.
This outfit could be worn on Mother's Day - so please give only clean and perfect condition clothes. Receive 1 ticket per item.
The swapping takes place from 7 p.m. - Changing rooms available, and alteration service on site!
Refreshments to help with decision making!
Dads are absolutely welcome both to swap - and to come and socialise!
The PA
From the Green School Committee: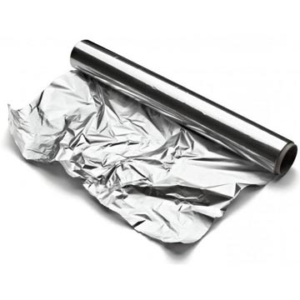 Energy Saved by Recycling
There are large differences in the energy required to produce various materials and in how much energy can be saved through recycling them. To compare, recycling one tonne of aluminium saves approximately 45 barrels of oil. For plastic it's 18 barrels of oil saved. Office paper saves 10 barrels. Steel saves 2 barrels and glass saves 0.2 barrels. Aluminium is especially energy intensive to produce, so please ensure those drinks cans are properly recycled and try to reduce the amount of kitchen foil you use.
Notices:
Calling all RMDS Engineers and Architects!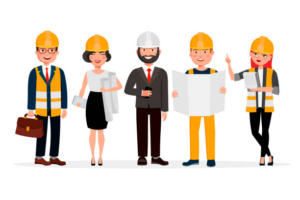 En
gineers Week is taking place from 2nd – 6th of March 2020. We are looking for some inspiring engineers and architects to visit us in RMDS.
If you know of anyone that would like to talk to some classes about their job to help generate interest and enthusiasm for this area of work let us know.
Drop an email to rita@rmds.ie
RMDS School Age Childcare
Information from Caroline Carroll on 085-1156506 or email childcare@rmds.ie.
Don't forget to keep an eye on the school website - www.rmds.ie!