RMDS
School News in Brief….
From the Principal's Desk….
We did some lovely planting today, where every class was given an area around the school to plant bulbs in. These bulbs will bring a lot of joy in the spring. Check out some snaps of the action at the end of this newsletter!
A reminder that we will be closing for midterm break on Friday, 28th October @ 2.10 p.m. and will reopen on Monday, 7th November @ 8.30 a.m.
Please check for lost property at the gate on Monday morning. There is a large build up of clothes at the moment so please remind children to check for their belongings and please LABEL all items of clothing coming into school. Iron-on name tags can be bought relatively cheaply online.
All items left on Monday afternoon will be donated to charity.
Thank you for your co-operation with regard to the noise level outside of the school, particularly in the mornings. We have wonderful neighbours and it is important that we are respectful at all times.
Please check the RMDS Calendar on our website for all dates of upcoming events.
Rosemarie
From the PA….
Hi Everyone,
Thanks to everyone who turned out for this morning's coffee morning and especially to the bakers and setup/take down team.  The children were  eyeing up the cake table with envy as they passed by!
Don't forget about the Quiz on Wednesday in the Hill, there are only one or two tables left so buy while you can!  It is one of the best (maybe the best) PA events of the year - anything to do with the fact that there are no children there?? www.rmdsevents.com 
While you're on www.rmdsevents.com you can buy a raffle ticket for the thing that the kids really are excited about - THE HALLOWEEN RAFFLE!!!  All proceeds go to the school and this year the project that we're saving for are yard upgrades including an exciting plan to bring the sensory space out to the yard.  For more details and to buy tickets go to www.rmdsevents.com.  The raffle draw will happen in school on the 28th October.   
Thanks to everyone who keeps turning up to events, PA meetings and contributing to the PA in many different ways. We couldn't do it without you and we probably don't say well done and thank you enough!
Gráinne & Lorraine and the rest of the PA Committee
From the Green Schools Committee....
This week in the Green Schools Committee we planted bulbs as part of The All Ireland Pollinator plan. For more information visit https://pollinators.ie/. Rang 6 will go with their buddies and we can't wait! Check out all our photos below!
For Halloween we are hoping that everyone will use or make some recycled costumes or reuse some old items. We encourage the whole school to get involved and we hope to have a great display on the last day before mid-term.
This website is really great for inspiration
https://cleanriver.com/blog-recyclable-halloween-costumes/
Soon we'll be making junk art as a whole school, but more about that next term. 
There has been a huge improvement in bringing in hand towels from home to avoid the use of single use towels. Thank you all for helping with this.
Sadie Kate and Julia (Rang 6) 
Green Schools Tips
Running your Central Heating System Efficiently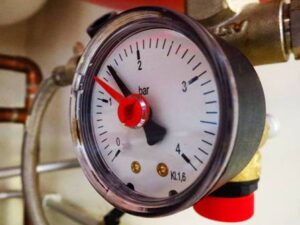 Boiler Servicing
Having your boiler serviced regularly will ensure that it runs more efficiently and will last longer. The best time to do this is between heating seasons, so from around the beginning of May to the end of August. Heating engineers are less busy over the summer and some offer a reduced rate for servicing then.
Heating System Pressure
Check the pressure of your system, the gauge is usually next to your boiler. When the heating system is cool, the pressure should be between 1.0 and 1.5 bar. If it's down to 0.5 bar or less then the system needs topping up.
If you hear lots of gurgling in the pipes when you turn your heating on, then it's most likely too low. You can ask your plumber to show you how to top it up and if you're having to do it regularly then you may well have a leak.  
Bleeding Radiators
It's the radiators at the top of the house that are the most prone to having trapped air. If the tops of the radiators are cool, bleed them to ensure they are full of water and radiating efficiently. It's a good idea to do this at the same time as topping up the system (see above).
Balance your Central Heating System
Ideally all your radiators should come up to the same temperature after the heating has been on for 20 mins. To ensure that the system is balanced, the lockshield valves need to be set properly to ensure the correct level of flow. They are located on the opposite side of the radiator to the Thermostatic Radiator Valve (TRV).
Generally the radiators upstairs and those closest to the boiler need to have their flow restricted more than others. The hot water cylinder return-valve may also need adjusting. Ask your plumber to balance your system properly and take note of how it's done for future reference.
Magnetic Filter
Fitting a magnetic filter to your system helps remove the metal particles & rust flakes that result in sludge in the bottom of your radiators. They also reduce the possibility of metal particles and rust flakes damaging the boiler itself. If you're having a new boiler installed, ask for a magnetic filter to be fitted at the same time.  
Sludge
If sludge has built up in your radiators, it'll restrict flow and cause them to be noticeably cooler at the bottom than the top. Sludge in the system can also cause problems for the boiler itself. You can get your system flushed and how you go about this largely depends upon how old your system is.
Power Flushing, in which a cleaning agent is forced through the system at high pressure, is the most effective at cleaning out the sludge but if undertaken on an old system can cause pinhole leaks in the radiators.
There are gentler options and you can discuss options with a heating engineer or central heating system cleaning specialist. In any case, it's most important that a central heating system rust-inhibitor is re-added to your system whenever your system is drained down and has to be refilled.    
Blocking Radiators
Avoid blocking radiators behind furniture or curtains and if you need to put your Christmas tree in front of one, turn off that radiator. Your tree will last much longer!
Radiator Reflectors
Install radiator reflectors behind the radiators mounted against your external walls. The reflectors are foam sheets that have a silver, reflective surface. Installing them will help throw the heat outwards. They also create a layer of insulation between the radiator and the external wall, reducing it heating up rather than the room itself.
Dust
If your radiators are really dusty inside, this can have an impact on efficiency as it can act as insulator and can also restrict airflow. You can clean them with a radiator brush and vacuum cleaner.
Timers/Programmers
We're good at remembering to program the heating and hot water to come on before we wake up or need it in general but also remember to have it turn off 30 minutes before you leave home or go to bed.  
It's easy to forget to change the timer/programmer time when the hour changes. Set a reminder on your phone for Sunday, 30th October and Sunday, 26th March 2023.
Roland Ramsden
Andrea Scott
Green Schools Committee Parent Representatives
General Notices….
Free event for Ukrainian families
A free event for Ukrainian families, aimed at children aged 4-10 has been organised between Irish Pen and Dublin City Libraries.  It is taking place on October 22nd for Human Rights week.  It is being delivered almost entirely in Ukrainian, with author and journalist Victoria Amelina reading stories from her children's books and sharing time with the children for some art and drawing activities.  The following is a link to more information and a link to how to book (See attachment below in Ukrainian).
Event for Ukrainian Children : Ееесторії екскаватора Еки | Dublin City Council
Please pass this information along to any families who you think might be interested.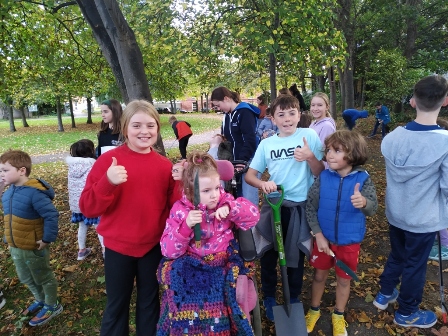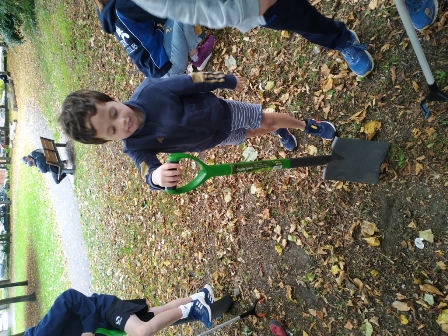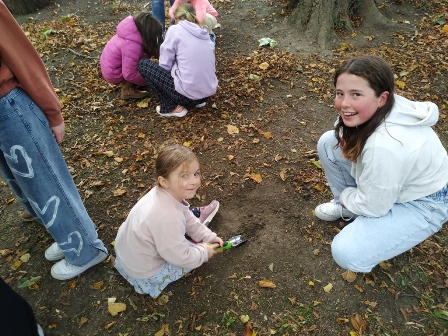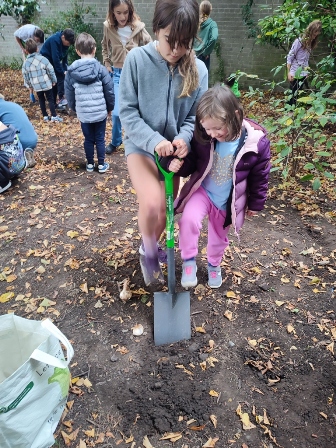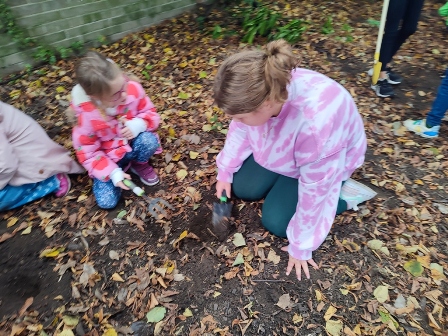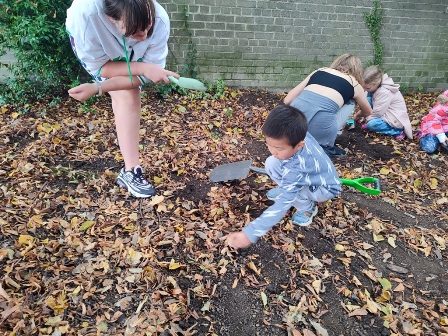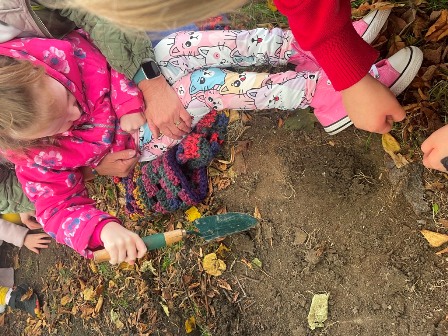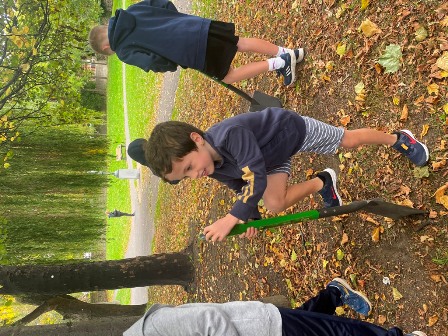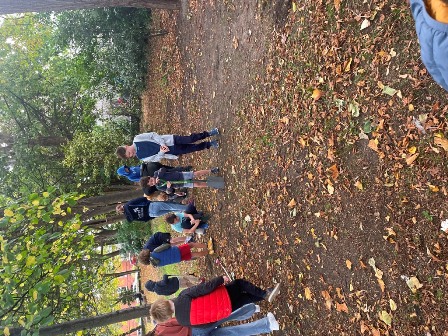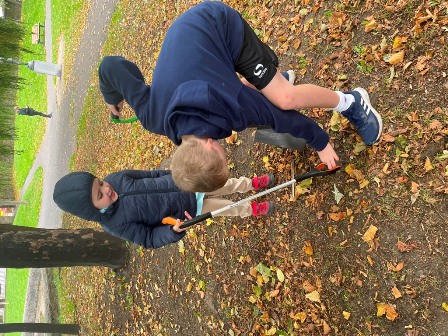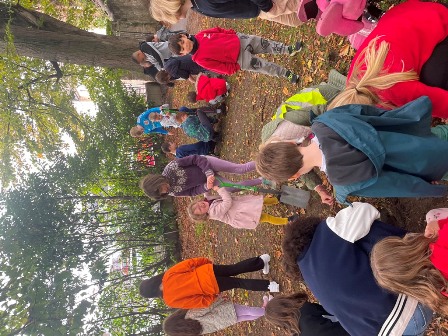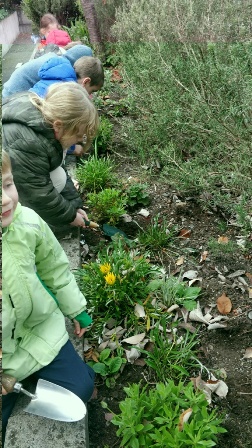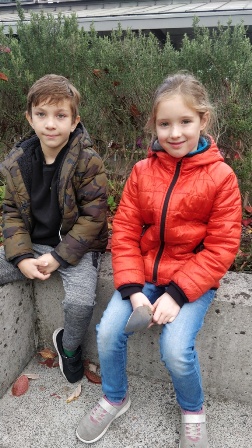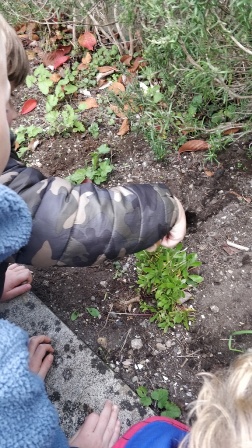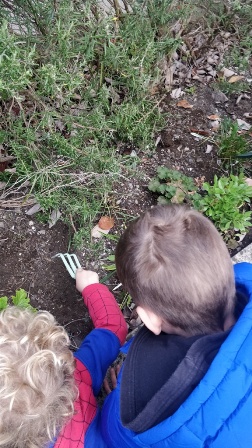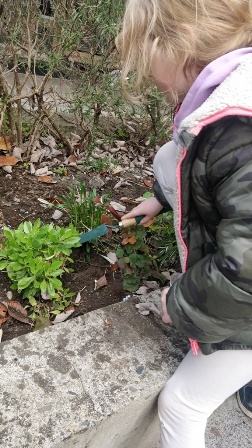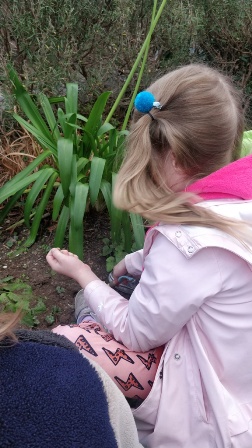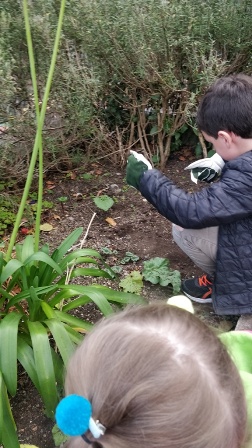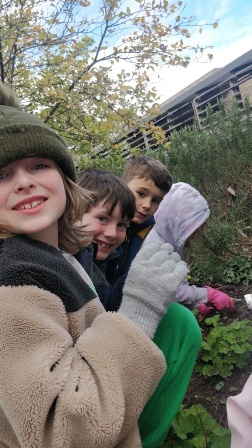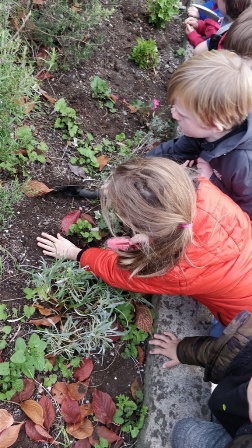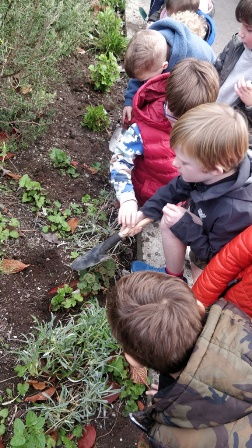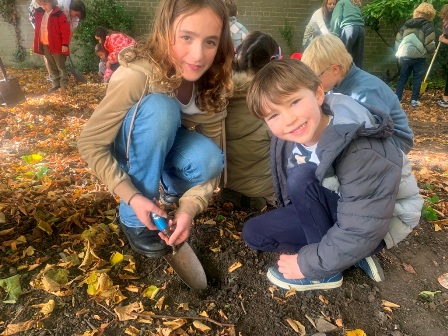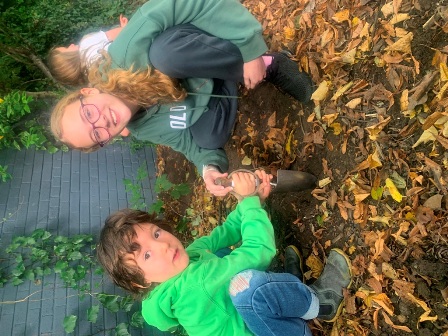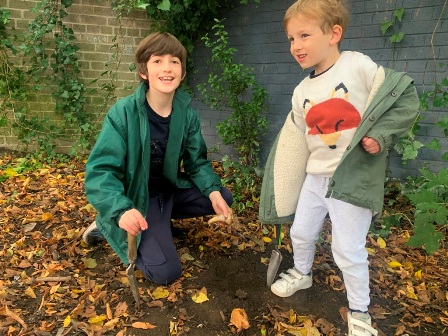 …………………………………………………………………………………….
Ranelagh Multi-Denominational School, Ranelagh Road, Dublin 6, D06 Y658
Telephone/Fax: (01) 4961722 ● E-mail: secretary@rmds.ie
______________________________
Roll No. 19928Q ● Principal: Rosemarie Stynes