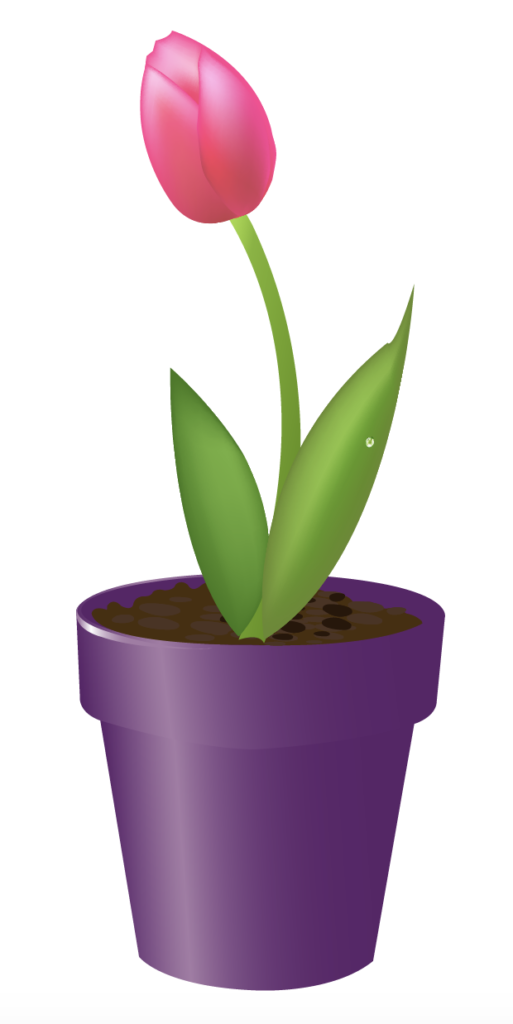 We have had a great time in the second term in RMDS.  We have finished learning all our Letterland letters and are each making a dictionary for the Write a Book project. Many parents have visited us and told about different things.  Hubert's mum, Haiyan told us all about the Chinese New Year and we made a dragon and had a Chinese New Year parade in the yard.   Everybody in our class wore red because red is a lucky colour in China.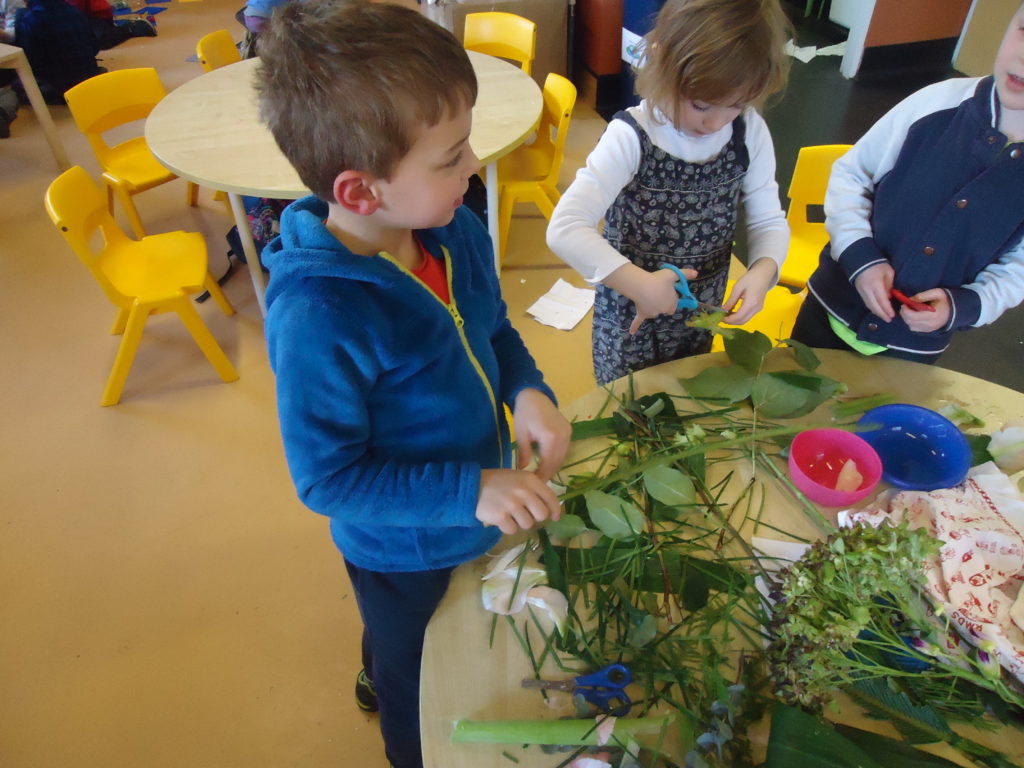 We made St Bridget's cloak with Sally, June's mum.  The seamróga we painted for Seachtain na Gaeilge were huge.  John (Faye's dad), Edel (Eilí's mum) and Leona (Juno's mum) helped us and we learnt lots of new Irish words.  Afterwards Edel read us a story as Gaeilge.   The céilí for Seachtain na Gaeilge was great fun.
Activity time is great fun.  We do lots of different things – cutting and sticking, pretend play, small world play and construction and we started playing outside with water but it's a bit too cold for now.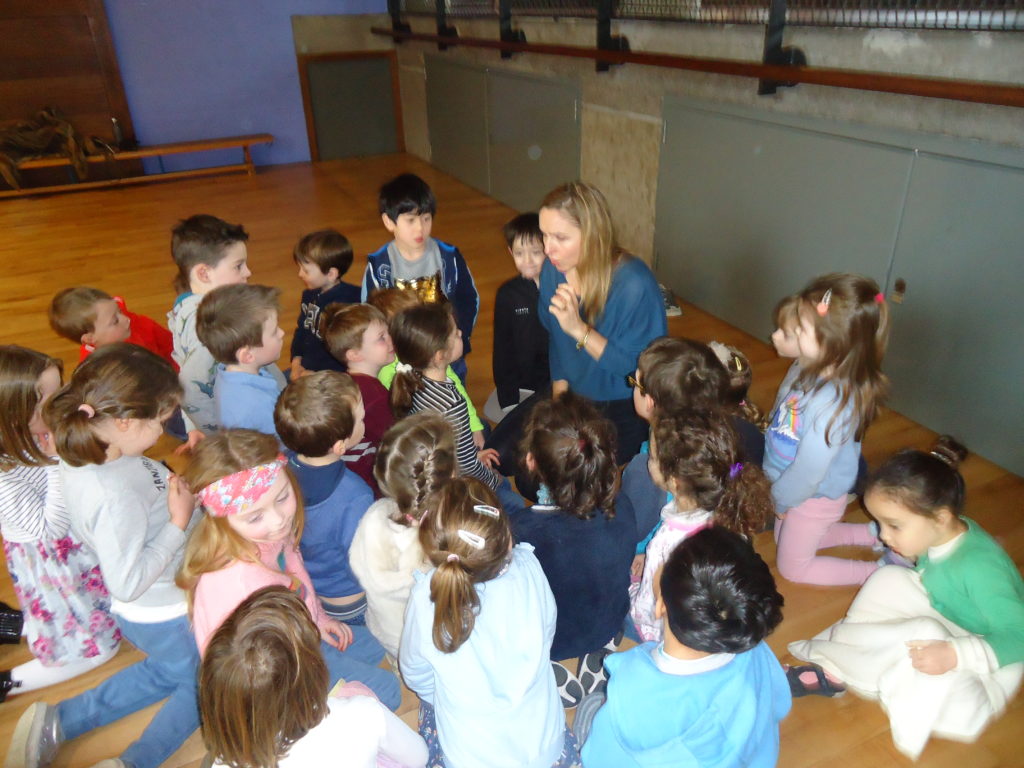 During Engineers Week Brody's dad, Damian and Patrick's dad, Doug came in to talk to us about building.  Damian had a mallet and Doug had magic chalk and we drew a house on the floor!
Nausheen, Izyan's mum taught us all how to brush our teeth properly because she is a dentist and we played a dentist bingo game.
Aki, Joe's mum and Yuki and Ian, Aurora's mum and dad came to talk to us about Hanami the Japanese blossom festival.  We tried sushi and went to have a picnic under the cherry blossoms but it started raining so we had it indoors instead.
We are going to the library with our buddies this week.  It has been a very busy and exciting term.  We can't wait for the next one!