Hi and welcome to this week's 6th Class newsletter!
We started off the week by celebrating Christmas early by making our Christmas cards.
In maths this week we are doing lines and angles, and we are getting really good!
We started doing our projects on WWI on Monday as well as continuing reading 'The Boy in Striped Pyjamas'.
On Wednesday we had a fun afternoon by doing a challenging crossword and listing all of the counties in Ireland.
On Thursday we played rounders in P.E. and practised passing footballs to each other. It was very fun!
Thank you for taking time to read our newsletter!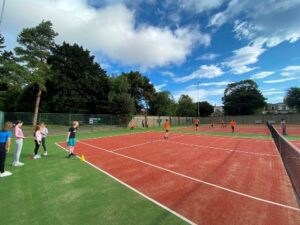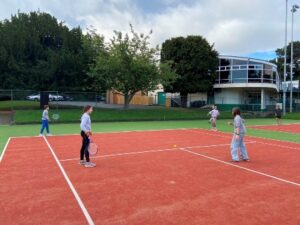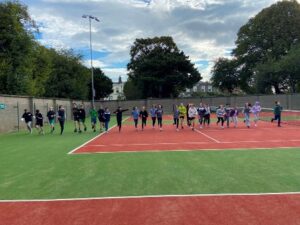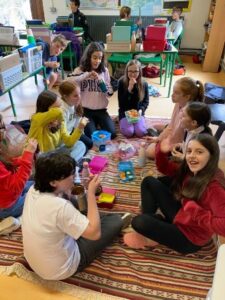 By Emma McGrath and Limor Coyle
Ranelagh Multi-Denominational School, Ranelagh Road, Dublin 6, D06 Y658
Telephone/Fax: (01) 4961722 ● E-mail: secretary@rmds.ie
______________________________
Roll No. 19928Q ● Principal: Rose