Rang 6 Term News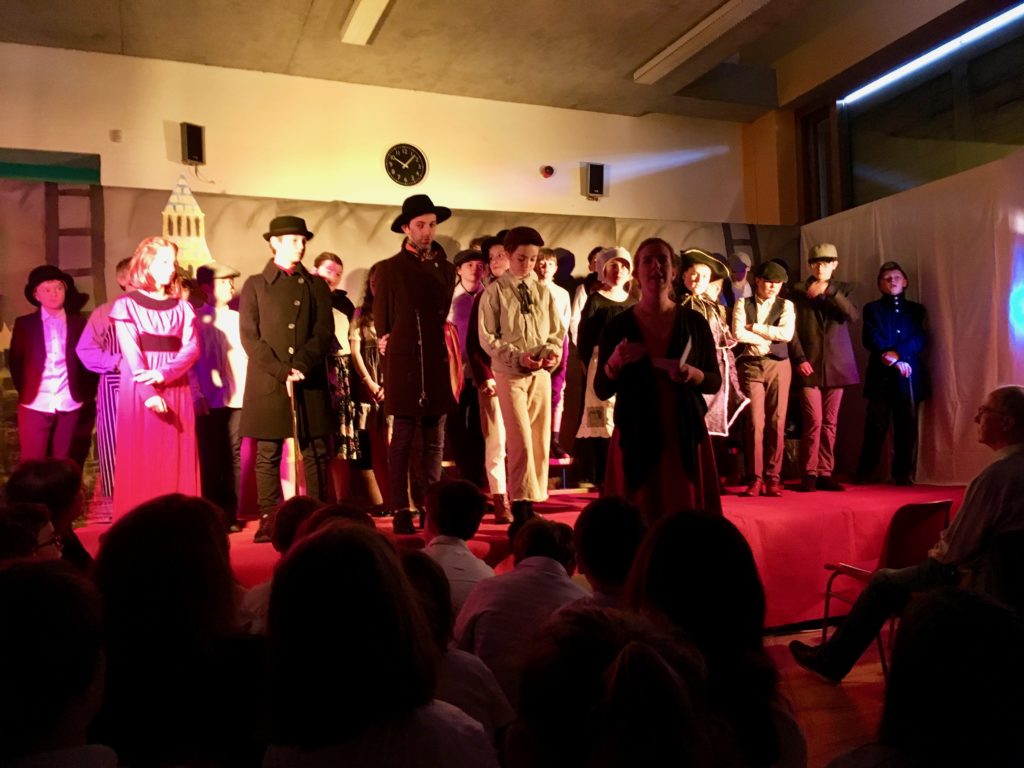 We have had a very exciting term in Rang a Sé.  We took part in our final big performance for Cór na nÓg which we've been practising for since September.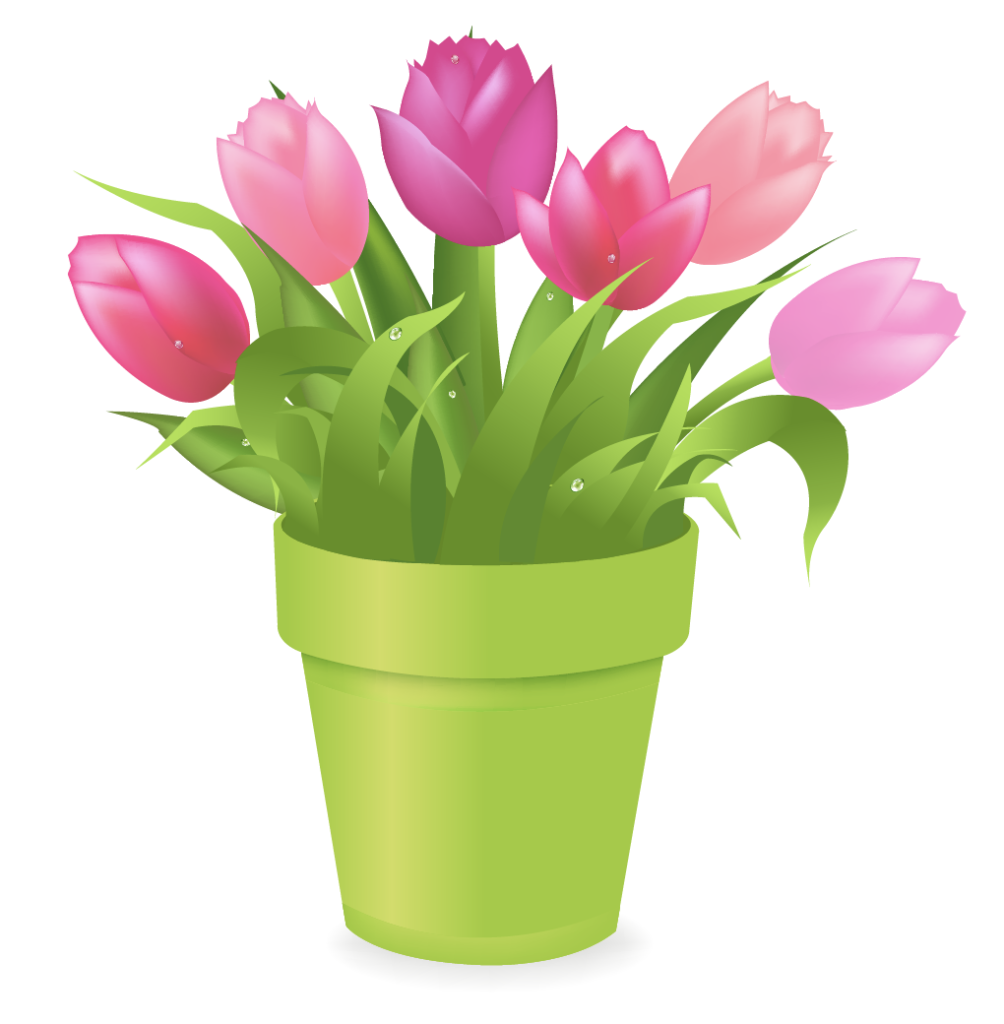 We went on lots of different school tours this term -  Glasnevin Cemetery, the National Art gallery, where we saw the once a year Turner exhibition, and we met the author Alan Nolan in Dubray books in Rathmines. They were all really fun.
A couple of people from our class were picked to organize the Hockey World Cup and almost everyone else got to be  a referee.
A lot of interesting people came to visit and talk to our class and do workshops. We had visitors who taught us about  science, engineering, mental health and bullying. We then made posters and put them around our school to remind other kids what to do if they are bullied.
Bhí craic mór againn ar feadh Seachtain Na Gaeilge. We had a lot of fun during Seachtain na Gaeilge this term as we went to Leinster House and took part in TWO ceilís, one with our buddies. We composed our own Irish poems and some of us made short movie clips with them. We also did Pilates "as Gaeilge " with a parent from another class in RMDS.
Our class successfully completed the Mission to Morocco, helping to keep our fitness levels up and we  had to run the longest distance which was to London.
In P.E this term we focused a lot on gymnastics, where we had to come up with routines in groups. We also had a few great yoga classes with Joshua's mum, thanks Louise!
We learned a lot about Irish Aid and developing countries. Each of us had to choose a country that is developing and do a project about it and explain why it is developing. Afterwards we presented them to the class and they were all amazing.
We all finished our final Write-a- Book ever and we had fun helping each other brainstorm and design covers.  A special thanks to Ben for all the help with printing them.
We learned about Harvey Milk, who made history as he was the first openly gay  elected city official in the USA .We all really enjoyed learning about his story although it was quite sad.
Art this term was very fun and we learned about a famous street artist, Thank U X.
A huge assignment we are proud of is the collaborative design for the backdrop for our school musical, Oliver!
Finally, we are very excited for our musical Oliver! We did auditions and we worked very hard learning our lines, songs and dances. Rose's Dad, Damien, and Ms. Dorman came into our class to give us some useful acting tips  and on  how to look good on stage.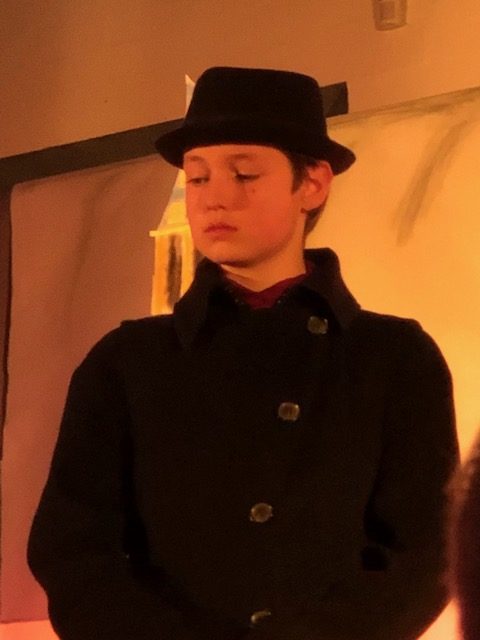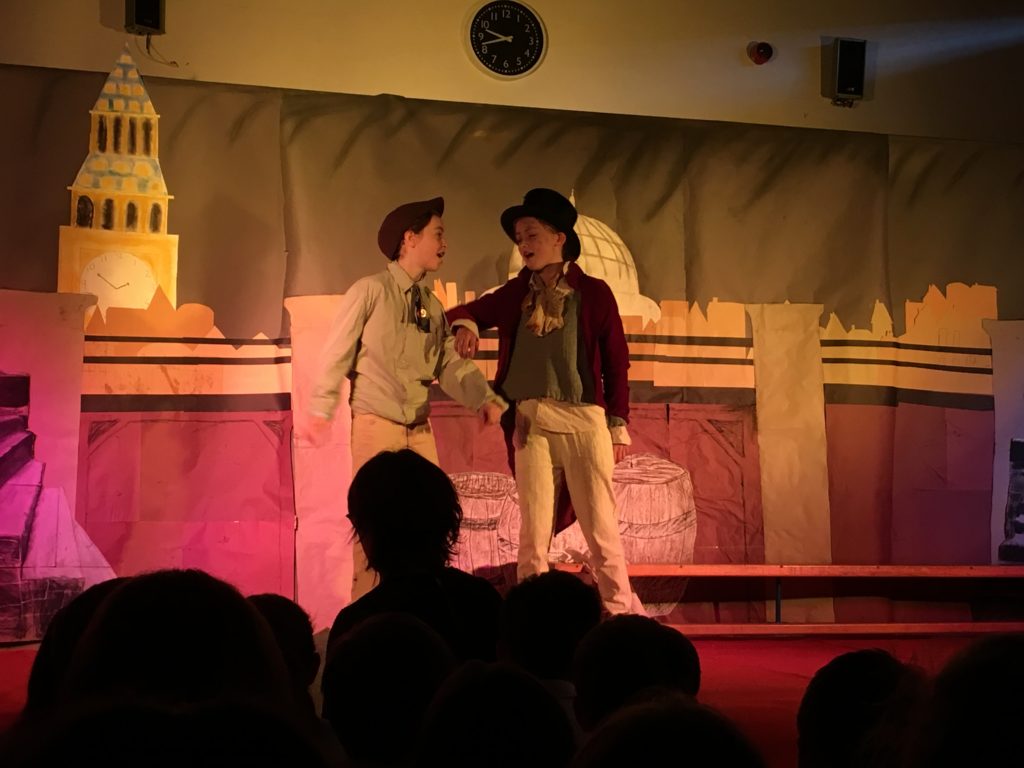 We are really looking forward to the long awaited Easter holidays now! Happy Easter from Rang a Sé!!
By Robert and Eabha