Rang a Sé
This week in R6 was our first week back since Easter break. It was great to see everyone again. We had lots of fun over Easter break, but we're still glad to be back at school.
For the first time ever, we started getting prepared for the 6th class musical. We're doing Charlie and the Chocolate Factory this year! We read through the script with Ms.Grennan and on Thursday we prepared and performed our auditions. Everyone performed amazingly, however, only eleven people could be selected out of twenty-two. We also sang through a couple of the songs and we just can't wait till we can perform it to everyone on May 27th.
On Thursday we had great fun with PE; we played soccer and dodgeball, and overall it was a good time (but also a very competitive one).
On Friday we have our second weekly test ever (Ms.Grennan introduced it to us on the last week before Easter break), and we've all been studying hard. We learned a lot about the Irish War of Independence in history and aimsir chaite in Irish.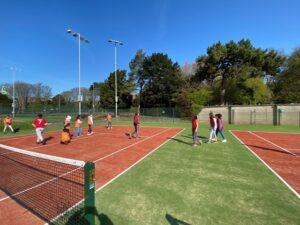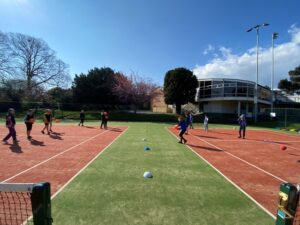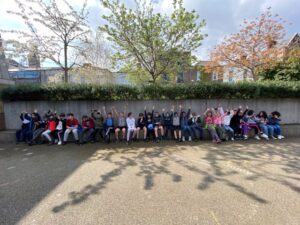 We can't wait for next week, when we'll be rehearsing our musical and telling everyone about our lovely weekends! Bye :)
by Anna G and Alannah