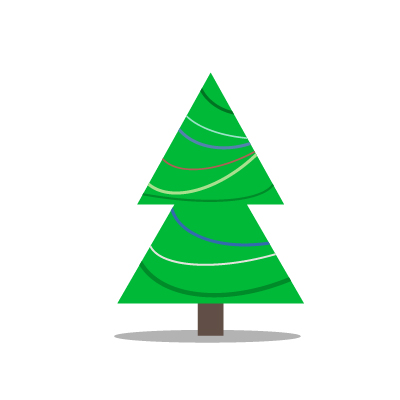 Rang 6 Term Report
Looking back on our first term in 6th class we realised that we have covered lots of different subjects this term and here is some of what we did.
We were introduced to our buddies and we taught them how to skip. We did scratch art with them, made small Christmas trees out of paper and designed them with fabric and fibre. Then we put them all together and made one big Christmas tree in the infant corridor.
We went to the Sculptures in Context art exhibition at the Botanic Gardens in Glasnevin. It had loads of interesting sculptures which included A Different Frame of Mind by Elaine O'Dea and Transient Blues by Nicola Brown. We also went into the greenhouses where there were carnivorous plants and lots of intriguing works of art.
In September we went to an intercultural sports day organised by the Gardaí. The weather was miserable! There were two other schools there and we played a couple of games and matches but all in all it was a good day out.
The highlight of the term was definitely the Christmas Fair. We really enjoyed having to organise and manage our own stalls. There were loads of different things sold by us which included cards, popcorn and gift tags. Some people ran game or challenge stalls such as Pie-Face, Bucket Ball, Hang Tough and more. The Christmas fair was a fundraiser for the school and was a huge success since we made a surprisingly large amount of money.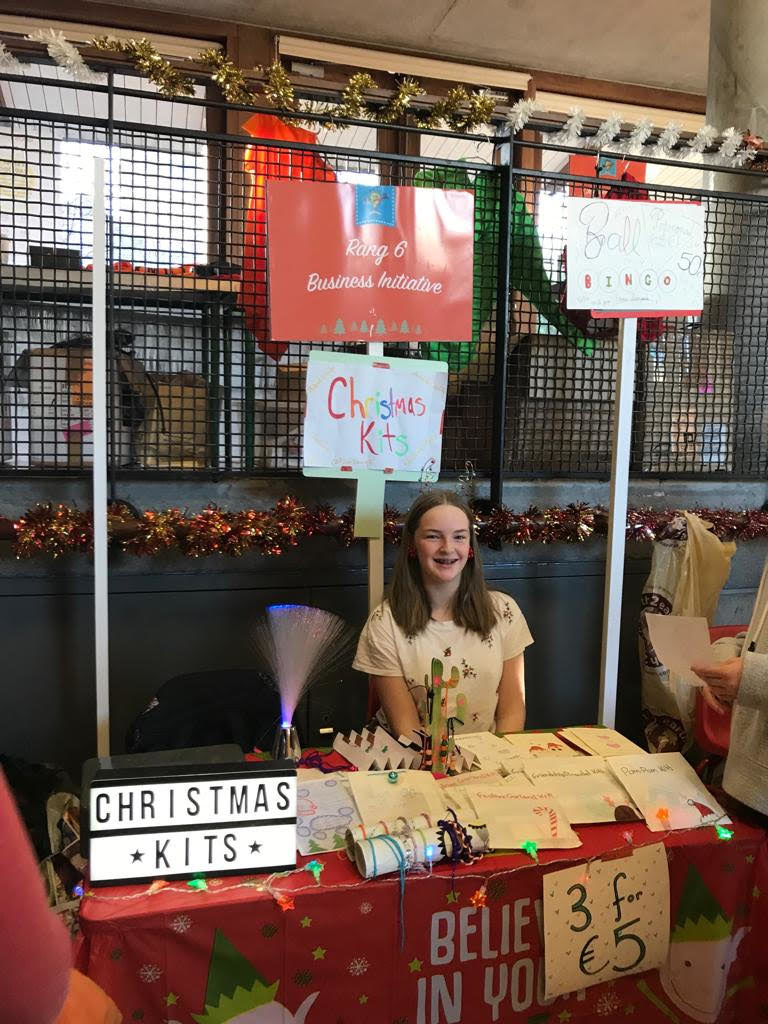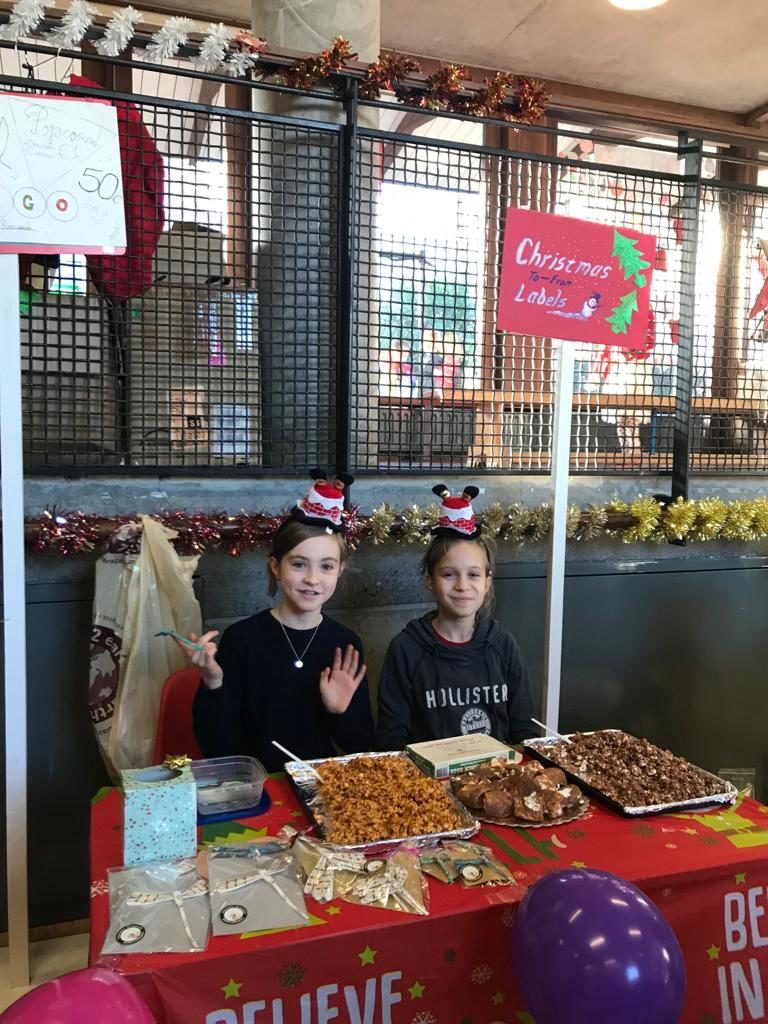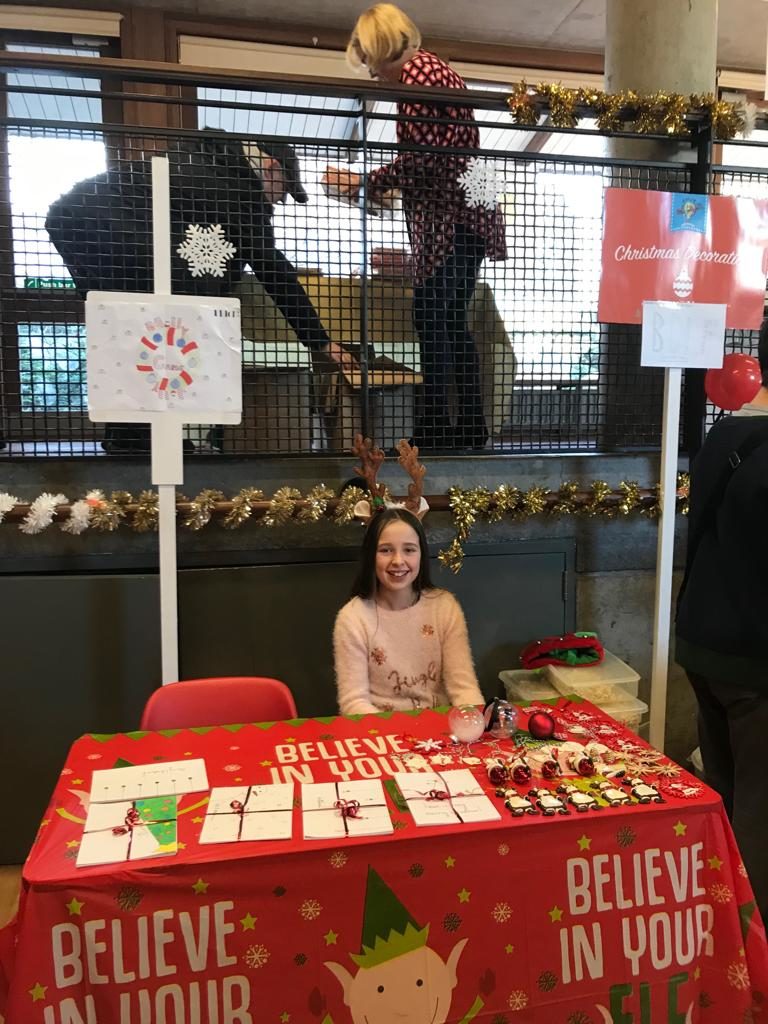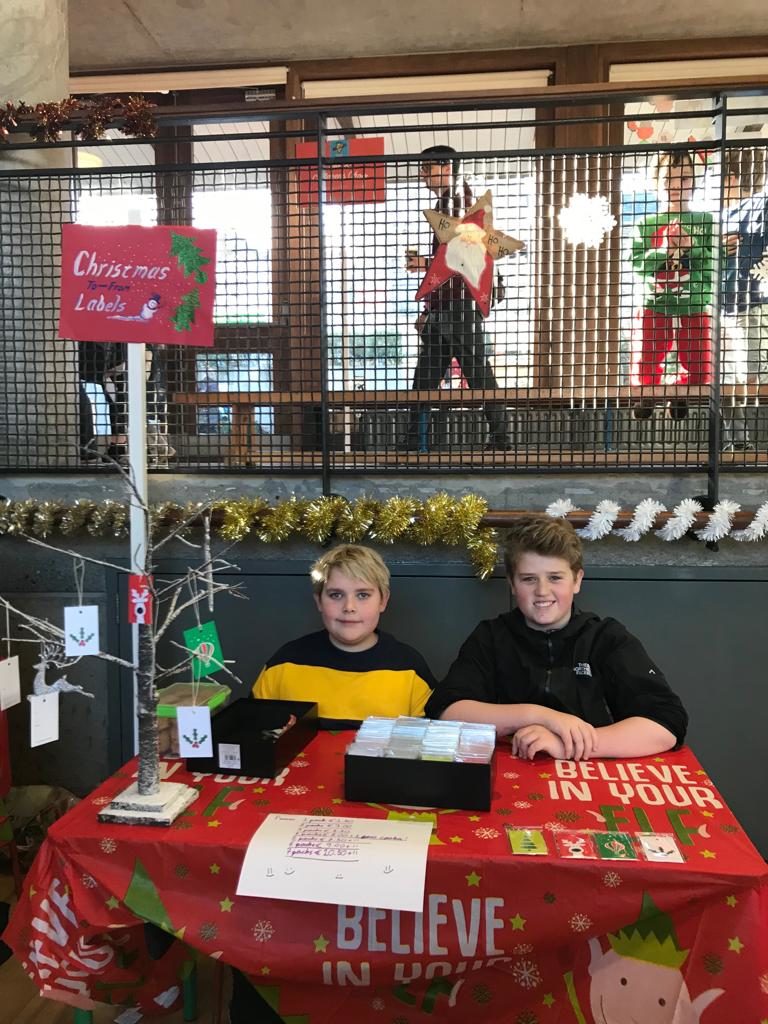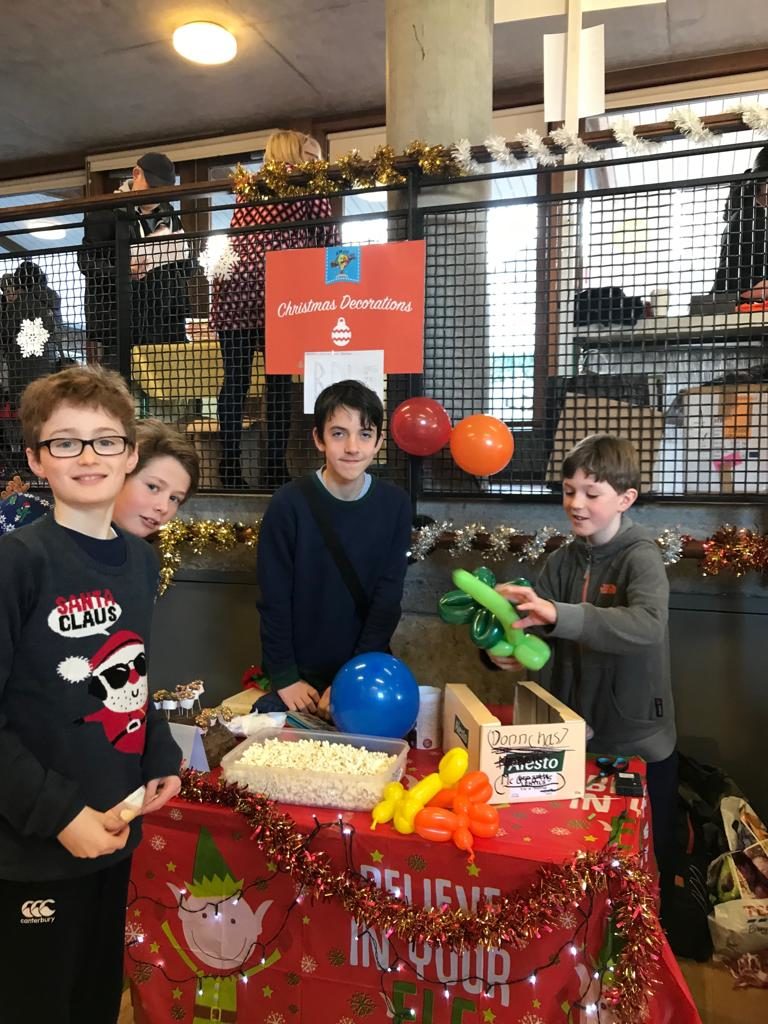 In science we focused mostly on magnets. We made boats out of recycled materials and stuck a bit of metal in one area and powered it with a magnet on a ruler. We also made Robots powered by electromagnets which Mr. Fairbrother helped us with. We had to design a switch and we used batteries as well.
This year we have tried different styles of art, including Keith Haring, tessellations, chalk pastel snowmen, still life, paper crafts, posters as Gaeilge and statues of us. Our classroom has been decorated with these works of art throughout the term.
In October a special visitor came to our class to talk about Humanism. Her name was Emma. At the beginning of the term a dance teacher called Robert came and taught us some cool dance moves and we made a routine. We also had an actress with dyslexia come in and inform us about dyslexia and how she found school as a child. Maths was the hardest subject for her. She is now acting in Red Rock.
We also received a visit from an inspector. The inspectors choose different subjects to focus on at each school they go to. They chose Gaeilge as the topic for RMDS.  They said that the level of Irish in Rang 6 was high.
Our first class novel was called Boy in the Striped Pyjamas. It was based during World War II. It was a very sad and deep book and when we finished it we watched the film which was also very upsetting. It was about a boy in a concentration camp and boy that lived near the camp and his father was a Nazi.
We focused a lot on World War II this term and we did projects in small groups. We had around two weeks to complete them. Once we had finished them we presented them to the class.
We also did reports on ancient civilisations. They were very interesting and we learned lots about ancient foods, education, fashion, buildings and their different lifestyles. Some of the projects were on The Mayans, The Ancient Greeks, The Inca, The Ancient Romans, The Persians and the Ottoman Empire.
This year in school we became an Active School. We are still a Green School but this year, we decided to have an Active Council instead of a Green Council. Hattie and Brandon are the representatives for Rang 6 at the moment and they're doing a great job representing us.
We are really looking forward to seeing Elf in the cinema this week as our Christmas treat.
So far we have had a great term and we've been really enjoying it. We are really excited for Christmas and are looking forward to a New Year and new term at RMDS!!
Éabha, Clara and Emma