January has been a very busy month in sixth class. 
We studied William Turner in art, and went to see his exhibition in the National Art Gallery. We then tried recreating his paintings. We also did collages of animals using old magazines and they turned out really well. This month we had a student teacher teaching us, her name was Ms.Reilly. We did drama which was about refugees and traffickers which was really interesting. We really enjoyed having Ms.Reilly with us.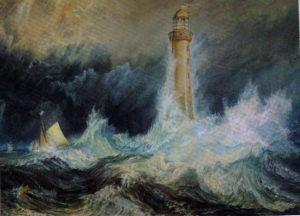 We have been practicing for peace proms for a long time and it all really paid off in the RDS where there was 2,500 children and the cross border peace orchestra. It was an amazing opportunity and we  won't  forget it in a hurry.   

We have really enjoyed being with our  buddies, we have done lots of art with them including some very colourful  owls.
In PE we have been doing lots of running and gymnastics, creating and presenting our gymnastics routines to our class also using the climbing frame and doing jumps using the springboard and horse.
We have done projects on famous European buildings and people. Some of which included St. Peters Basilica, the Colosseum, the Atomium; Coco Chanel, Pablo Picasso, Salvador Dali and much much more.
We have also finished our class novel Benny and Omar, it is really good and we can't wait to watch the movie.  In Core Curriculum we have been learning about safety online and on social media.
Éabha and Ava
---