Rang a Trí – Nollaig 2018
This term in Rang 3 we have been working hard and having lots of fun! We are currently practicing for the Christmas concert. This year the theme is Festivals of Light and we are performing all about Diwali - we hope you enjoy it!
We just finished our last ever Forest School in RMDS. Thank you Caroline for all the great memories we have. You made it so exciting each week and we had so much fun. In class we used our mathematical and scientific skills for STEM challenges. We practiced team work and came up with many answers. We engineered the strongest bridge using lollipop sticks and Lego, a waterproof waterslide that had to stand freely, the tallest tower using paper straws that held a tennis ball on top and an unsinkable boat using cardboard and tinfoil!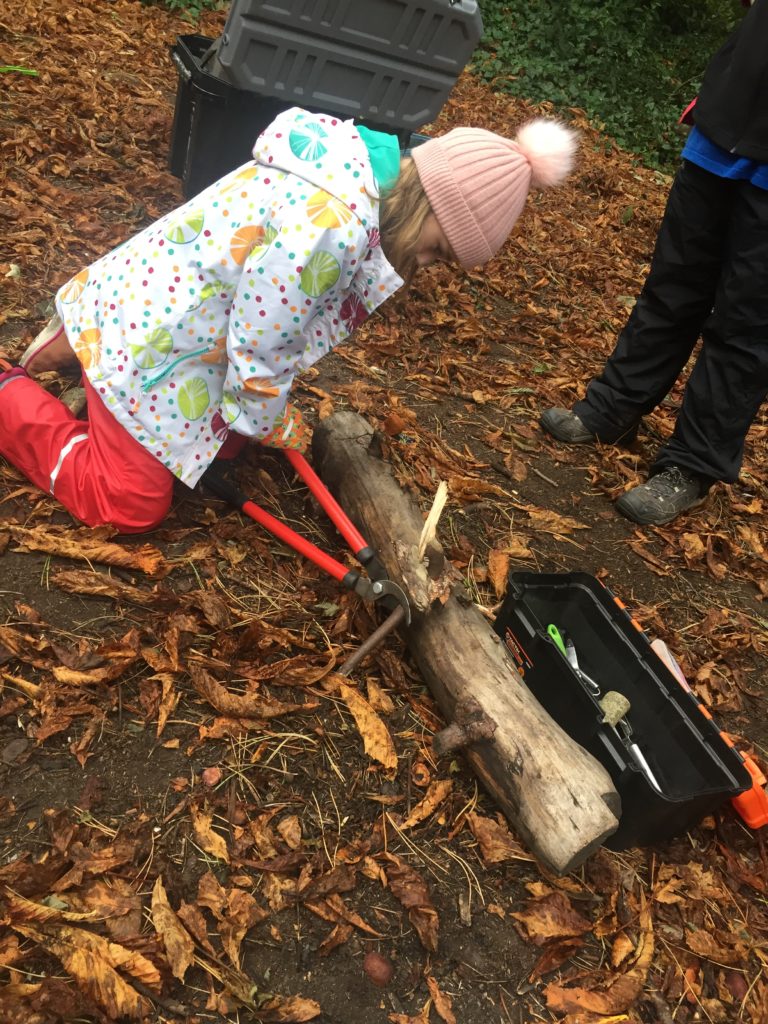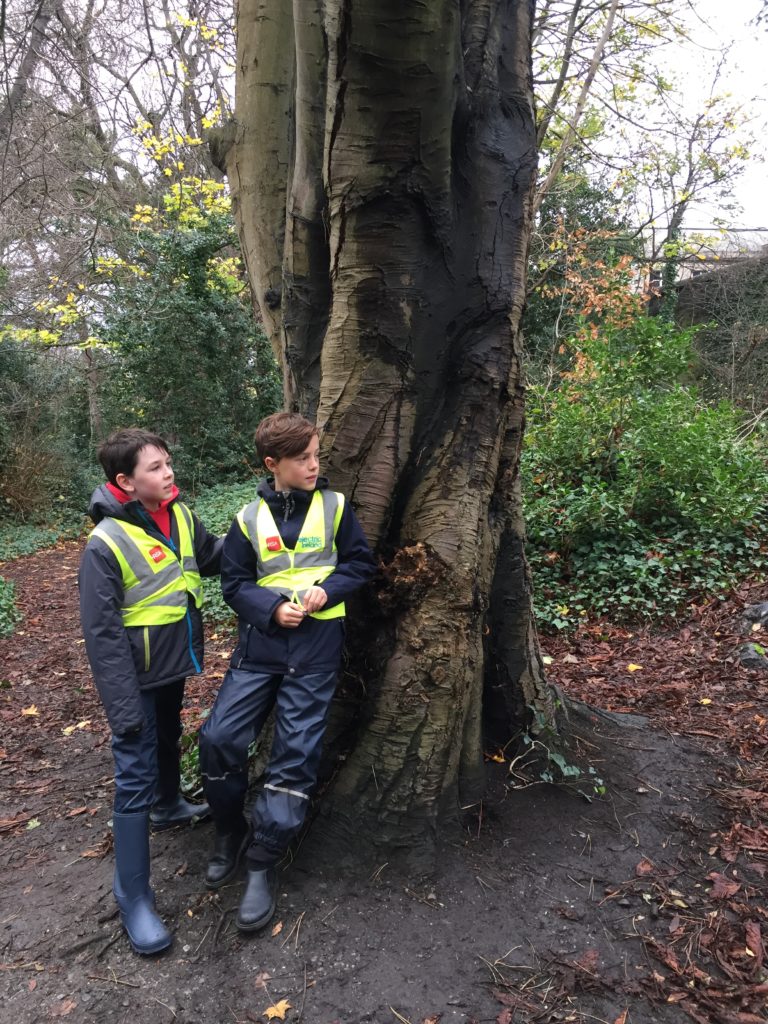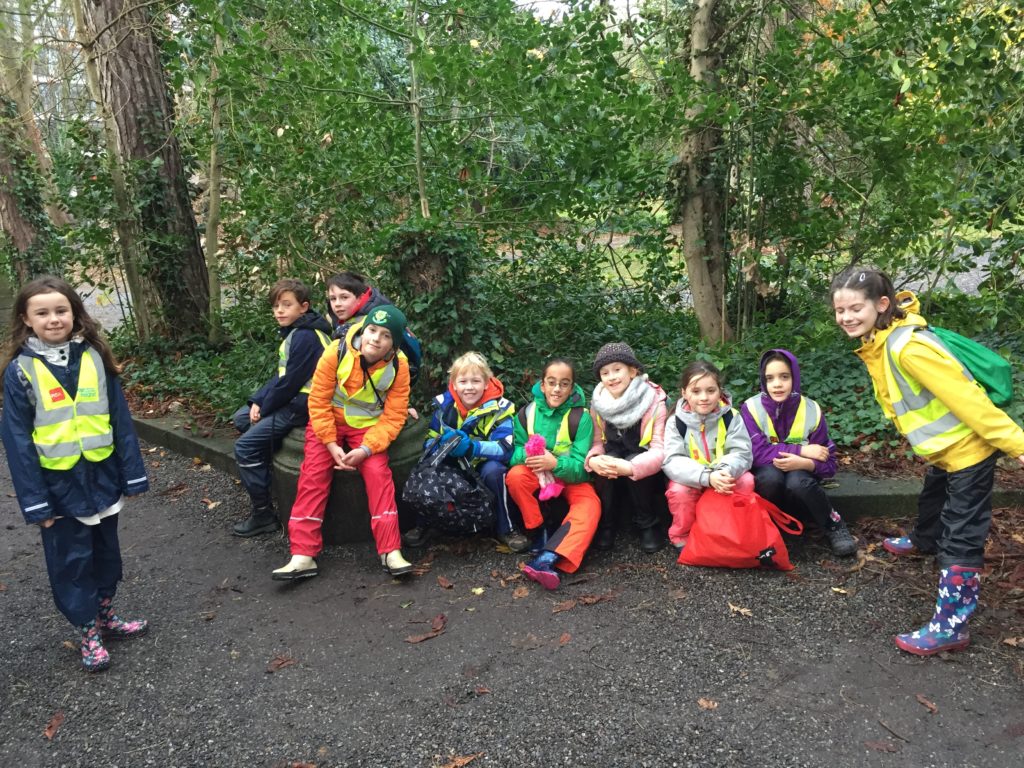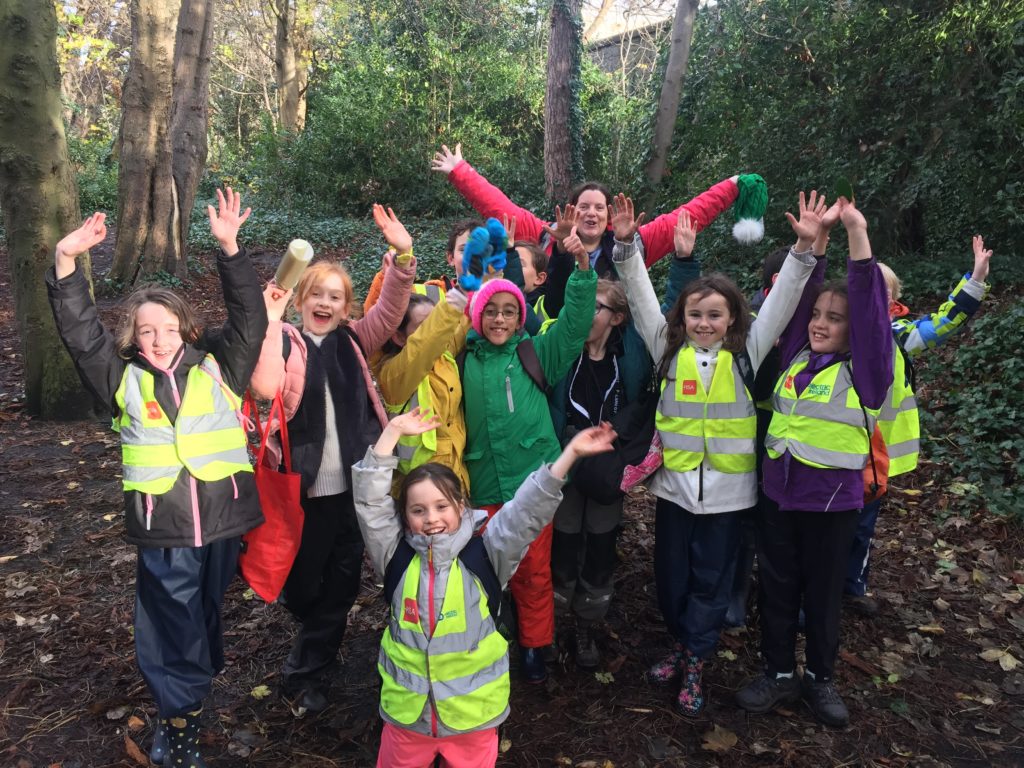 We are learning new mathematical techniques such as division, multiplication and decimals and have worked hard on our Maths challenge for homework. Every day we split into our maths groups between Ms. Ryan and Ms. Desmond. During Gaeilge we read lots of stories and poems. Tá mé Beo was great fun. After midterm we had lovely visitors in our school looking at Gaeilge in classrooms - they thought we were brilliant and told us to keep up the great work! Poetry is a big part of R3 and our favourite poems include My Teacher ate My Homework, Counties of Ireland, I Made a New Password and A Reindeer for Christmas. We have been very busy doing projects about the Maya in groups. We researched information and presented our topics to the class.  On Mondays we love going to the Seomra Spraoi to do drama.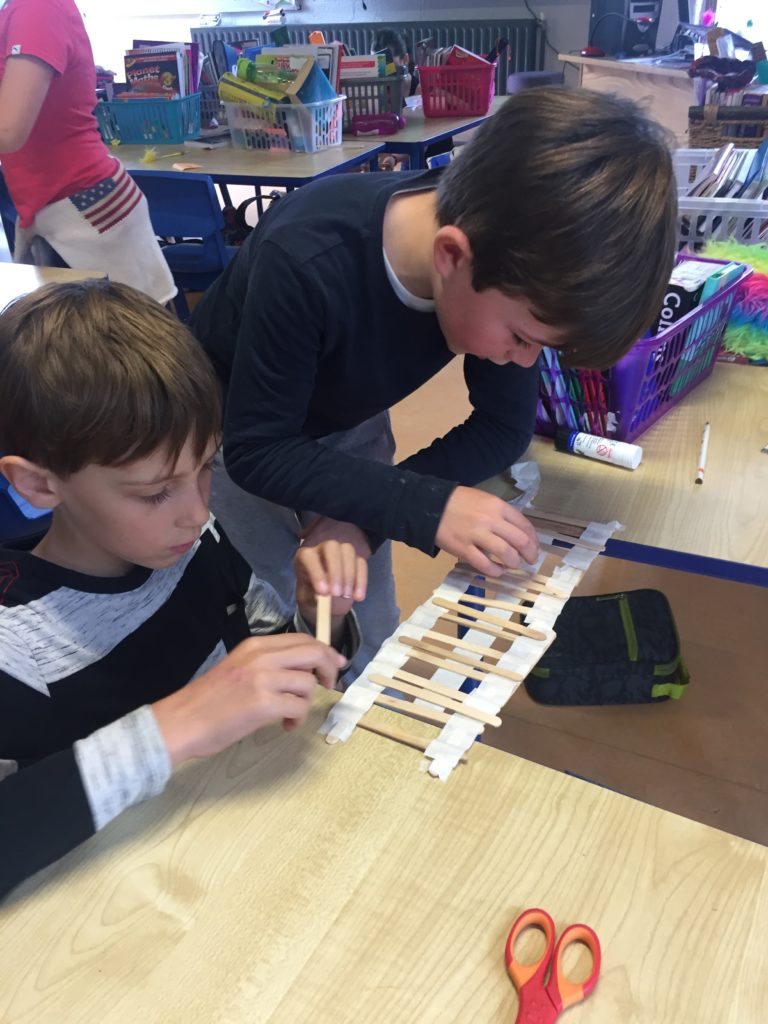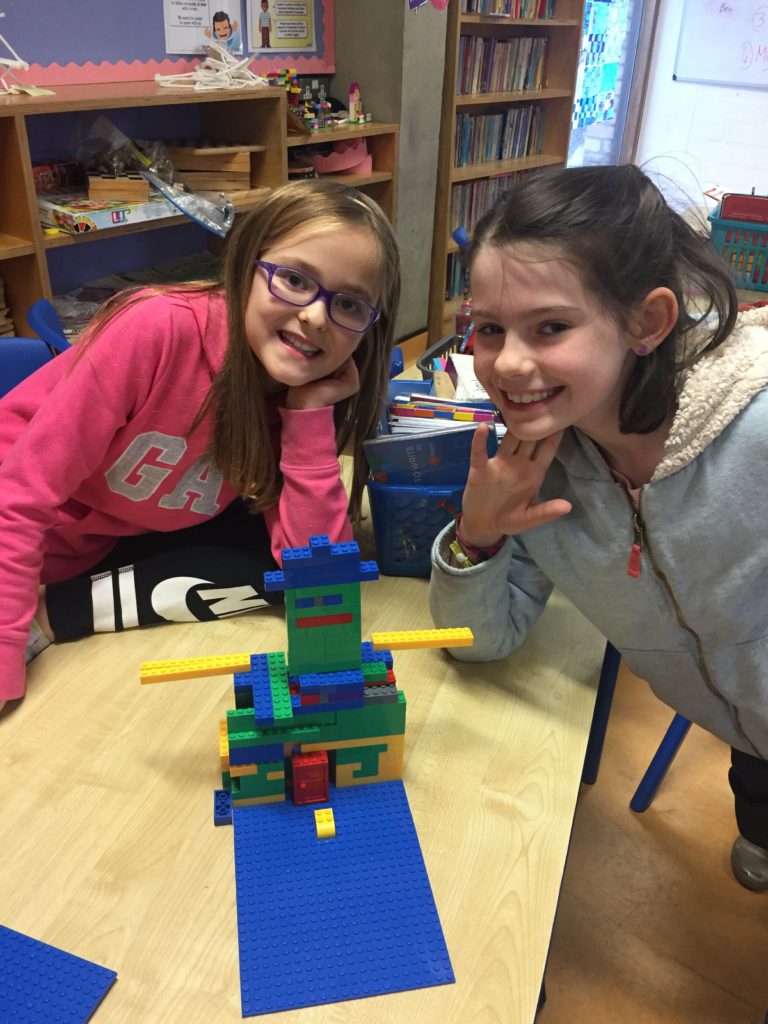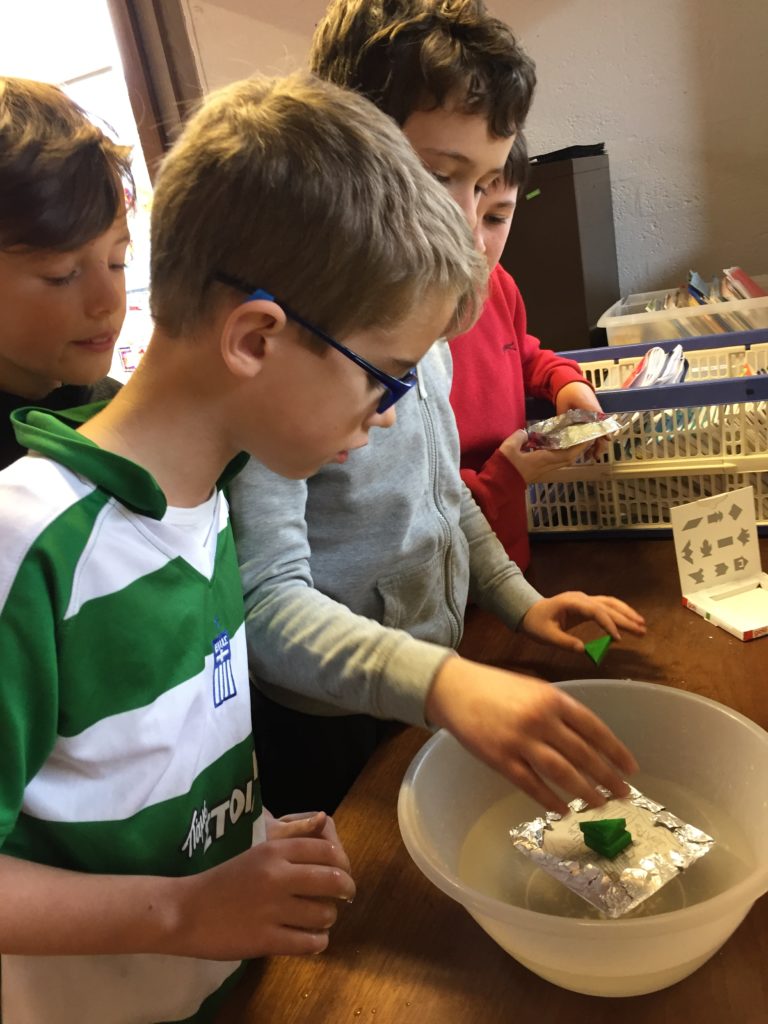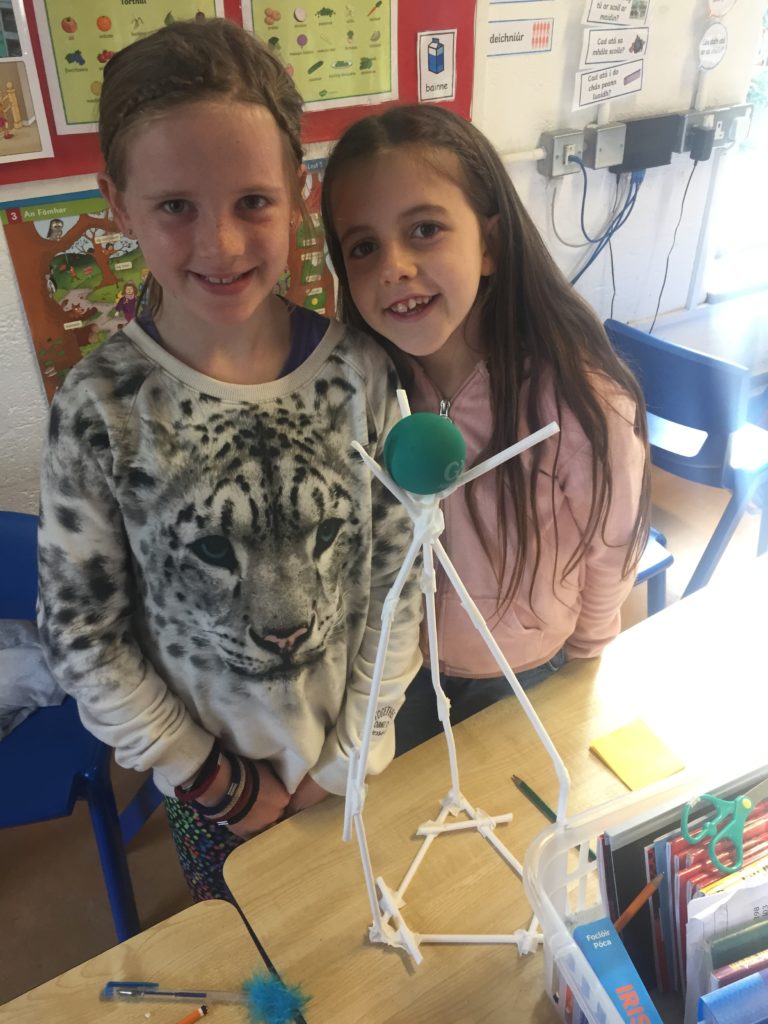 We play games, mimes and act out stories like the Papaya that Spoke and The Day the Crayons Quit. One of our favourite games is Wink Wink Murder. Mr. Fairbrother has been teaching us the recorder on Thursdays and also helping us out with fun science experiments - we even made light during electricity lessons! We all love art lessons and have worked with clay, paint, drawing, pastels, cutting and sticking. We really enjoyed decorating Christmas jumpers, Diwali lanterns and creating hot chocolate pictures using pastels. Artists including Picasso, Mondrian, Matisse and Michelangelo have been very interesting to learn about. PE days have been the best! We have played Soccer, Rugby and Gaelic football as well as many other games.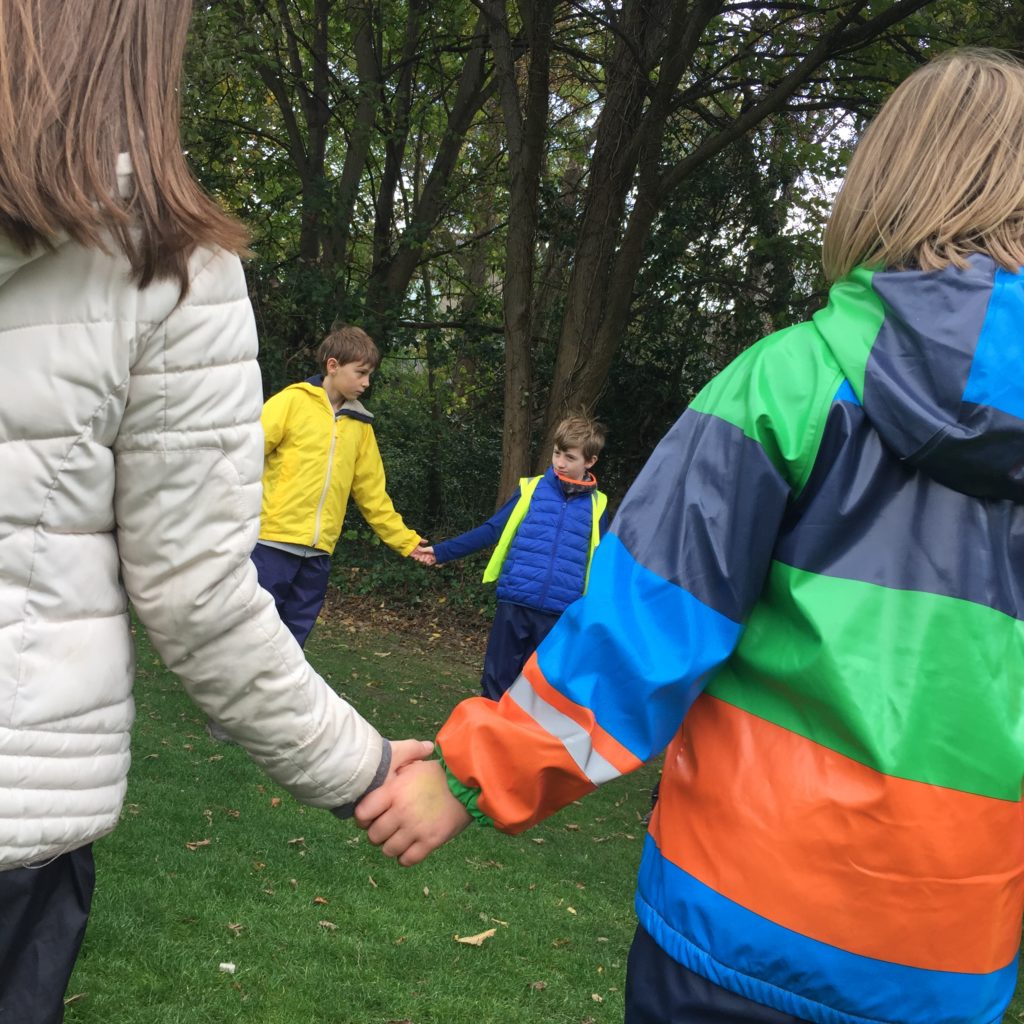 We say a sad farewell to Eleanor who is leaving RMDS this Christmas. We will miss her dearly. She always has a smile on her face helping us with the photocopier and printer, bringing us our forgotten lunches and bags, collecting our extracurricular forms, phoning our Mums and Dads when we are sick and most of all just asking us how we are! J