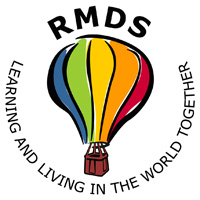 SCHOOL NEWS in Brief…..
20th December 2019
From the Principal's desk:
Well done to all the teachers, staff and children who put on such a wonderful show today on the theme of Festivals around the World. Thank you to everyone for all the work that went into putting today's performances together and thanks to all the parents and grandparents for being such a great audience! If you have any suggestions, feedback or comments on our annual Concert please do let me know by return email.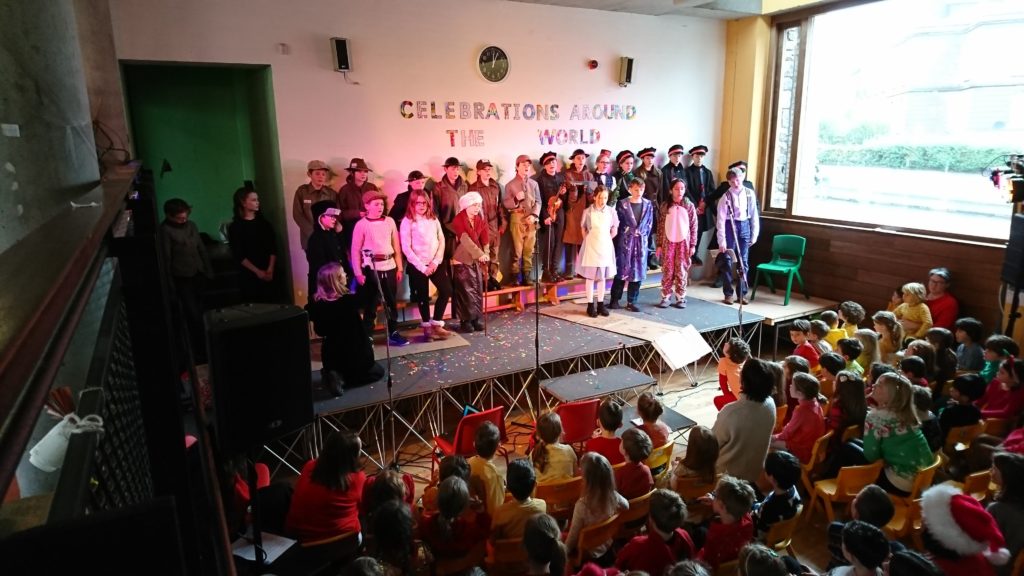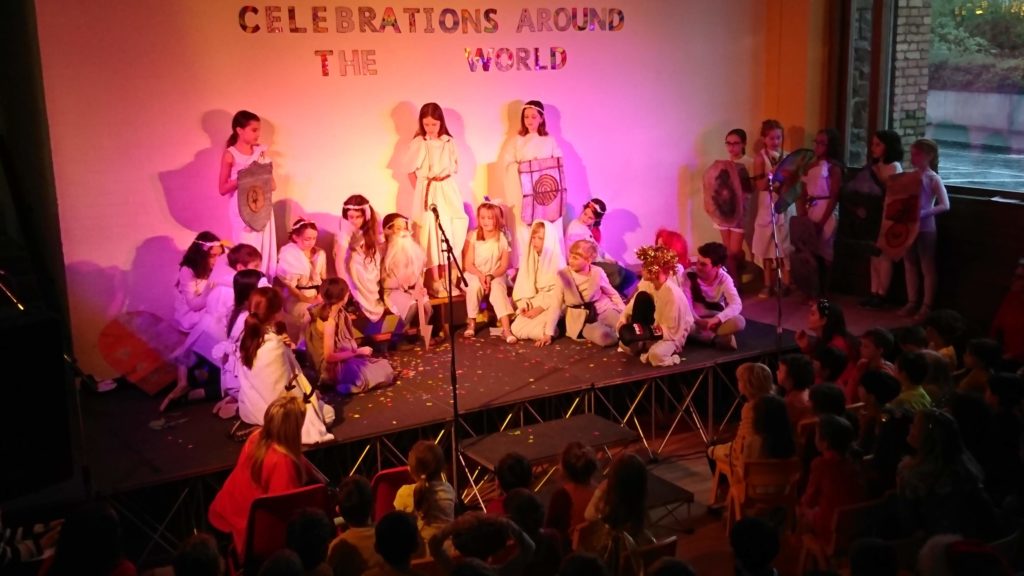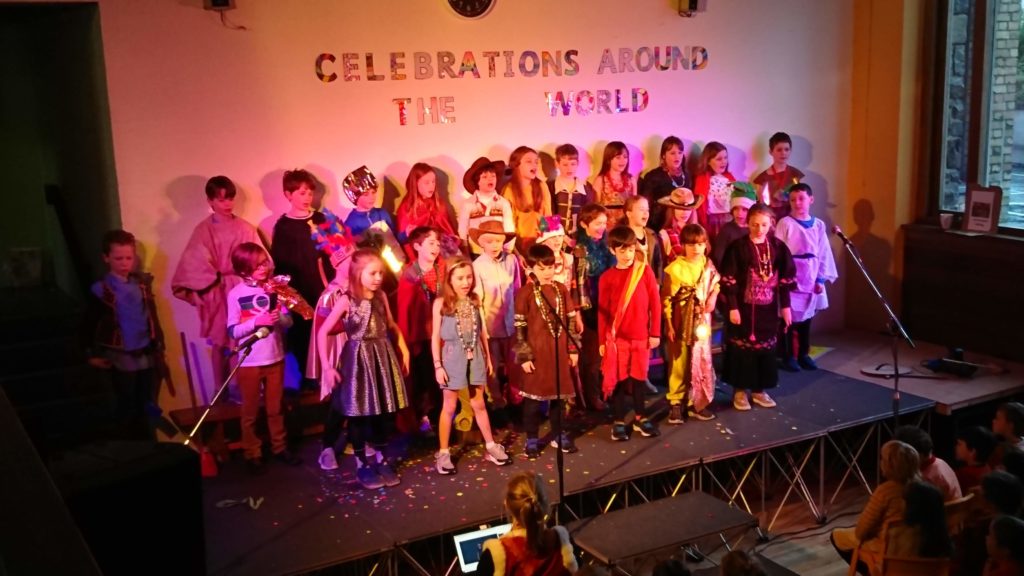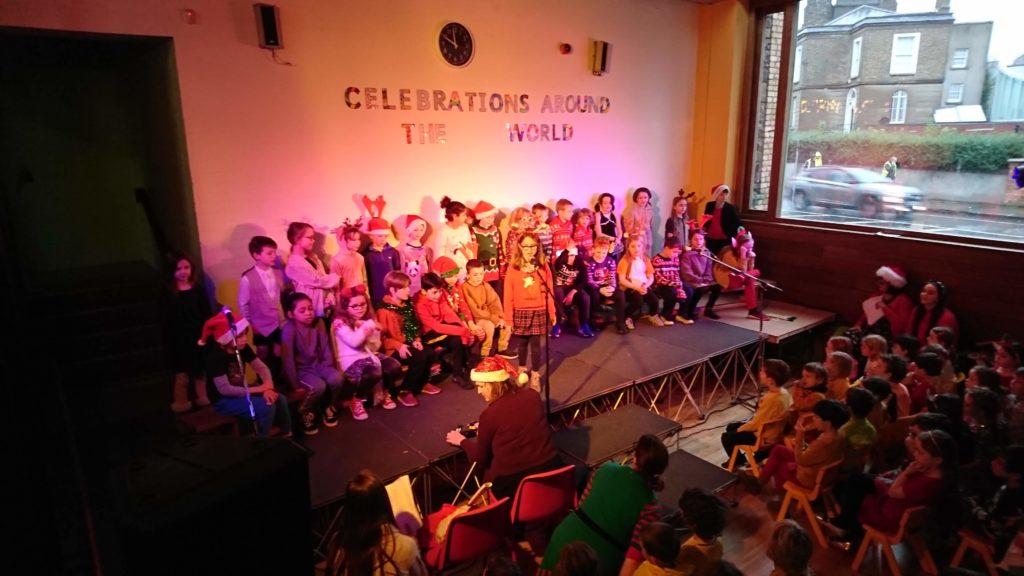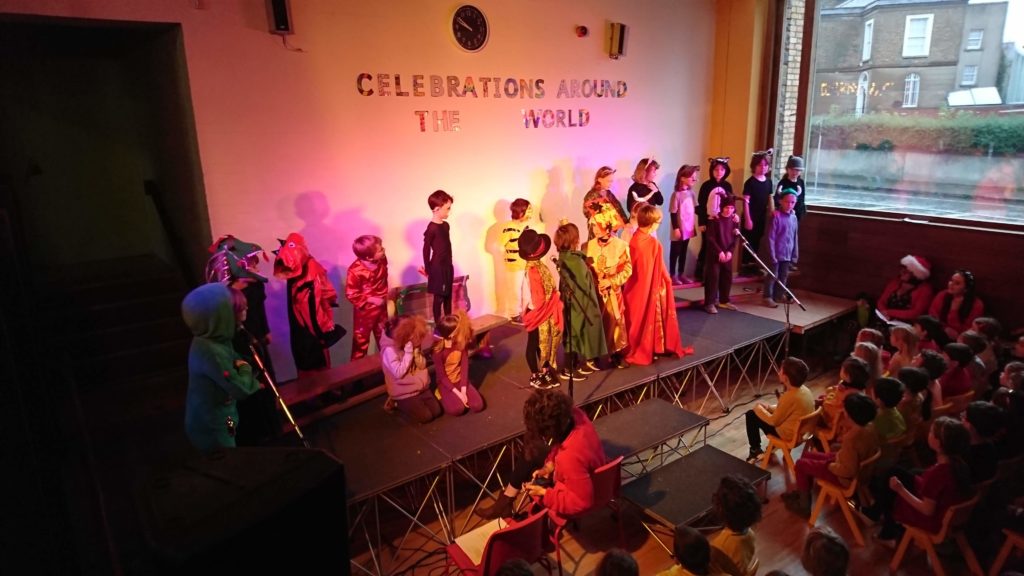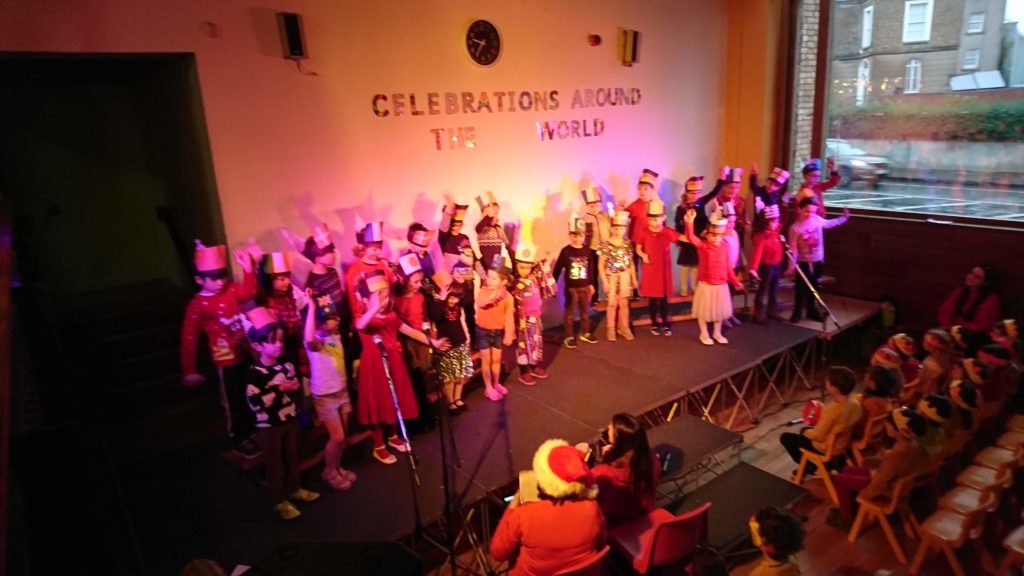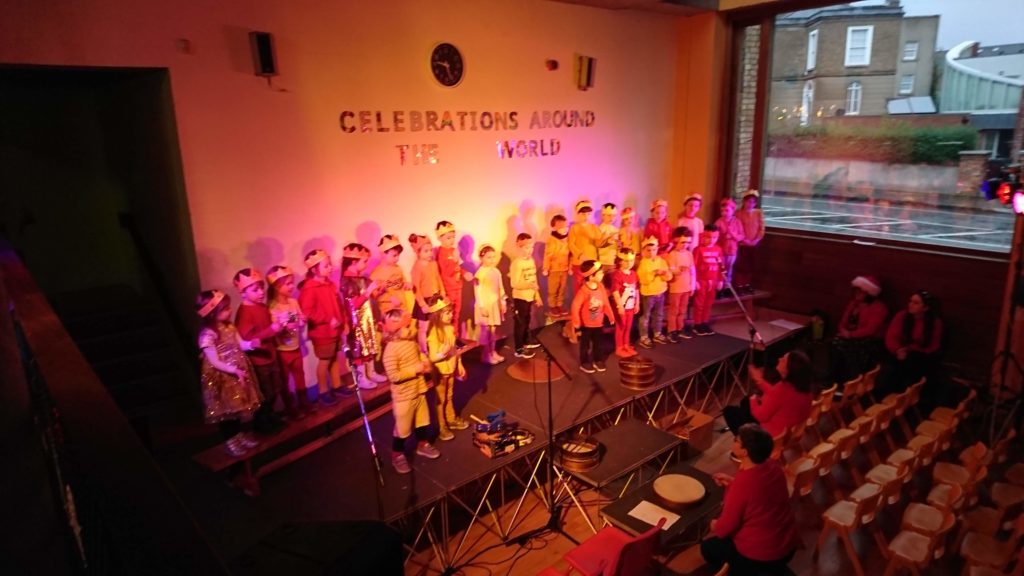 The children and teachers have also been very busy looking back over the work they have done during this first term.  (yes it was fast for us too).  Each class has a newsletter which you can find on rmds.ie website.  Some classes even update them monthly so keep checking.
Naíonáin Bheaga, Naíonáin Mhóra, Rang a hAon, Rang a Dó
Rang a Trí, Rang a Ceathair, Rang a Cúig, Rang a Sé.
Some elves may have to work on some of the pages but they will be there by tomorrow.
The only gate open for collection of children @ 12 p.m. is the back gate. The side gate will remain closed.
There will be no school on Thursday the 9th January due to a training day.
Please check for lost property at the gate in the morning. All items left will be donated to charity.
Season's Greetings to each and every one of you and your families. I look forward to seeing you all in 2020!
 
Paul Fairbrother
Corrections:
Last week we said a big thank you to all the stall holders at the fair but forget to mention the work of Rang a Ceathair and the Jolly Jam Jar stall.  The raised an impressive €600.  Thank you so much for all the hard work.
I also thanked Ms Curran for her help in organising the 'Charity Appeal'.  I didn't mention how much Ms Dillon had also helped in the organisation of the appeal.  Yesterday while everyone else was recovering for the Dress Rehearsal, Ms Curran and Ms Dillon put together a news item on the website to show the story of your generosity.
Have a look here on the news section of the school website.
And apologies to Rang a Cúíg, I was so engrossed in their play that I forgot to take a picture. Well done to anyone who noticed.
Notices:
Our extra curricular activities have finished for this term, thanks to everyone for taking part. Activities will begin again week beginning Monday January 13th.
If you are looking for an extra curricular for yourself then there is an exercise class in the school hall on Monday evenings where you can get fit while also supporting the school.  More details to follow in January.
RMDS School Age Childcare
Information from Caroline Carroll on 085-1156506 or email childcare@rmds.ie.
Don't forget to keep an eye on the school website - www.rmds.ie!